To be honest, I'd never heard of FabScraps until I saw them at CHA this time.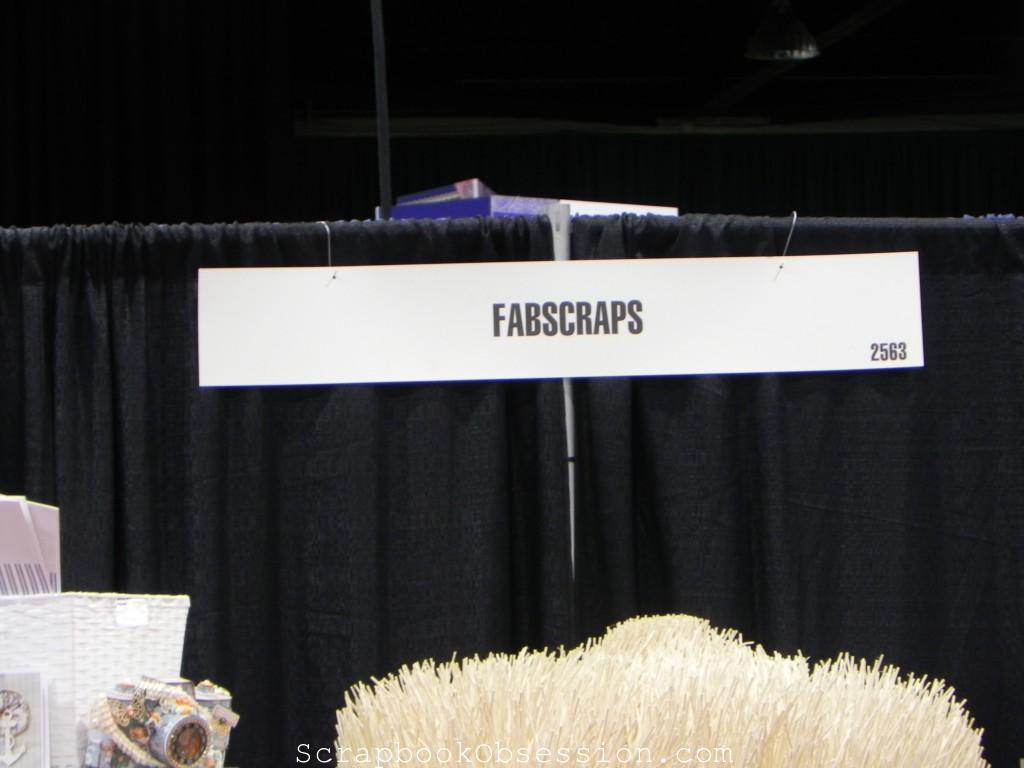 Here is what their website says:
We are celebrating our 10 year anniversary!
FabScraps was established in 2005 and is celebrating 10 years of manufacturing in South Africa and spreading creativity to the rest of the world!

FabScraps has over 3000 product lines which include papers, canvases, die-cuts, stickers, stencils, card kits, journals, embellishments and so much more. We are excited about adding stunning fabric collections to our diverse range of products. We are now truly Africa's largest craft manufacturer, producing over 60 new products a month!
I didn't speak to anyone in the FabScraps booth but was intrigued by their papers and projects. Here are some photos for your viewing pleasure.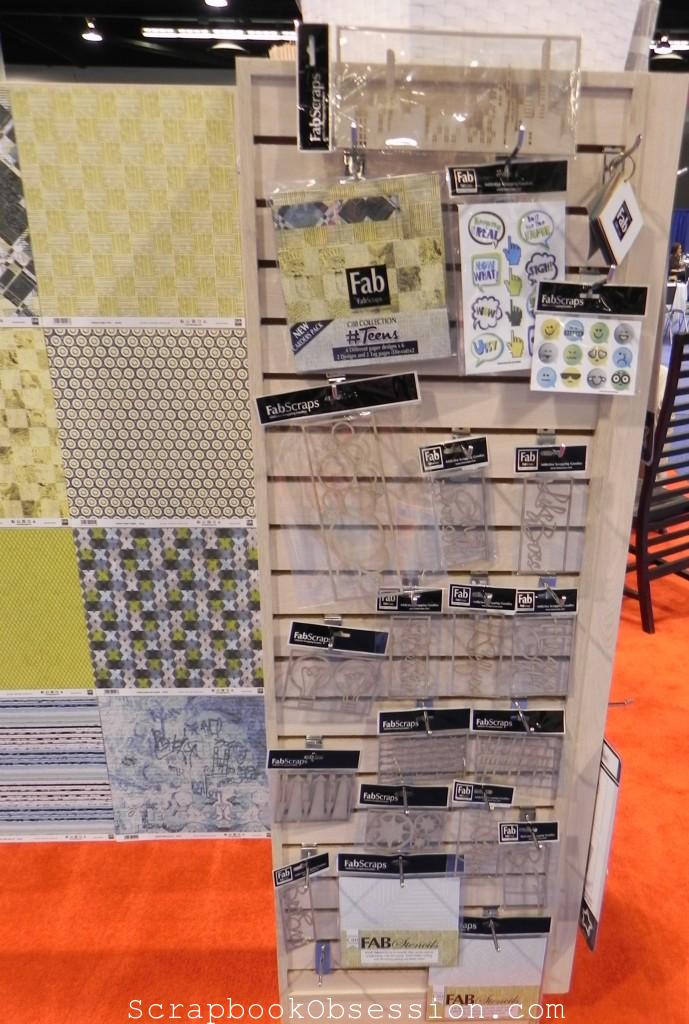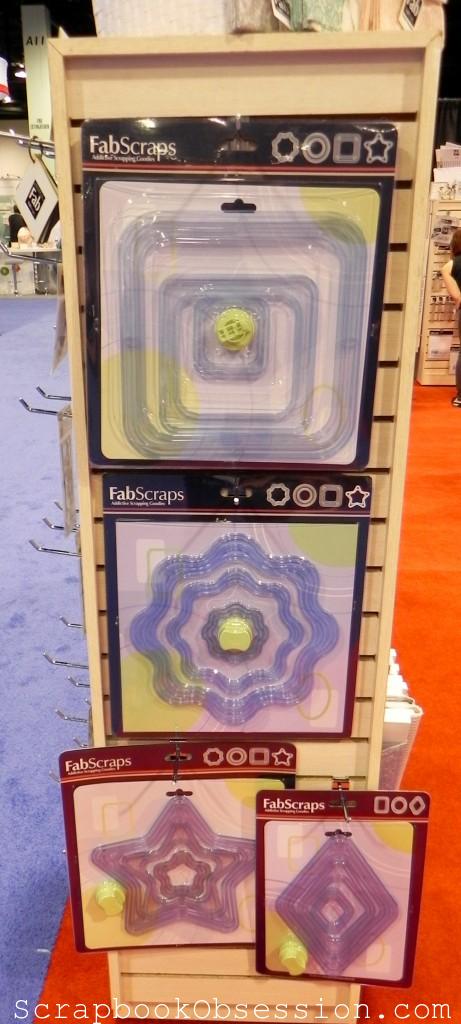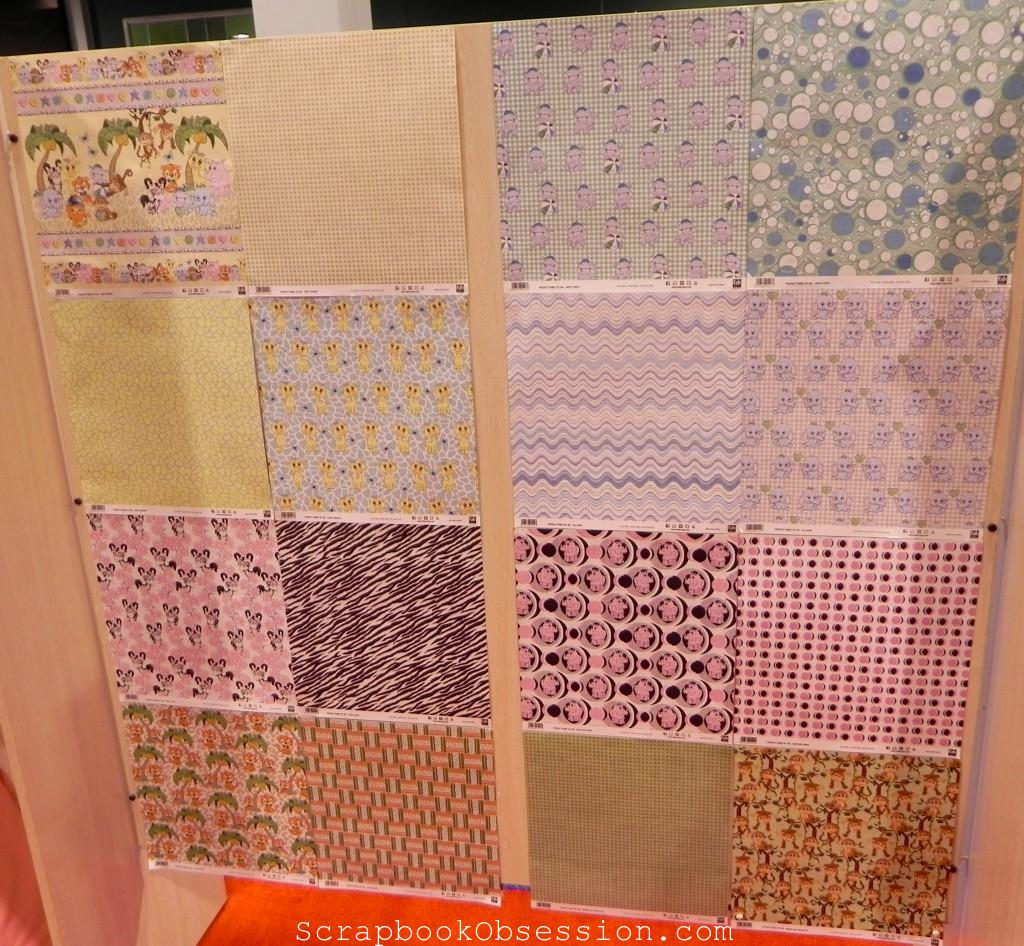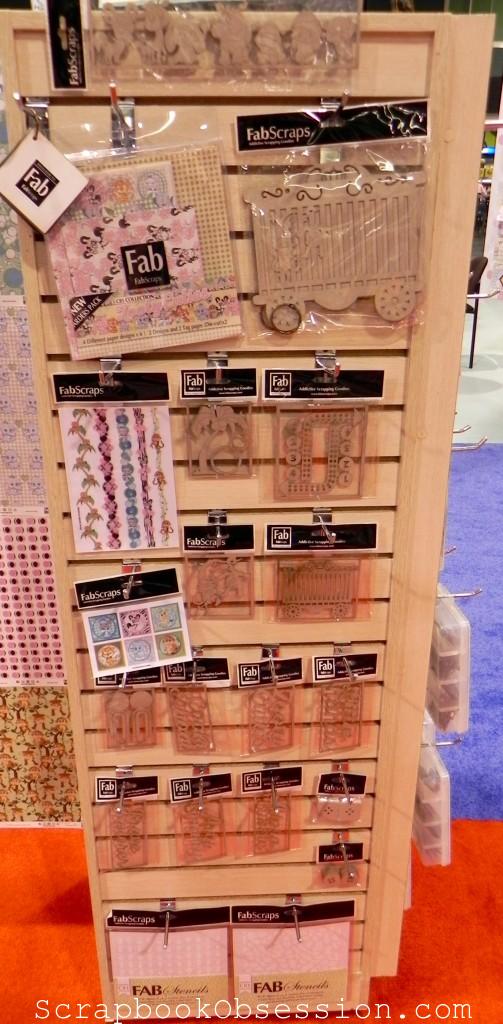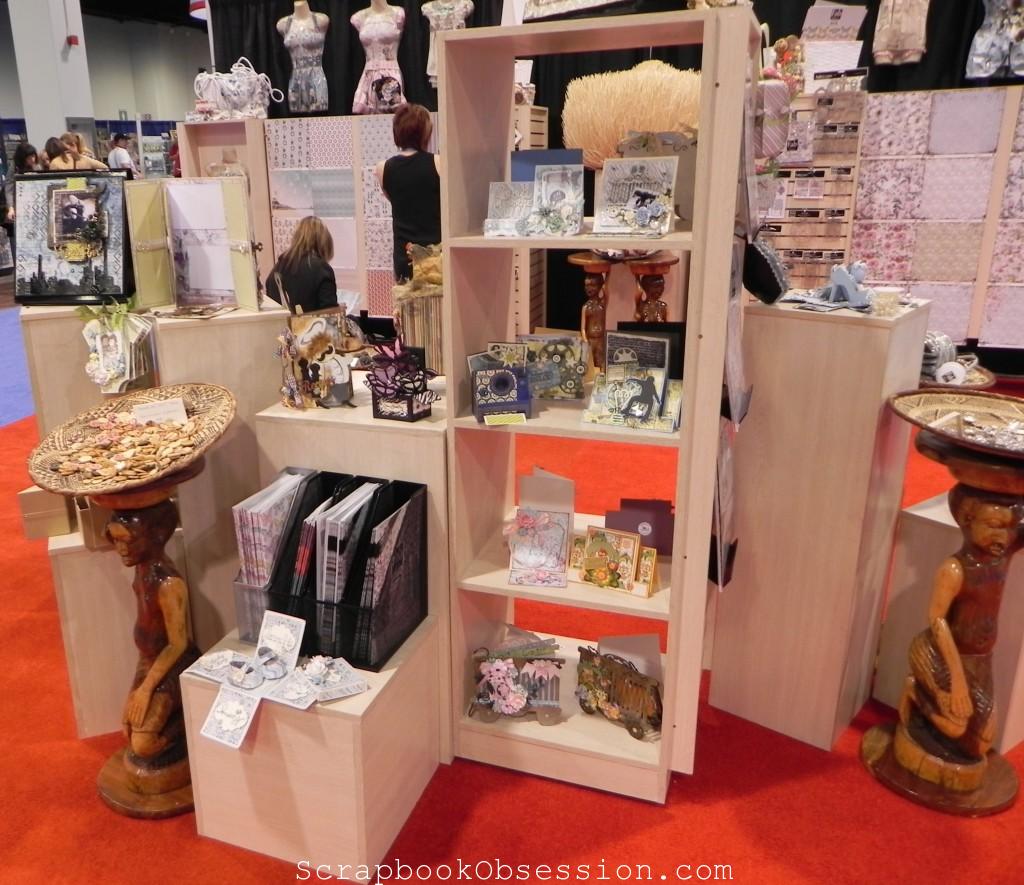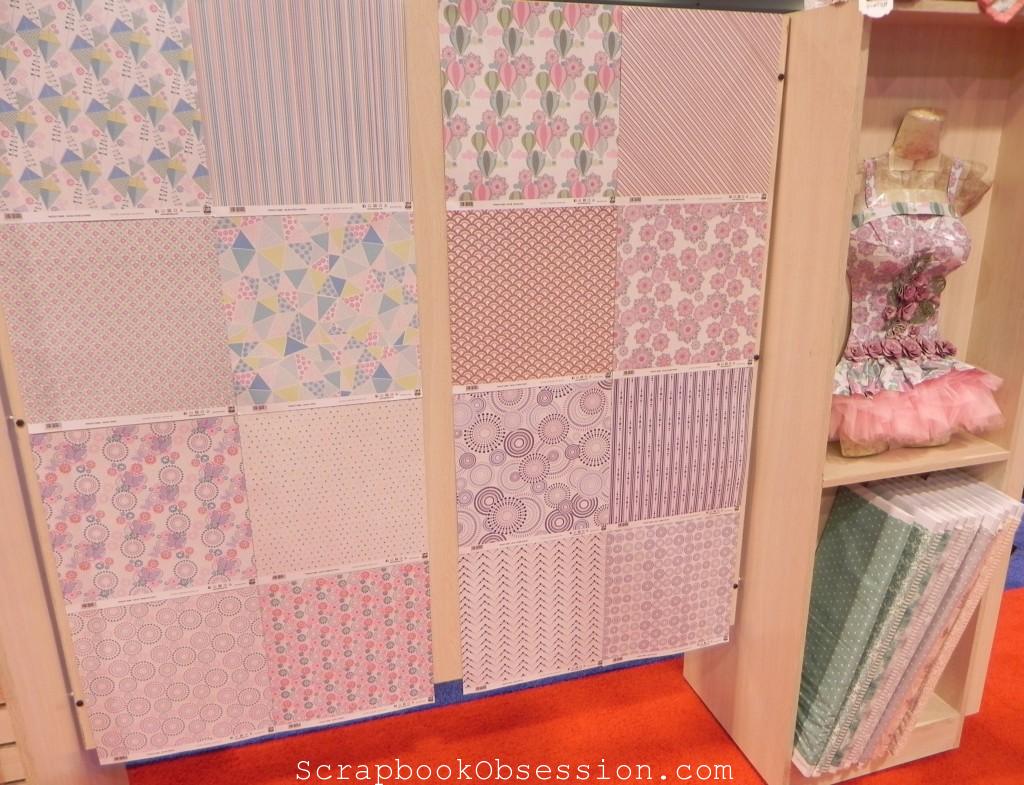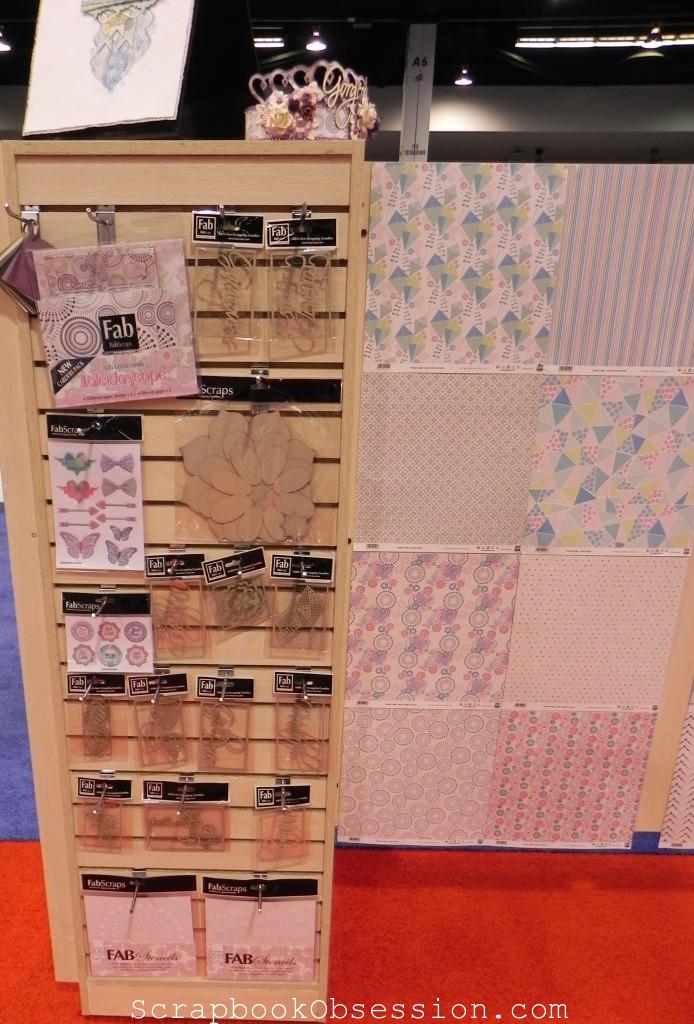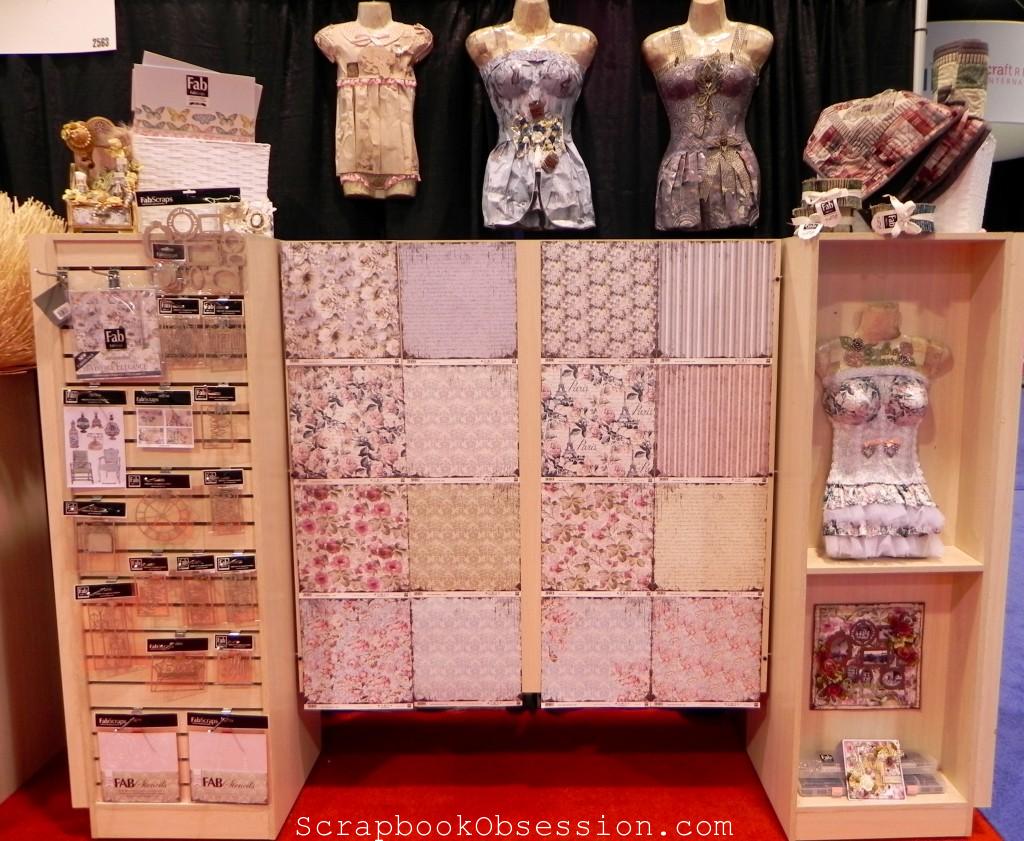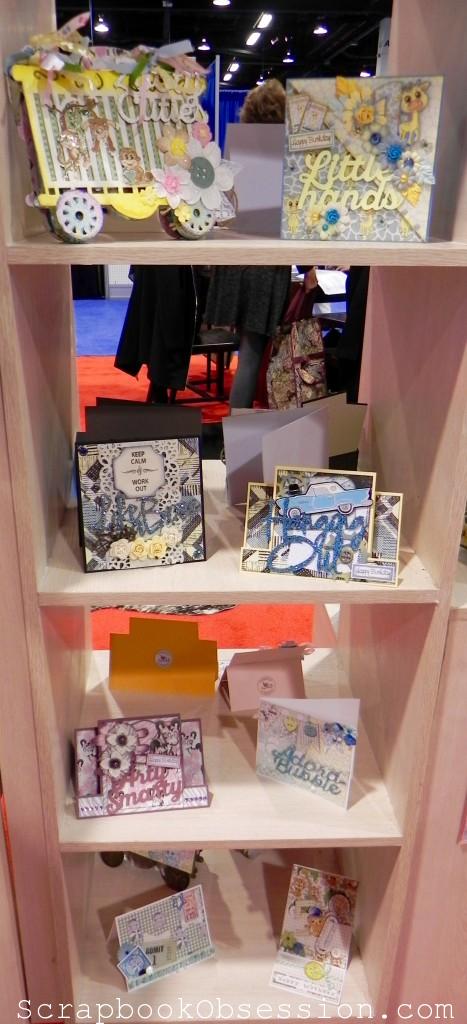 What do you think?