So this is one of the exciting things I've been dying to tell you about!!
Go read Lisa's announcement HERE and come back quick!
I joined Lisa Bearnson's team and will be privileged to sell her new line of scrapbooking products!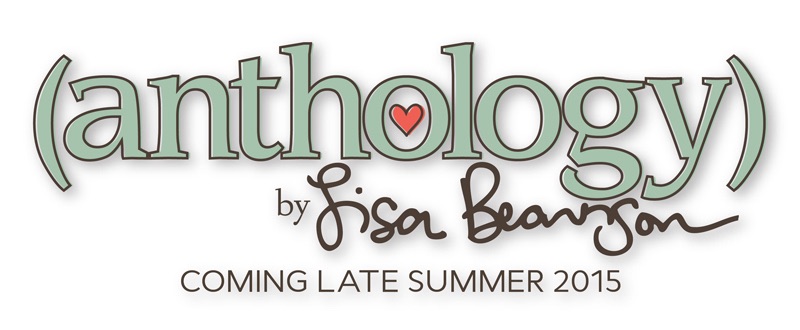 I'll post more information soon; this is coming to you from my iPhone in the bank parking lot, LOL! I had to tell my peeps who would understand how excited I am!
If YOU have interest in being on Team Lisa, please email or call me ASAP! The sooner you get in, the better ;)
Scrapbookobsessionblog at gmail dot com (ETA: OOPS! There is no 'blog' in my email address, just scrapbookobsession at gmail dot com – sorry!)
** If you've emailed me, will you please try again? My apologies :)
805-400-3261