Well, I teased you about it HERE . . . but now as of 8am MST on Monday 10-28-13, I can share the images finally! Phew, it was a long 3 days, LOL :D
Without further adieu, here is the new line from Simple Stories called "Daily Grind". Have fun scrolling . . . and here's a tissue for your drooling.
Note: All images including layout provided by Simple Stories.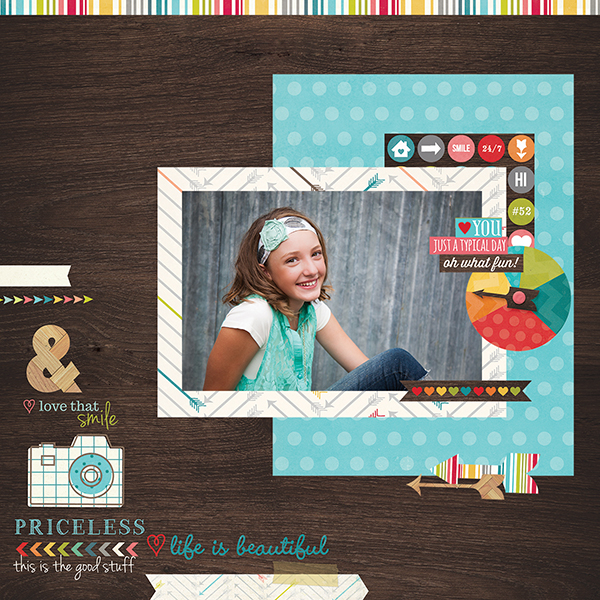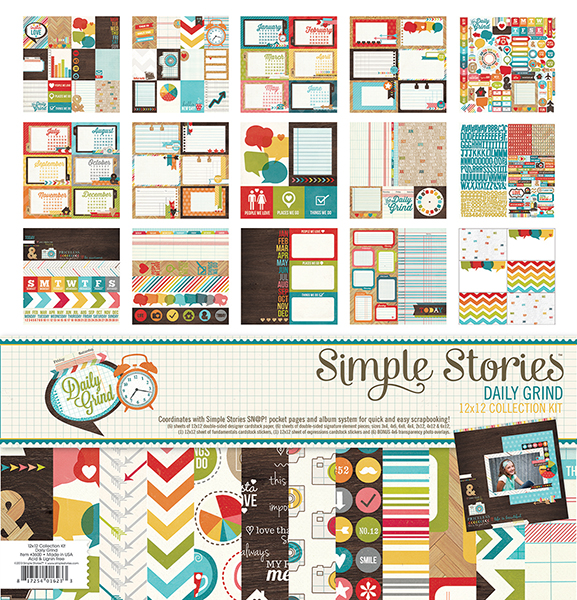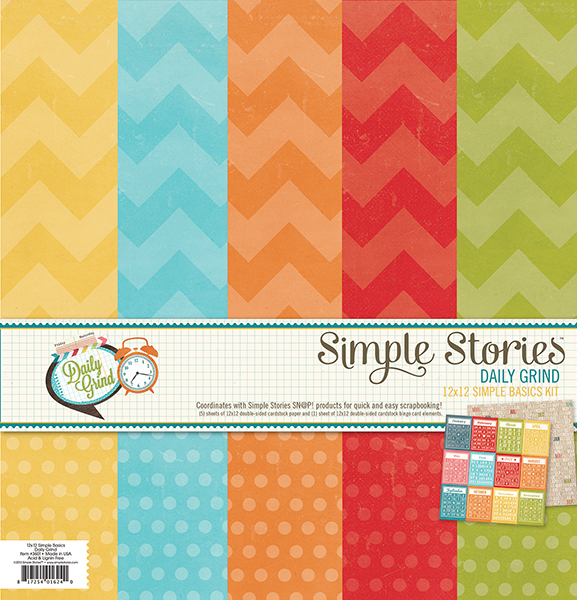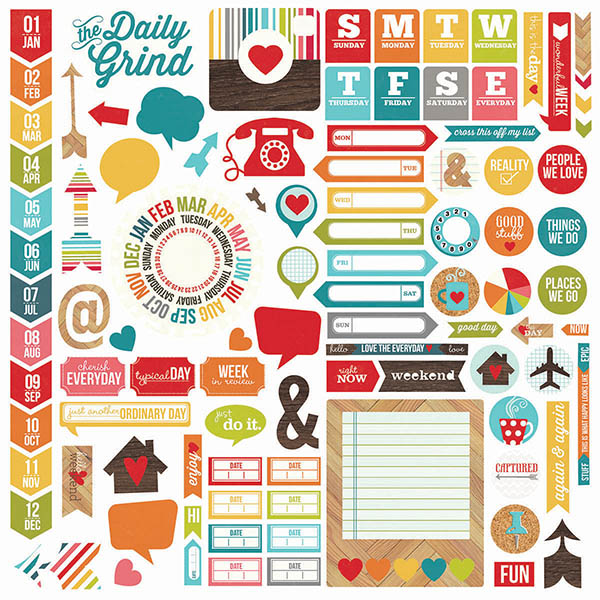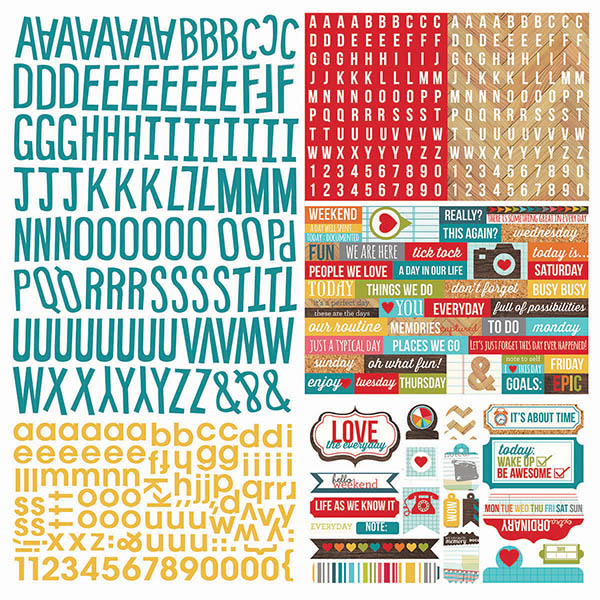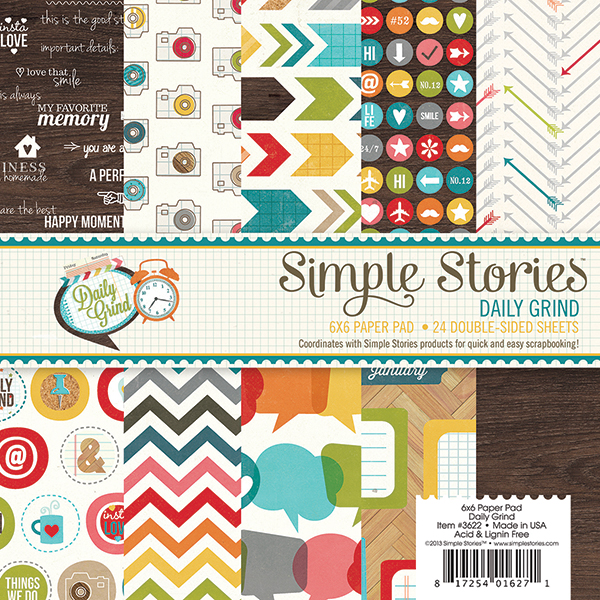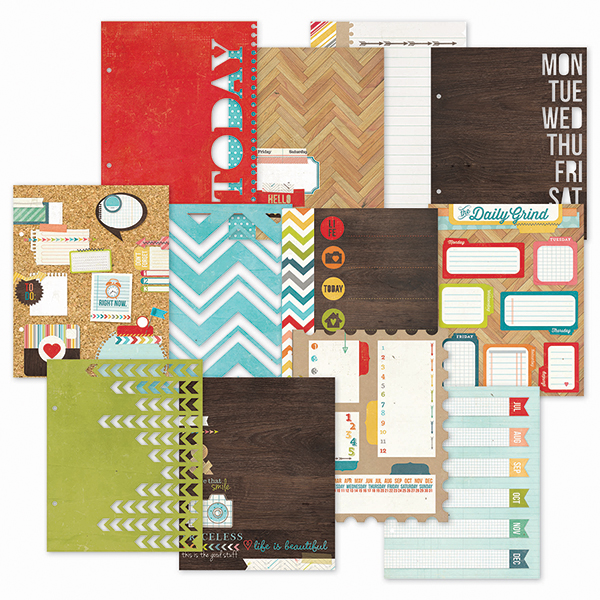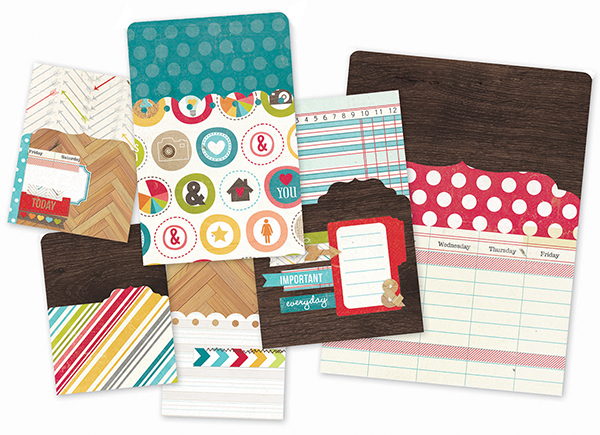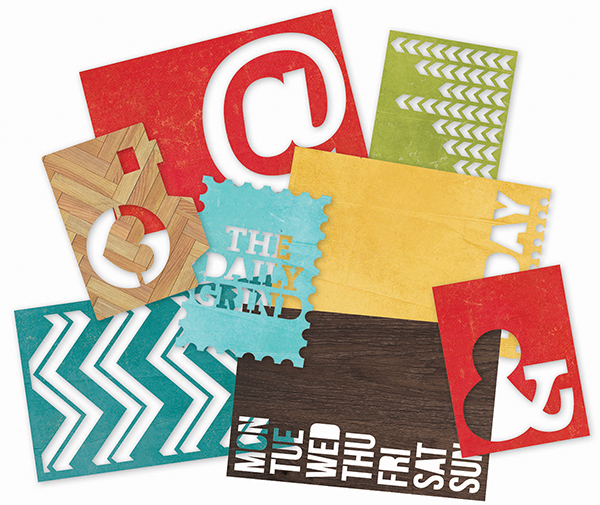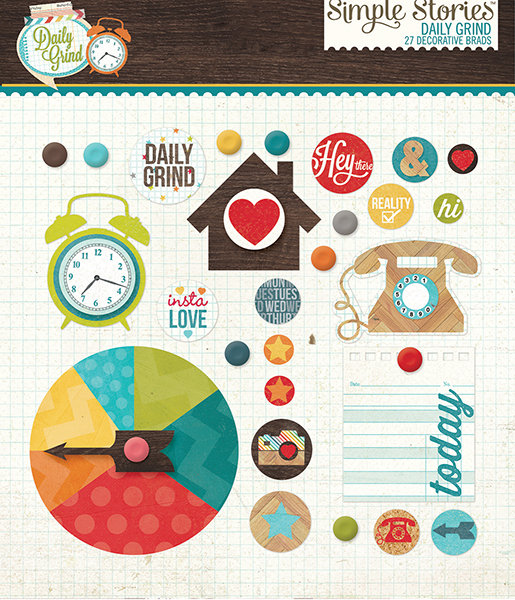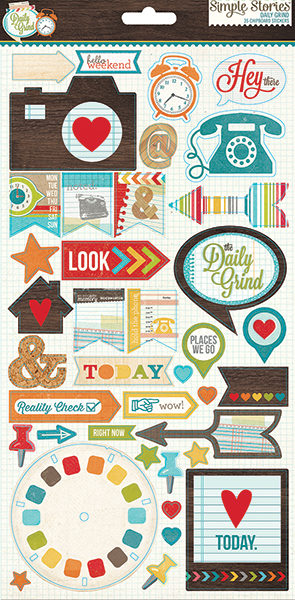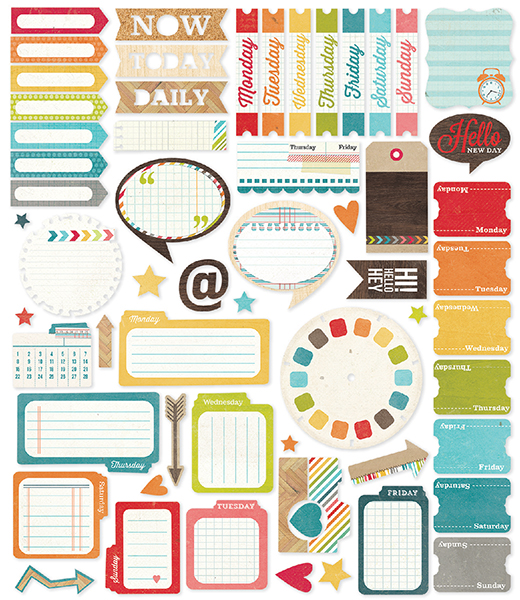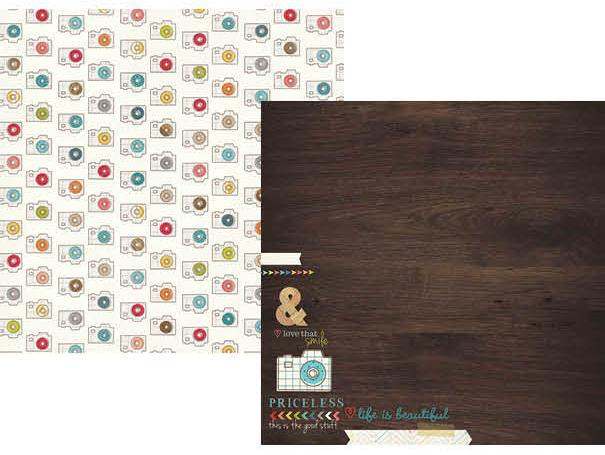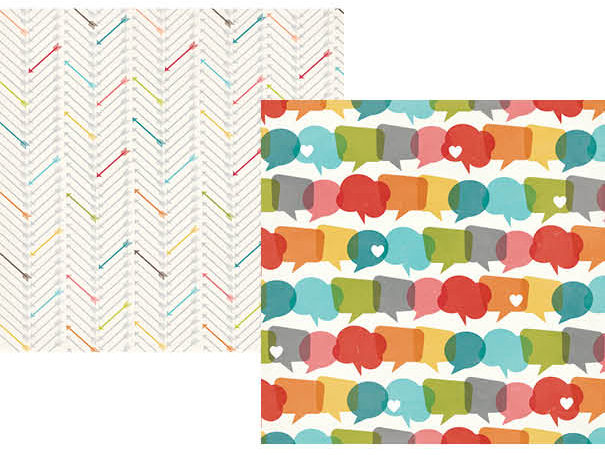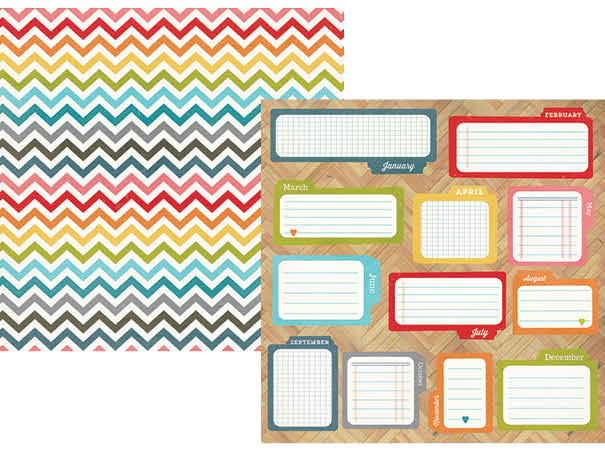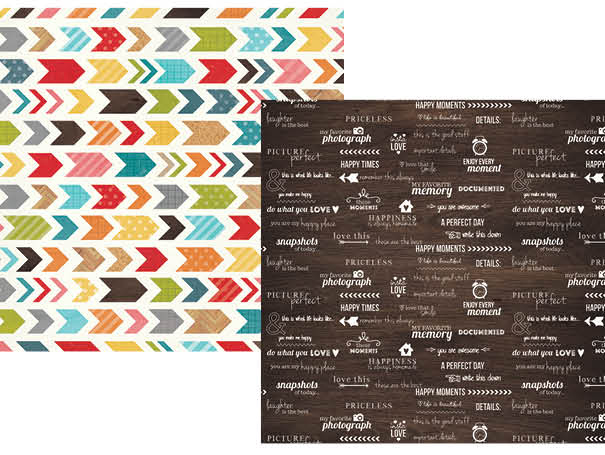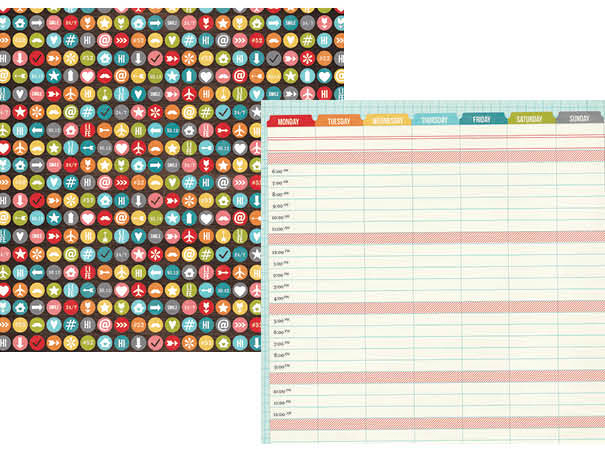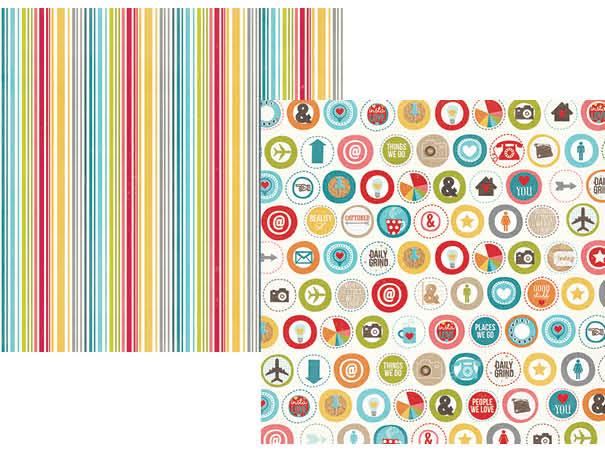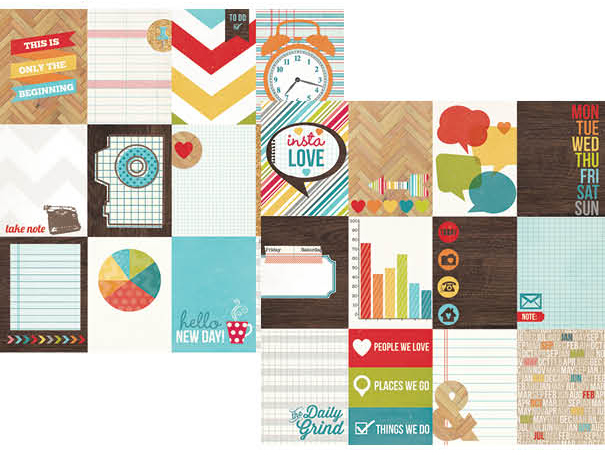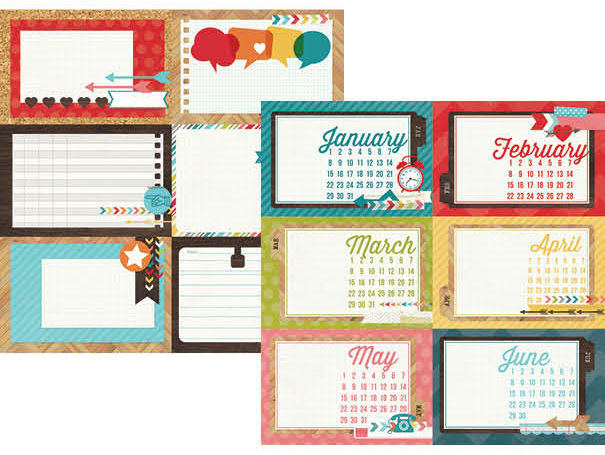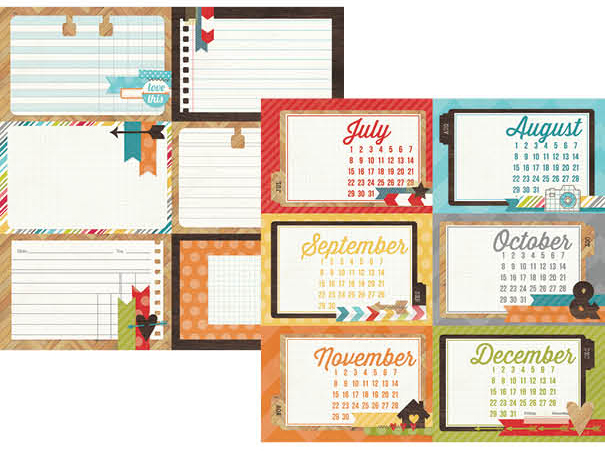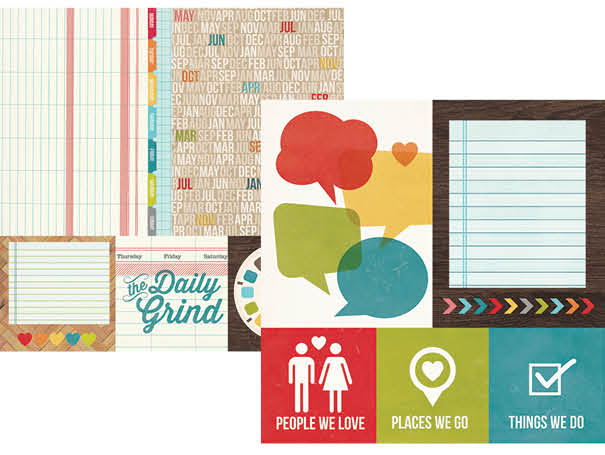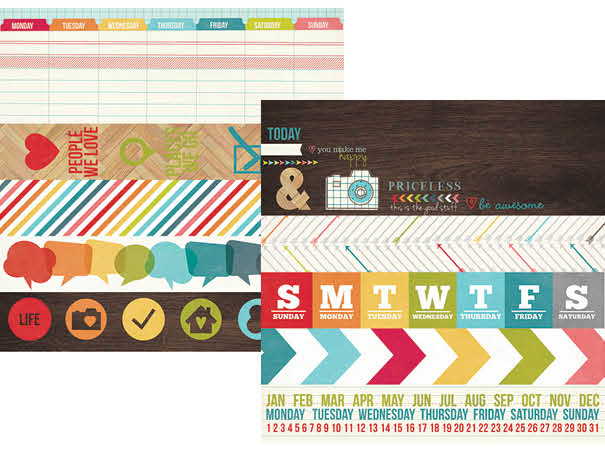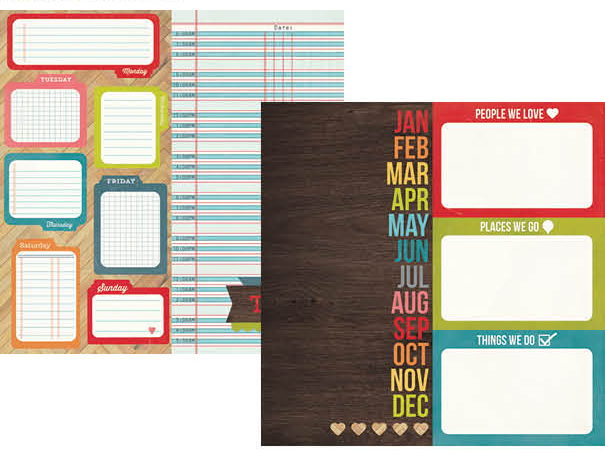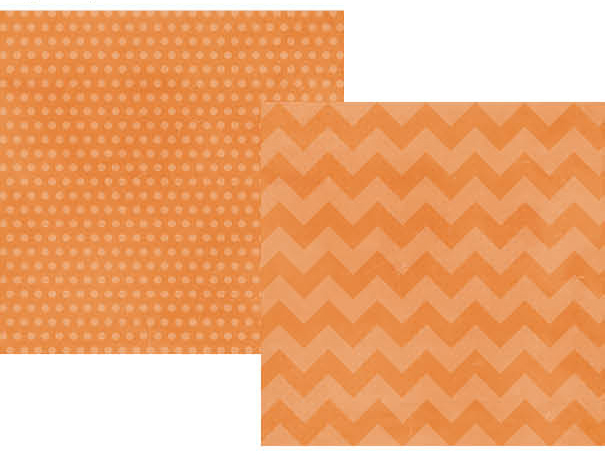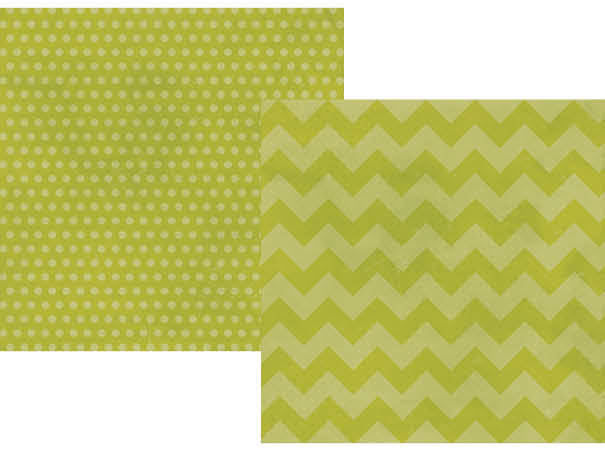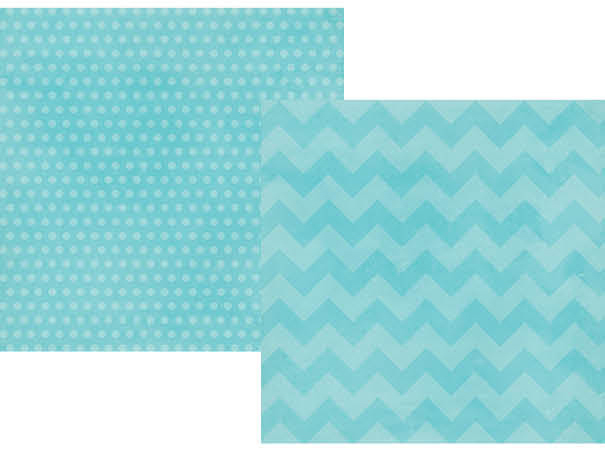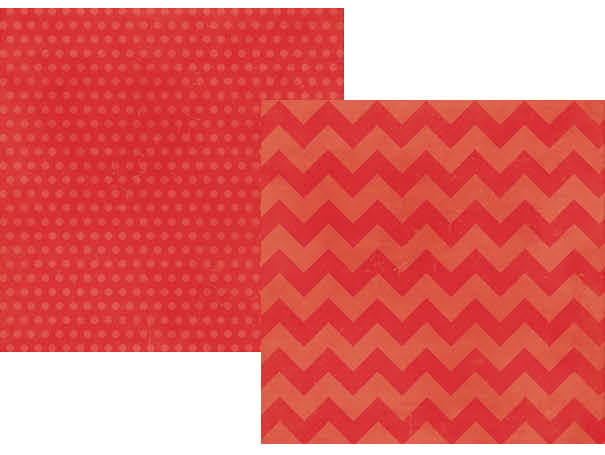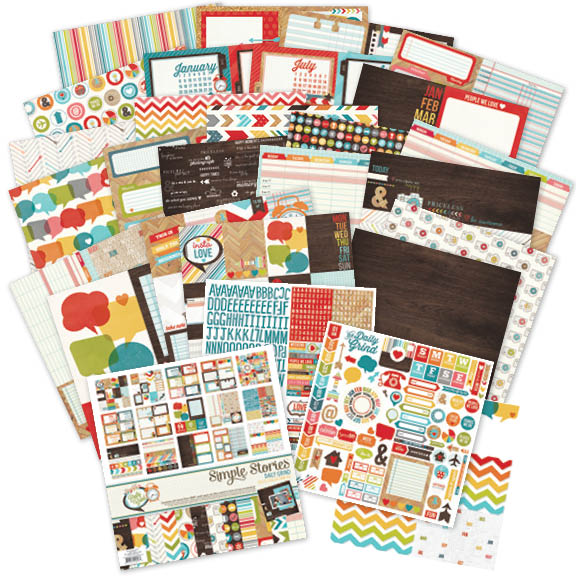 My 5 favorite things about Simple Stories "Daily Grind":
1. Bright primary colors combined with the warmth of dark wood is a great look. It somewhat reminds me of another favorite line, Glitz Design – Color Me Happy Collection
2. Versatile, daily use designs like calendar/dates, Instagram, phone, clock, house, hearts, and stars. And COFFEE!
3. The Simple Basics kit full of colorful chevrons and polka dots just makes me happy!
4. A new line of Sn@p! cards . . . can't get enough of them.
5. That modern cursive font is one of my favorites.
Another similarity this line triggered for me was the translucent speech bubble images that reminds me of this:

Carta Bella "Hello Again" Chit Chat paper
I just ordered the collection pack of that Carta Bella "Hello Again" line … soooo pretty and pastel-y!
So what do you think of the Simple Stories "Daily Grind" line?