I joined "Team Lisa Bearnson" to be a consultant for her new "Anthology" products back in March. It's been 5 long months waiting for them to actually be released. So forgive my excitement that the time is finally here!
RELEASE DATE:  Tuesday, August 25, 2015 at 10am MT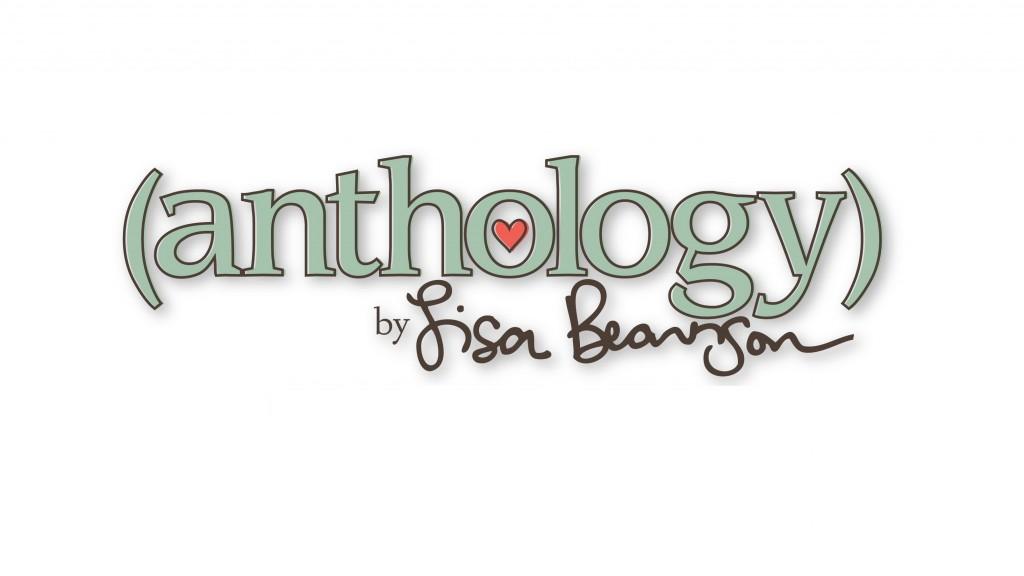 I'm giving you a heads up because – check out the products below and if you're interested – I really suggest you sign up NOW as a Preferred Customer (free, no obligation). Tuesday is going to be CRAY-CRAY and I don't want you to miss out. More on that below . . .
Here's the Latest
Yesterday, we had a conference call with Lisa and our team trainer, Wendy. They shared a bunch of information including photos and details for all the products. Also, we learned how to assist customers in getting those products.
If you're interested in these products, first please go HERE to the Heritage Makers blog entry from yesterday where a lot of information has been shared. Then please come back and I'll give you even more.
Here's the video from that post where Lisa talks about the pre-launch.
Starting Tuesday is the "pre-launch" period so consultants like me can let our customers know about it and help them order, along with ordering products for ourselves.
I have a $100 credit that I've been holding since March just so I can shop! And I know a lot of other consultants do as well. So we're wondering about sell-outs if you're not quick on the draw Tuesday. Just sayin'.
The "Anthology" Products That Will Be Available Starting 8/25/15
AUGUST 2015 STAMP SETS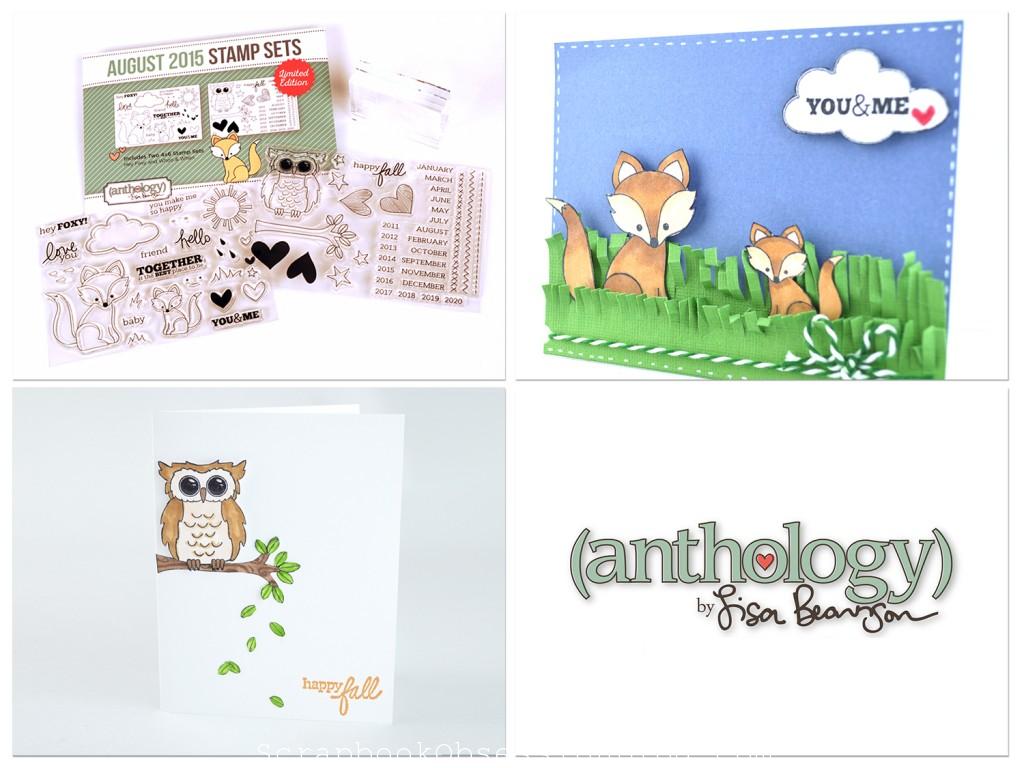 AUGUST LAYOUT KIT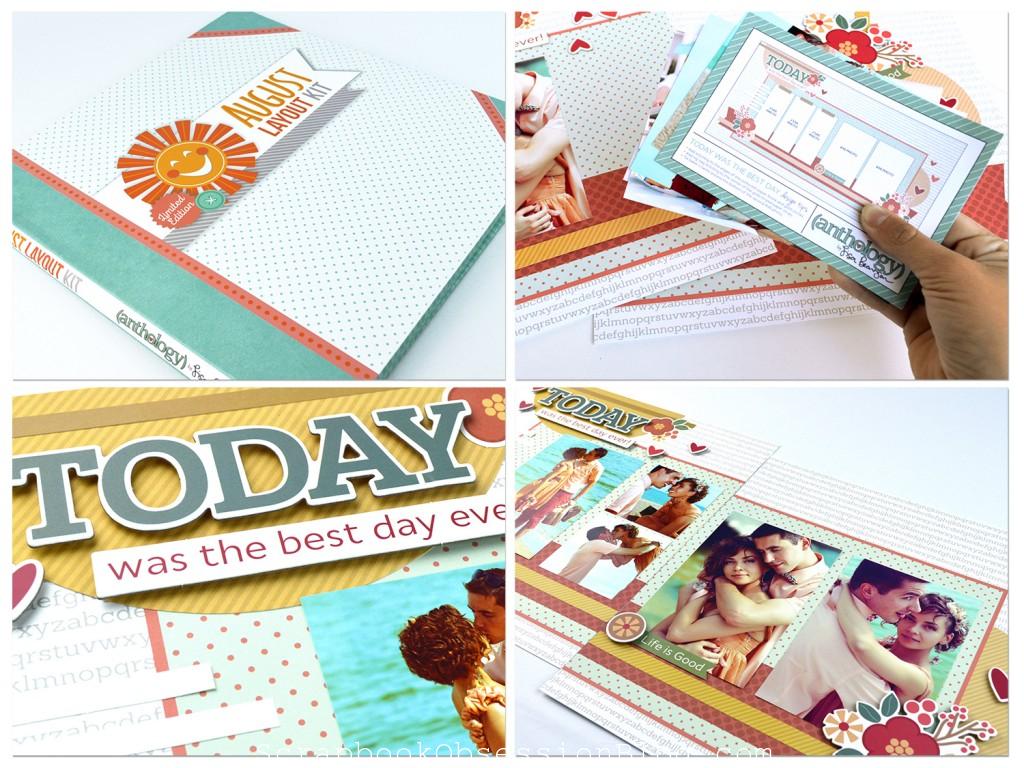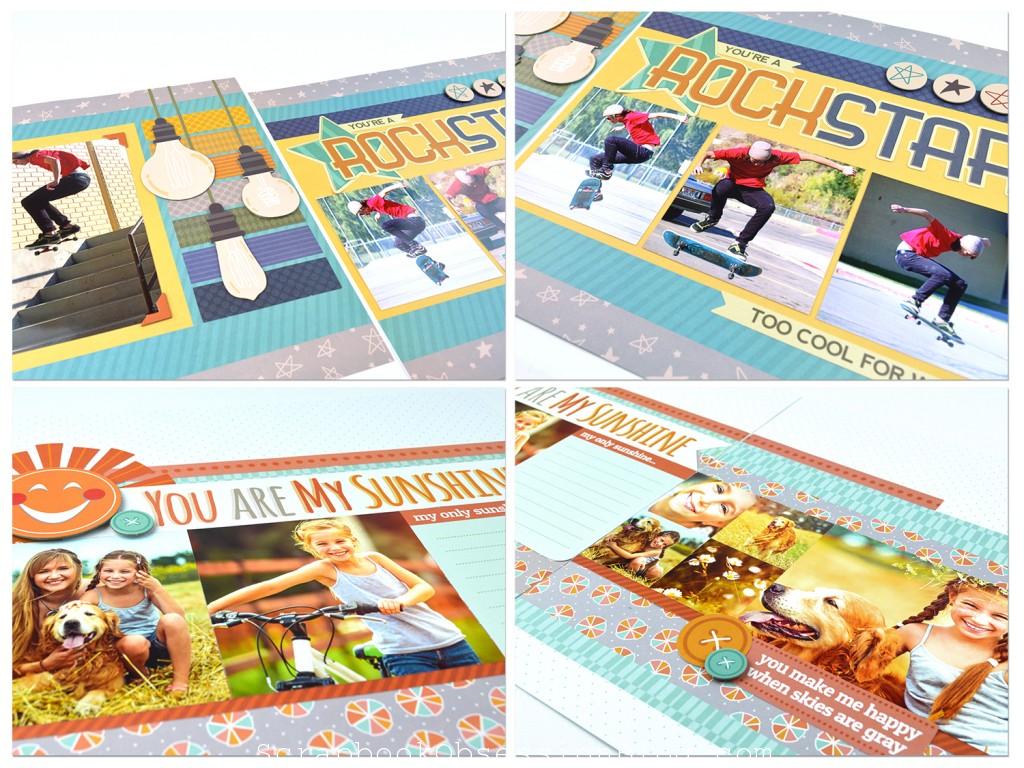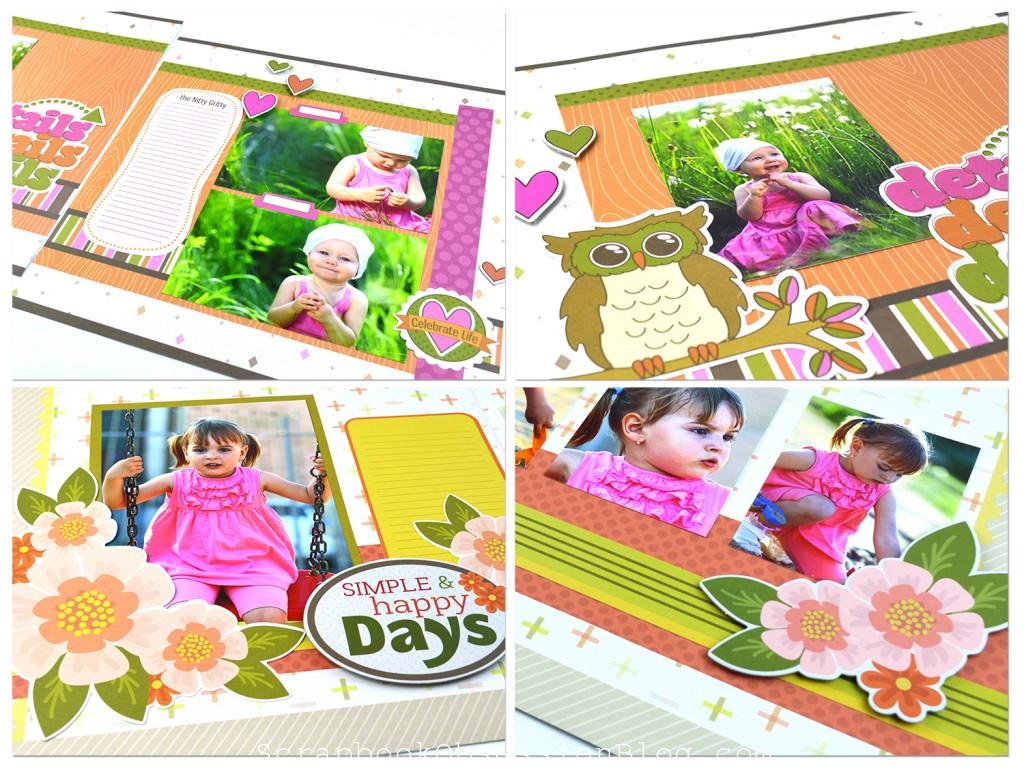 CEO KIT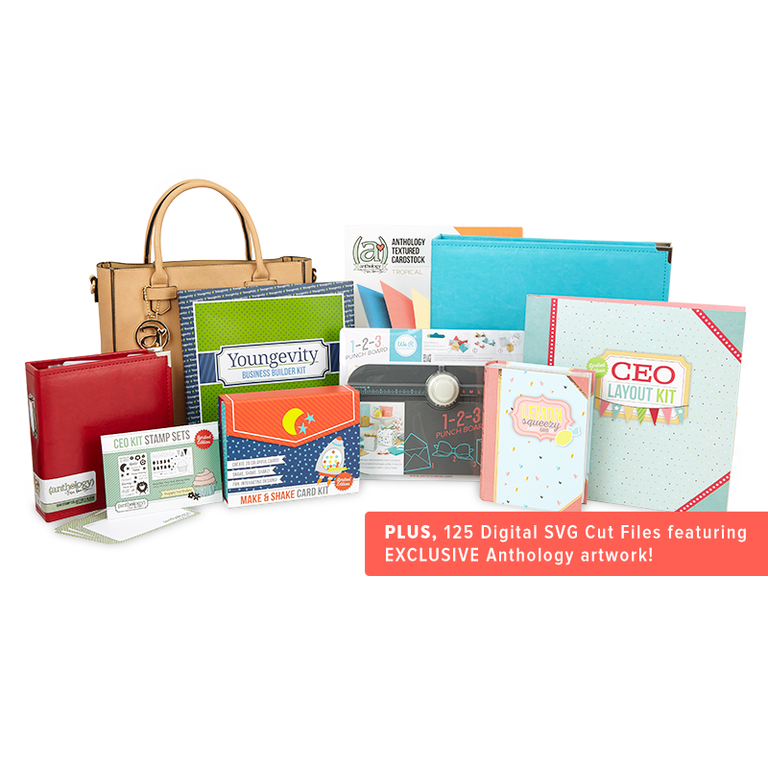 All of the items in the CEO kit are exclusive to the kit; it's the only way you can get them. The exception is the Youngevity Business Builder Kit (navy blue/green) which consultants can use to make party favors, etc. for their events.
Items Exclusive to the CEO Kit
CEO BAG
The bag accommodates 12×12 page kits and has an inside zippered pouch for smaller items – tools and embellishments. This will be a great bag for consultants to take to events and always have handy in their car to show off Anthology products to potential customers. Should I totally geek out and carry this bag while wearing my Anthology t-shirt? Hee hee . . .
CEO STAMP SETS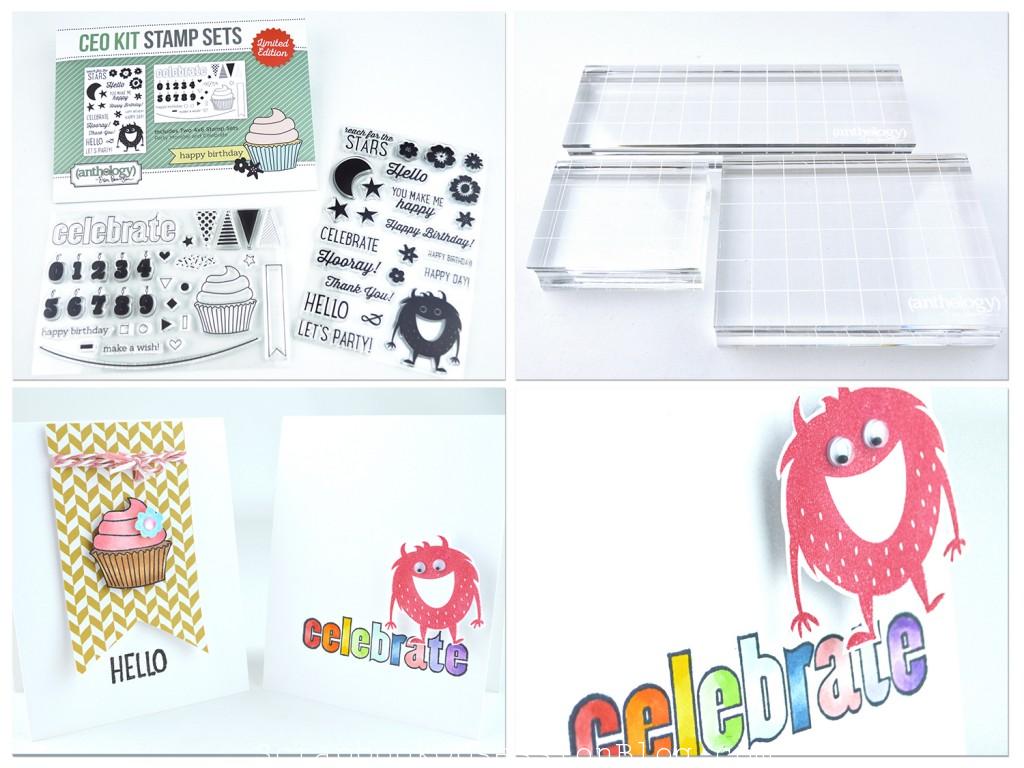 CEO LAYOUT KIT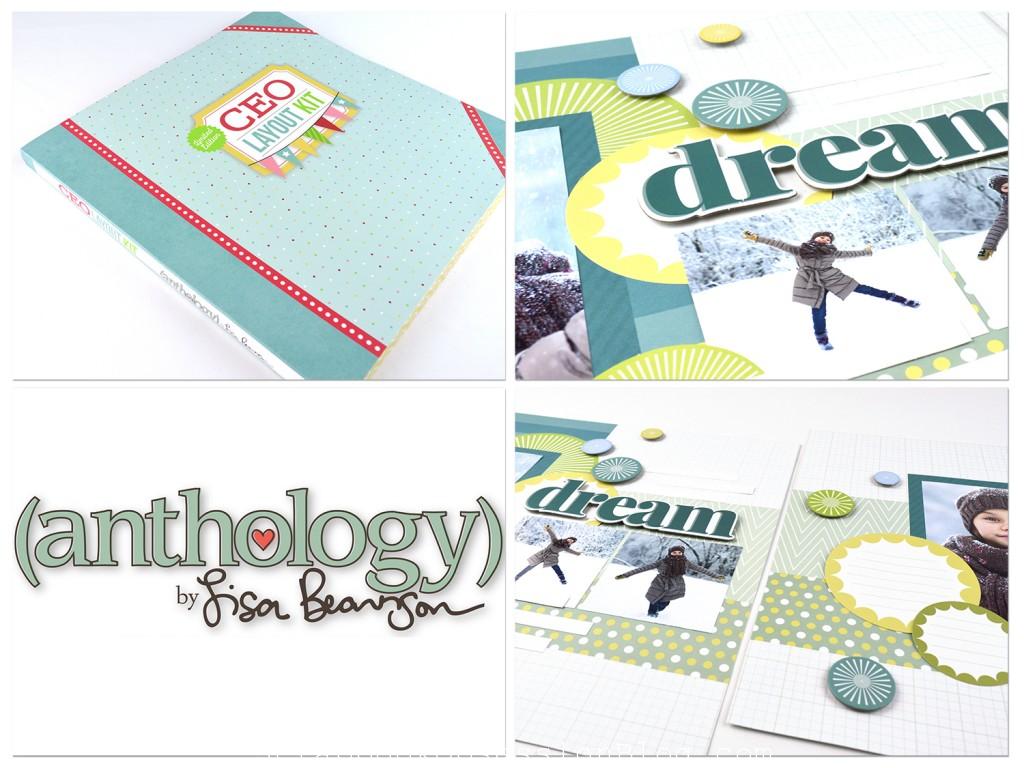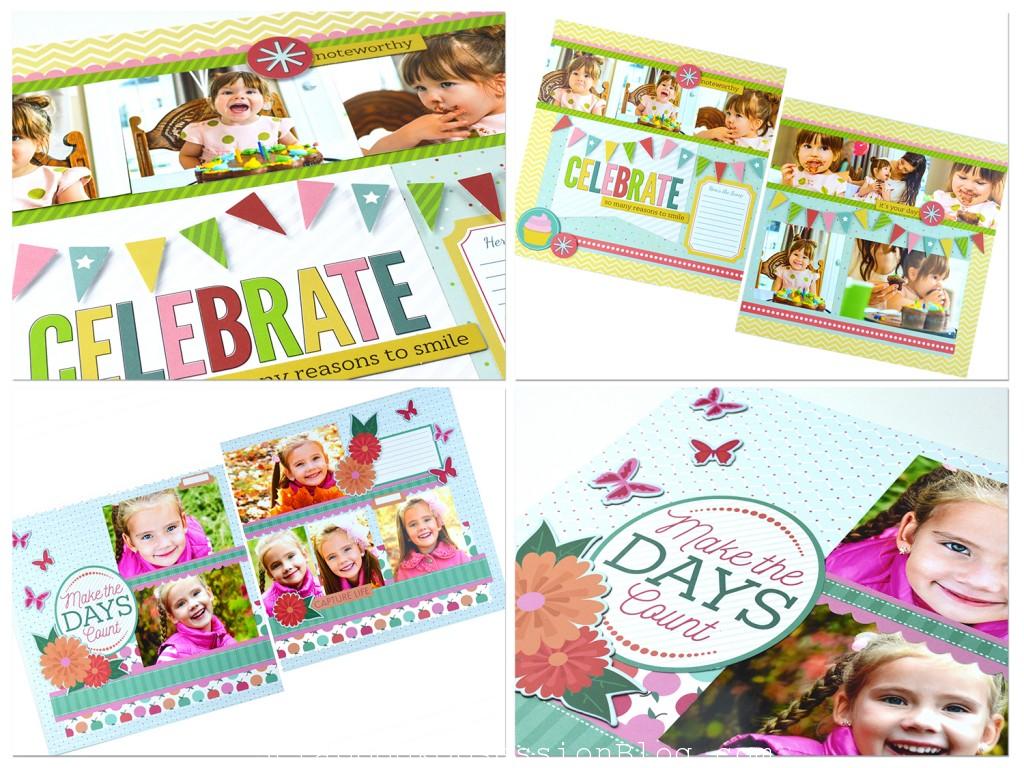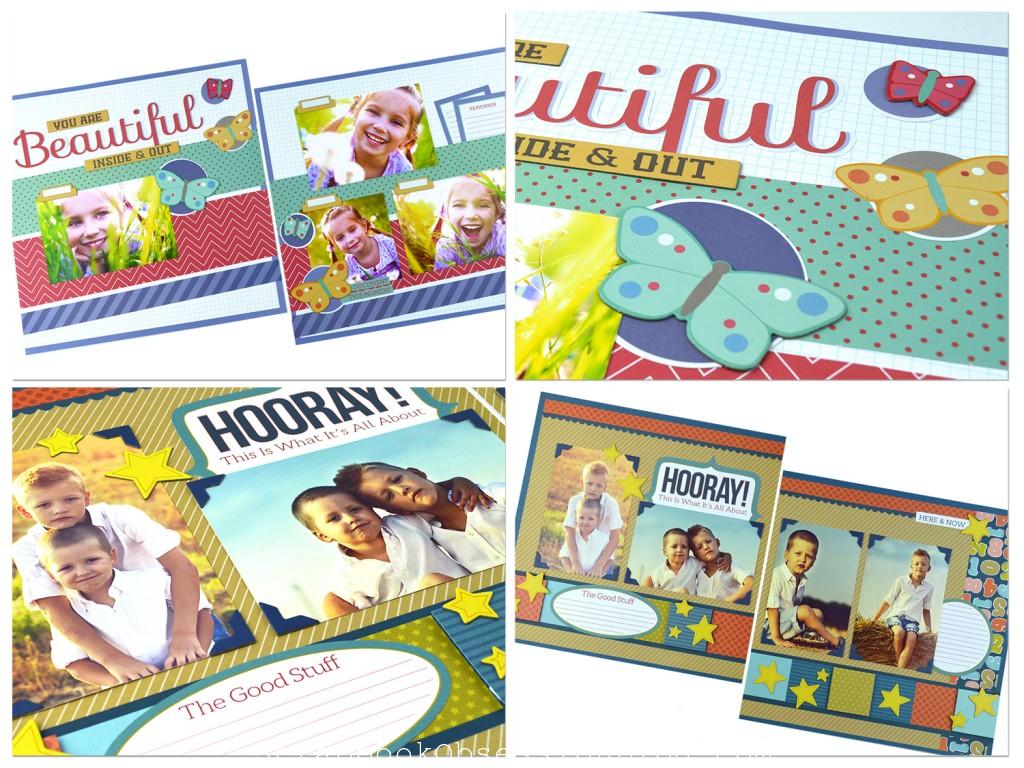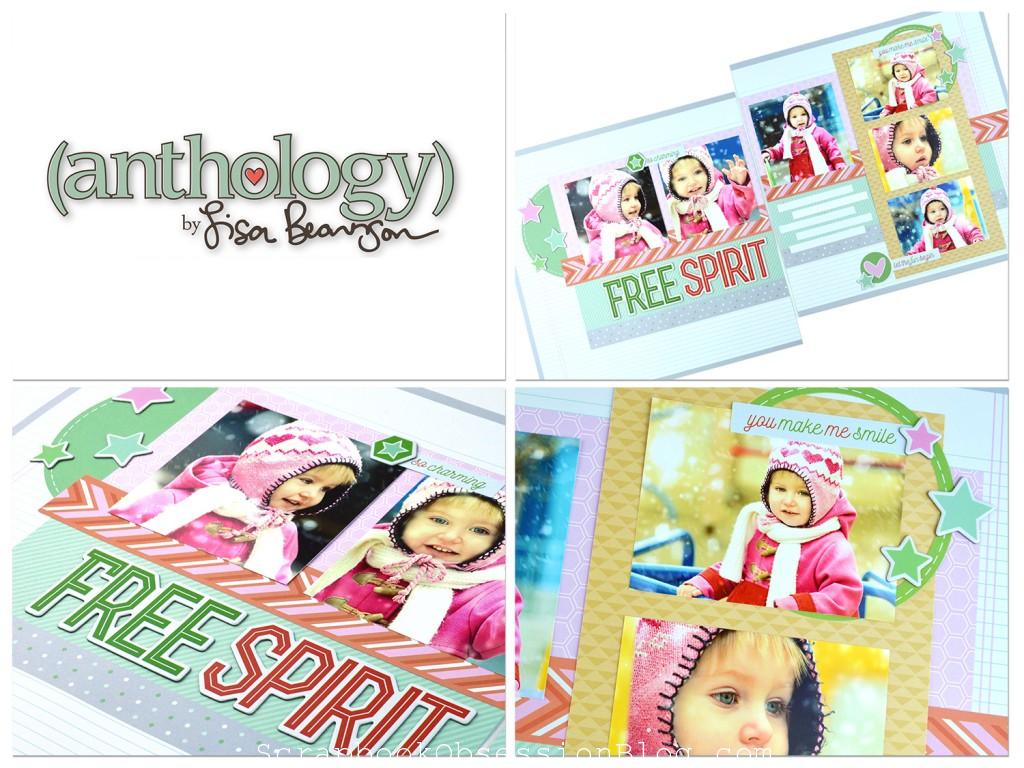 MAKE AND SHAKE CARD KIT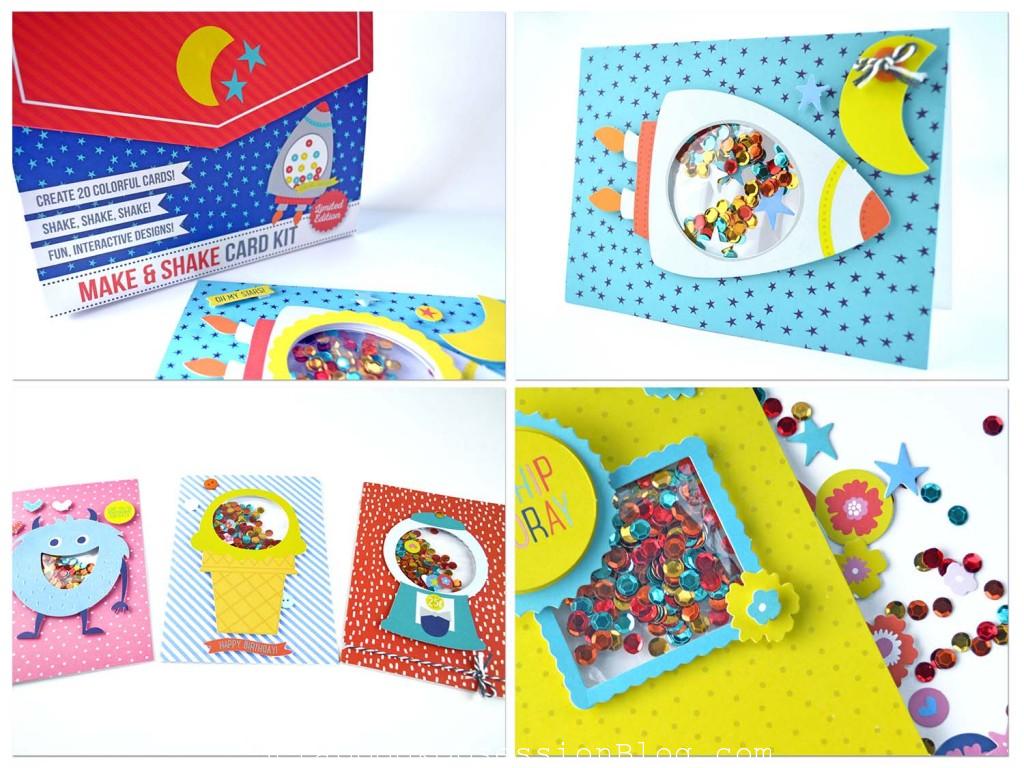 Plus the 2 albums, Lemon Squeezy kit, cardstock, and WRMK punch board.
So, long story short, if you're not going to become a CEO consultant and order the huge kit, effective 8/25/15 you can order:
August Layout Kit $49*
(8) 2-page layouts
with embellishments and foam squares
in cello bags with recipe card
August Collection: Rosey Posey $42*
Paper and embellishments
August Stamp Kit $24*
(2) 4×6 acrylic stamp sets "Hey Foxy" and "Whoo and When"
envelope with velcro closure
Anthology Acrylic Blocks $19.60*
(3) blocks – 2×6″, 3×4″, 2×2.25″
with gridlines and "hand grips" on edges
They're first come, first served and when they're gone, they're gone.
In the coming months, more items will be added including "staple items" like albums, page protectors, ink pads, cardstock packs, etc. You've seen a tease of the albums and cardstock HERE. For now, you can only get the cardstock and albums with the CEO kit – but they'll be available individually in the future.
Lisa has built great relationships over the years with many scrapbooking companies so we'll continue to see items like the WMRK punch board (see the CEO kit above) become available.
How to Sign Up as a Preferred Customer
It's free, there is no obligation, and I won't bombard you with e-mails or be pressuring in any way :)
Go to my Youngevity website: https://erikafriday.youngevity.com
On the top right, click Join (Customer, or you can be a Distributor for $25)
Enter your information
Voila!
Now you're ready to make purchases Tuesday when the Lisa Bearnson "Anthology" items become available. If you don't care for any of the products so far, just stay tuned. There will constantly be new things added each month. That will include digital products to use with Heritage Makers as well as cut files!
I'm sorry, I don't have pricing info yet – I'm told it will be released Tuesday but if I have it sooner, I'll share it via email with Preferred Customers (another reason to sign up). Lisa says it's competitive pricing within the market :) UPDATE: Prices were released 8/23 and have been added above.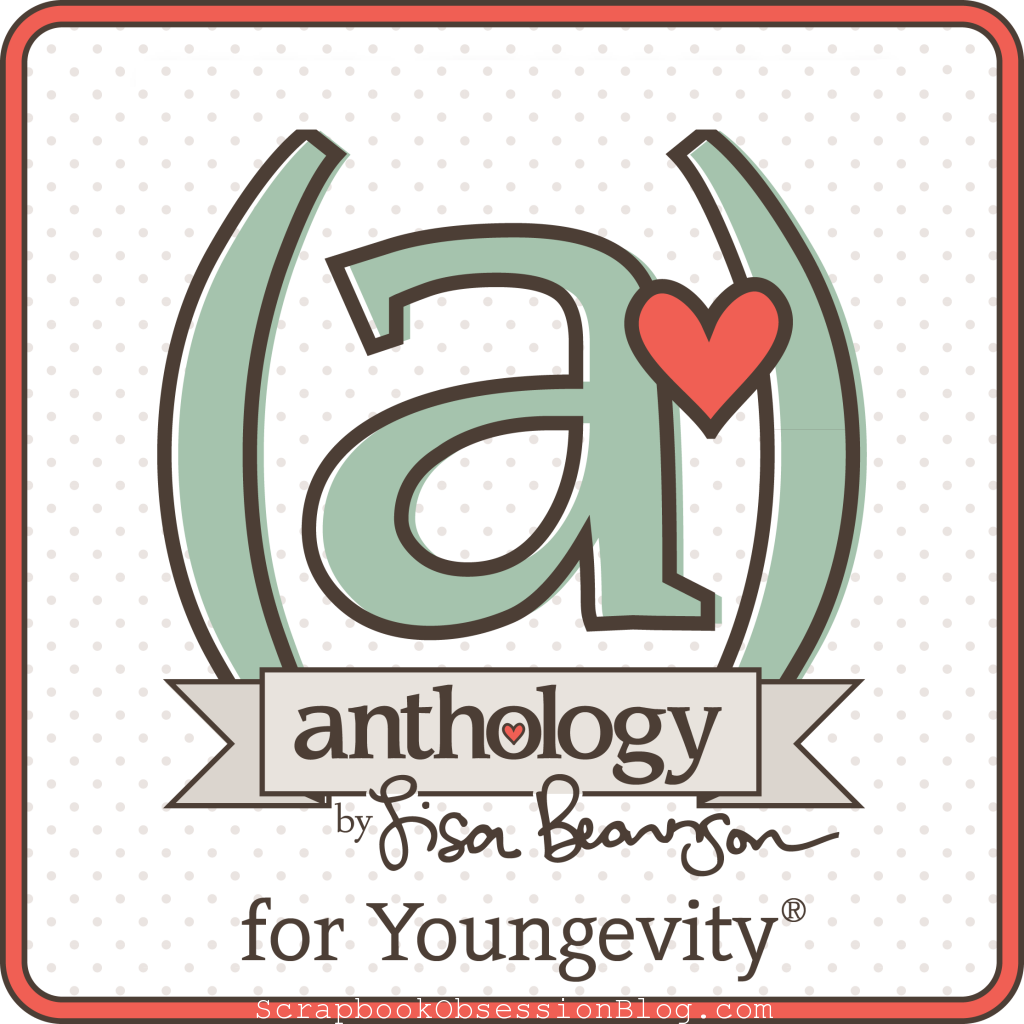 To all who've signed up as Preferred Customers, Thank You!! I'll be e-mailing you Monday with a reminder and instructions on how to order on Tuesday morning. So exciting!
Sorry for the long entry & thank for sticking with me and celebrating with me!!
If you have any questions, I have answers, LOL! Just Comment on this post or email me: erika(at)scrapbookobsession(dot)com