I came across this video and thought I'd share it with y'all.
HERE is the entire line on the Heidi Swapp website – cute stuff!
On the one hand, the photos seem really tiny so I wonder how much you can capture in that amount of space, photographically speaking.
But I love the idea of having that little printer handy on trips and events, printing right there from my phone, and putting them in an album or hanging them on that cute arrow right over your desk.
My 3 favorites from the "InstaLife" line by Heidi Swapp:
I still want one of these cool LIGHTBOXES that I saw at CHA, too!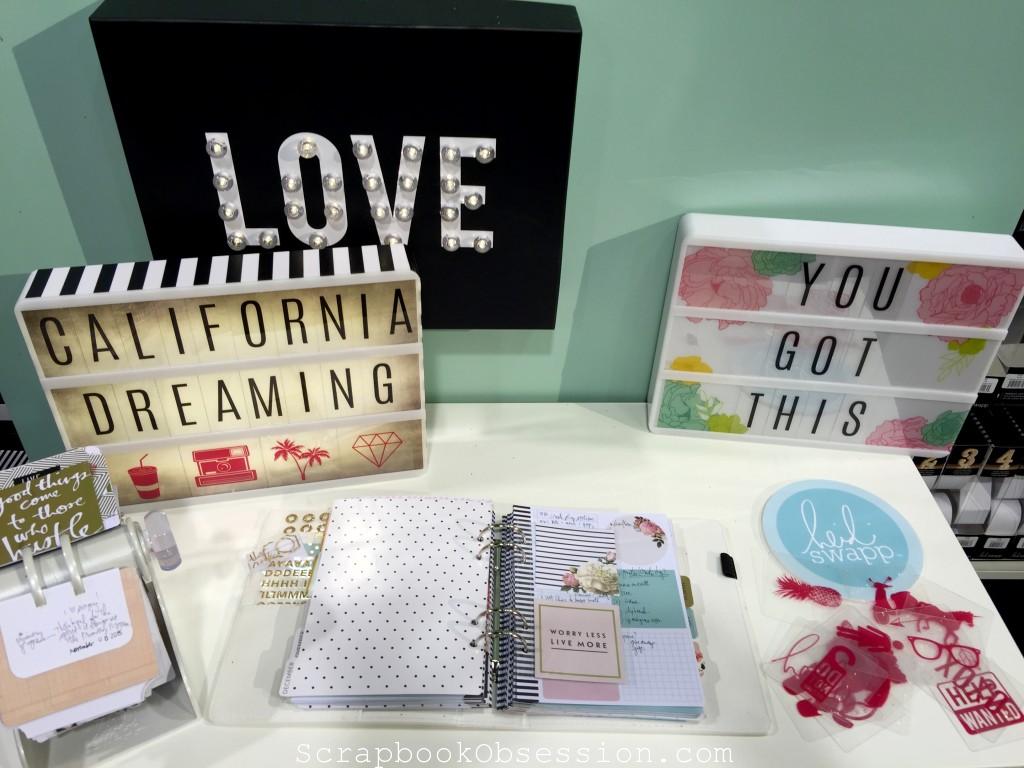 Was hoping they'd show up at Michaels so I can use coupons to get the lightbox and some accessories.
I haven't been to Michaels in a few weeks but it says the InstaLife products are carried there. Have you seen InstaLife (or the Lightboxes) there?