For the Scrapbook Obsessed, you could say that CHA time is even more anticipated than Christmas, Mother's Day, and your birthday all smushed together. I mean, am I right?? Well, it's that time again and the excitement to see all the new products is building. FYI: CHA Winter 2008 is being held in Anaheim, CA on February 10-13. The keynote speaker this year is financial diva, Suze Orman. According to the press release, "Orman will help attendees understand how their relationship to money affects their businesses and lives."
I'll keep adding any product previews or news I find to this post, so keep checking back (most recent entries will be on top). Please let us know what ya think, what ya might buy, what ya must have, and what ya won't buy even with a 40% off coupon at Michaels…
And away we go!!!
DAISY D's
I usually LOVE their stuff, one of my favorite brands, but…
Sorry, me no likey at all…
There is tons more…see it all HERE.
MY MINDS EYE
Now THIS I'm loving…
AMERICAN CRAFTS
Lots of their usual bright, cheery, easy to use stuff. There's so much, I can't post it all here. Just CHECK THIS OUT ~ it's all laid out very nicely!
QUEEN & CO
This is from Q&Co's blog; make sure to read the fine print!
"Introducing… the NEW Valentines line….
Queen & Co is excited to announce the arrival of our new Valentine products. Included in this release are new 3/4″ Felt Ribbons, two new Clear Stamps sets plus several fun styles of brads! Products are starting to ship this week. Look out for them in stores soon!
(note that these are not our CHA Winter releases – these are an extra mini release …keep an eye out for CHA releases soon!)"
UNITY STAMP COMPANY (new company!)
See everything on THEIR BLOG
PAPER HOUSE PRODUCTIONS
New chipboard – see more at THEIR BLOG
CHERRY ARTE
18 new papers: His & Her Basics, Girl Power, Boy Story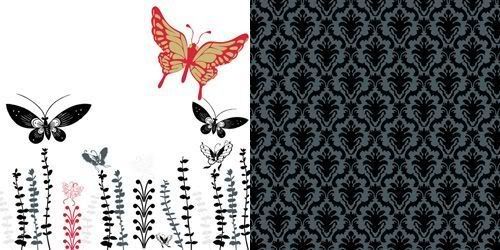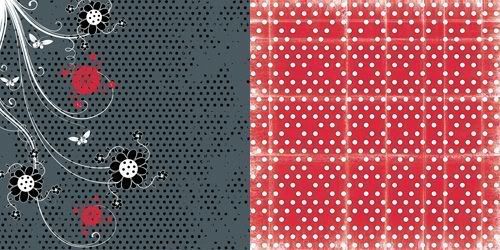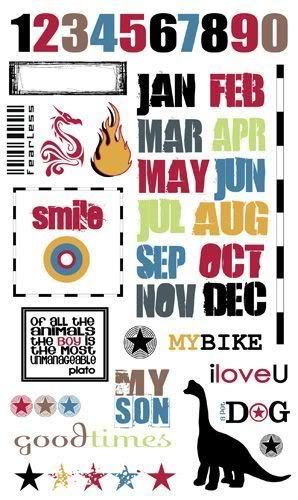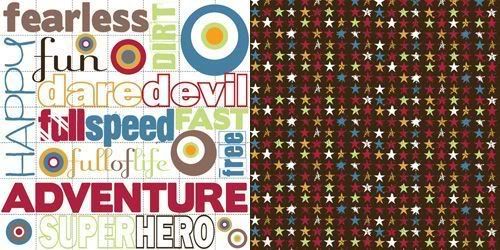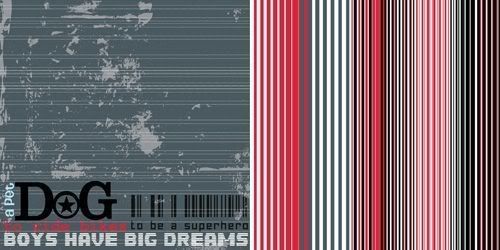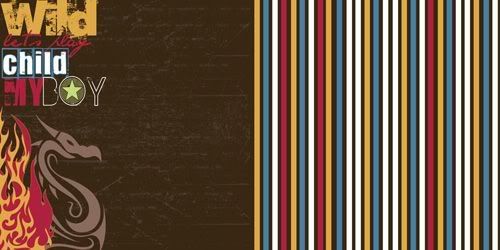 Okay, so much cute Cherry Arte but I have to stop! Go to CHERRY ARTE to see it all.
AMERICAN CRAFTS
Papers, glitter letters, and vinyl cut letters

FLAIR DESIGNS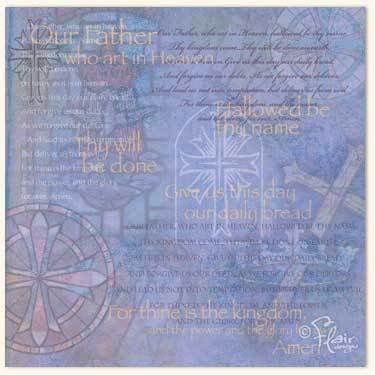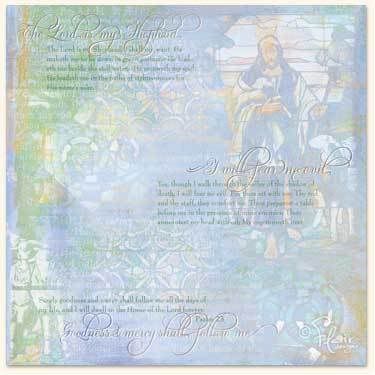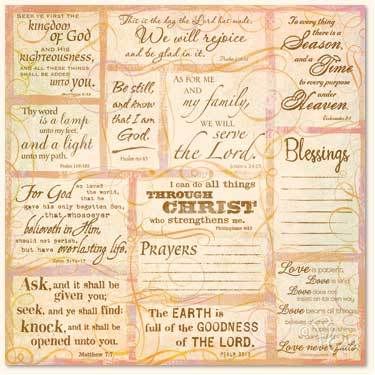 TERESA COLLINS
From Teresa 1/2/08: "Here are all the details I have so far….
1. BELLA GIRL (tell me what girl does not love pink/black and crowns…) enough of a hint….
2. BOARDWALK (this line is bright fun colors…just what I've been wanting to do…did someone say SURFBOARDS,eh?????)
3. DAMASKED (enough said….sophisticated and rich)
4. Journal- It (this line will make you journal in a whole new light-)"
Details are from HER BLOG and she will release a new sneak peak each Friday. Here is the first one…

SEI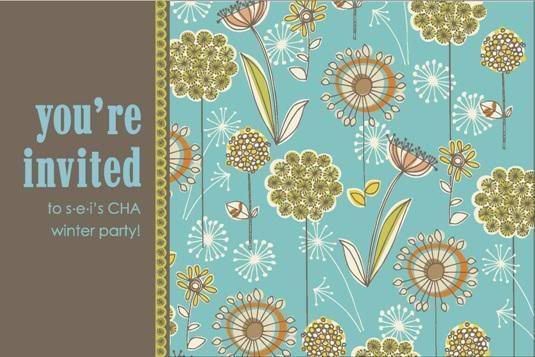 SCENIC ROUTE
Lynden, the new Easter/Spring mini line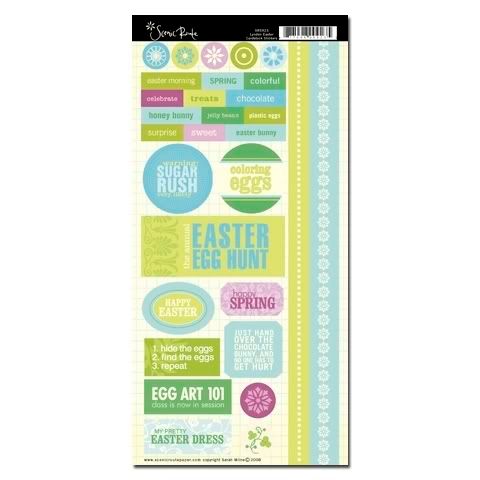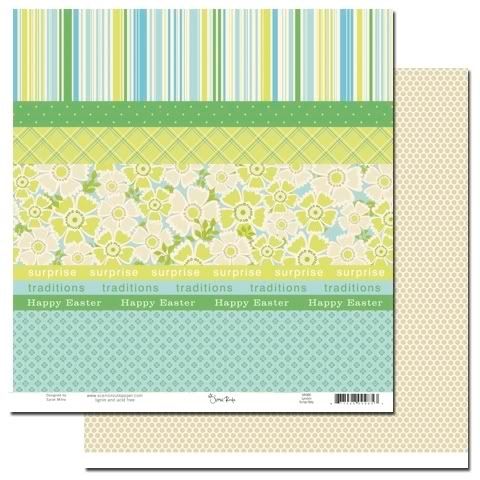 See more Scenic Route HERE.