My brain is fried right now. This is what December does to me. In the interest of getting a blog post up, I'm going to share 8 things I've learned this month – some are scrappy, some are not.
I learned that putting twinkle lights all around your house makes every gray day and every cold night better.
While doing my scrapbook organization class, I had to go through my Project Life, MAMBI, Simple Stories, etc. 3×4 and 4×6 cards and I have "too many." I mean, jeez, FOUR shoeboxes. It's insane, right?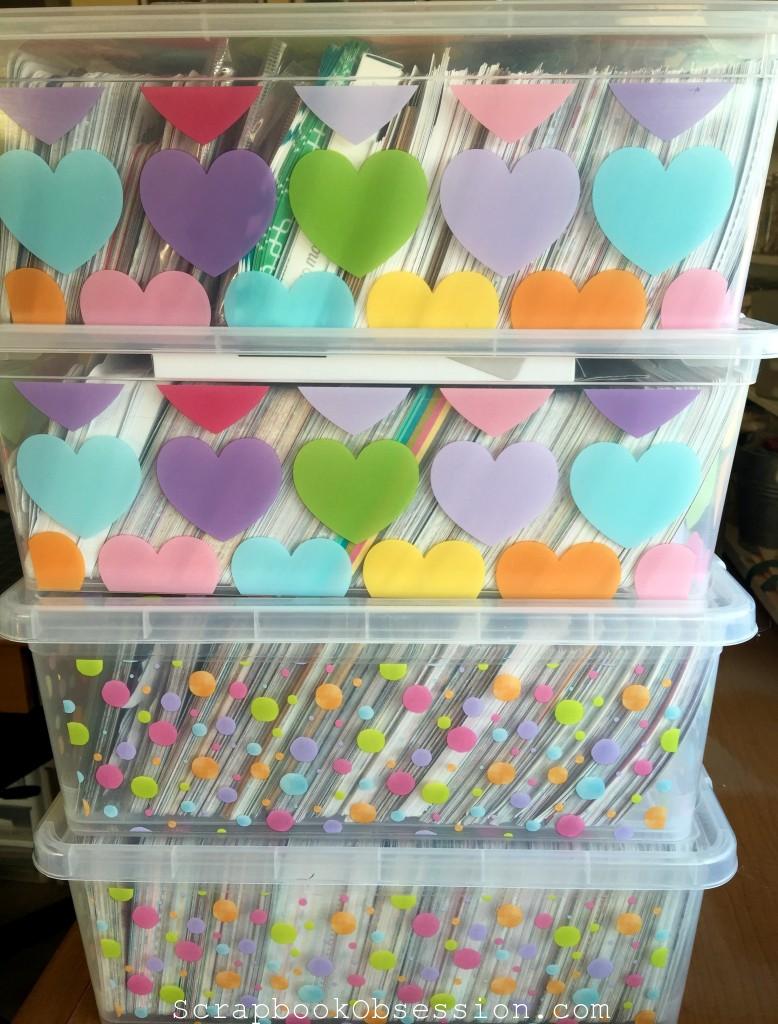 But I learned that I DON'T CARE. I let go of some duplicates where I had 3 or 4 of each card and instead kept 1 or 2. But beyond that, I'm not getting rid of any more. They're not hurting anyone. I'm not hurting anyone. They bring me joy. The money has already been spent. And I'll use most – okay, a lot – of them someday. So there.
I learned that I'm a sucker for any online sappy video there is. Apparently, I love to cry because I do it a lot. The one where the people in the British shopping mall run up and give gifts to random people got me today. Sniff.
I've learned that looking at other people's planners and lists (#ListersGottaList) on a constant rotation can make you feel very inadequate and like you're not good enough to do your own version.
While organizing my stamps, I decided to purge a bunch of them, including ones I used to share at crops during my Memory Works Consultant days. To get my name and phone number off of them, I learned that rubbing alcohol does the trick!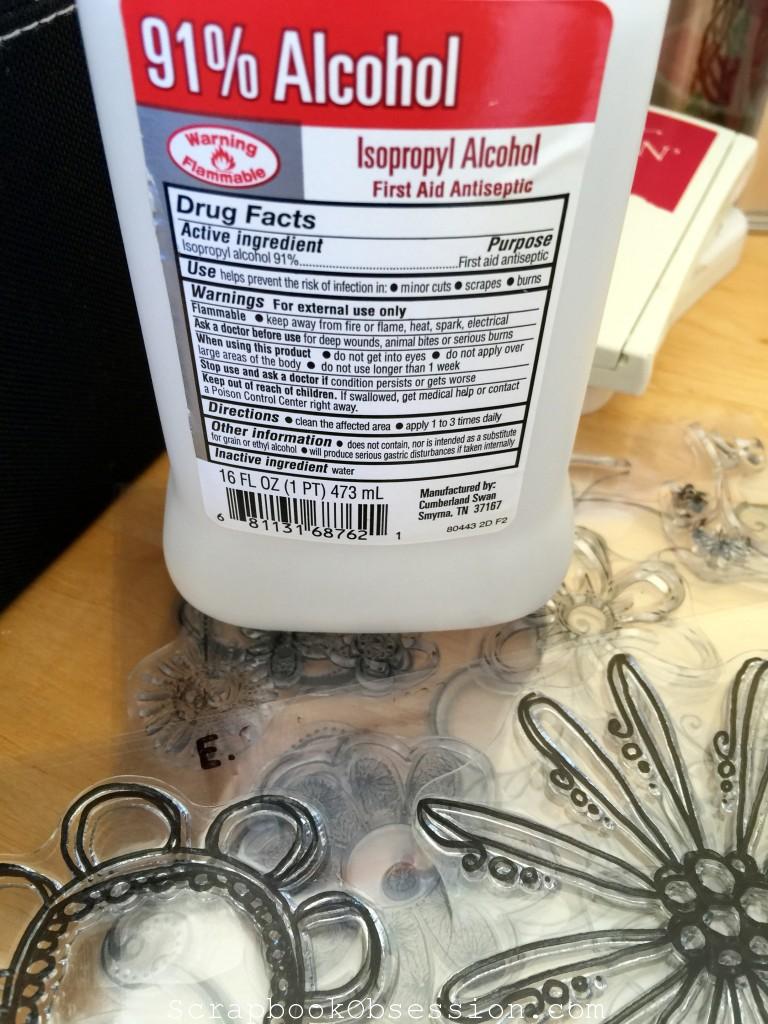 From the terminal cancer of a fellow scrapper and the sudden death by brain aneurysm of a 48-year-old friend, I learned – once again – that life is very short and very precious. I've tried to be continually kind to myself when things don't go as I want them to.
I learned that Michaels has really cute Christmas doilies and snowflakes.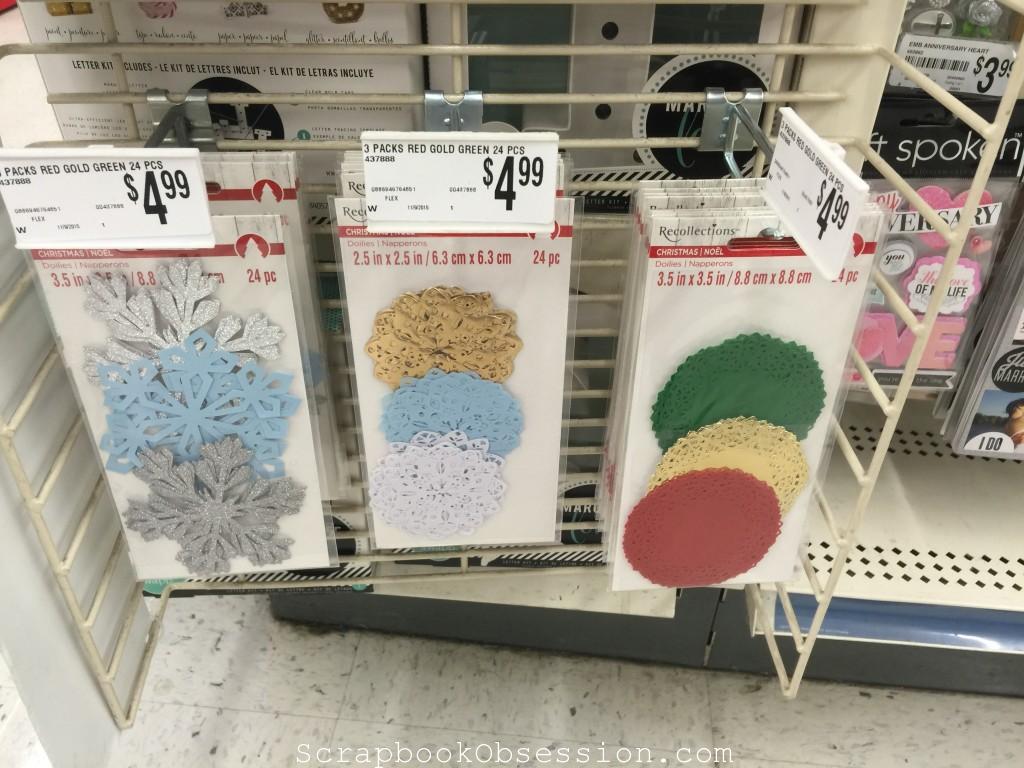 I learned that tickets for Adele's US tour go on sale this Thursday!
And how is December treating you?