Hiya! Hope you're able to enjoy and honor your fathers, brothers, husbands, and other men in your life on this Father's Day.
– If you need a last-minute printable card, check out Etsy: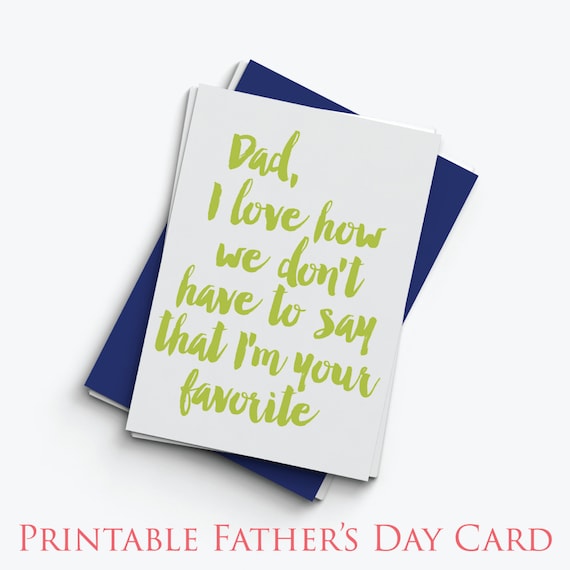 – Have you seen that Layle Koncar is offering a new monthly Class Kit on her blog? The first one is super cute and uses the new Simple Stories "Summer Vibes" line. My newsletter subscribers received a coupon code good until 06-22-15 (tomorrow!). If you're interested, hurry and sign up for my newsletter, then email me so I can send you the discount code (scrapbookobsession@gmail.com). She only has a few kits left.
– Say what you want about Studio Calico but they give away some massively cute free printables.
– I made some small changes to my blog sidebar on the right. I condensed some titles to make more room and used a new Bloglovin' icon they just offered. I also changed the little ad for Scrapbook Steals. Now instead of a static ad, it's a text ad that automatically updates every day with their new deal. I thought you might find that helpful – you can just click if it's something that intrigues you :)
I lost my dad many years ago – we were both way too young. So this is always a bittersweet holiday for me. He was not a perfect man but he was mine and I miss the adult relationship we never got to have. As crazy as your Pops drive you at times, please give him a big 'ol hug, breathe in his Dad smell, and cherish the moments you have left together.