Just a few random things to share:
– I wanted to make sure you saw all the new Project Life products HERE.
EXPLORE EDITION
Love that pattern on the lower left with the triangles. It looks like a very cool line but I'm resisting until I use some more of the travel stuff I already have.
DOODLE CORE KIT
I'm not much for doodled scrapbook supplies for some reason. Pretty colors though.
CARD CABINET ORGANIZER
It looks similar to the one by WRMK – wonder which one is better?


– Did you hear scrapbooking mentioned on Grey's Anatomy recently?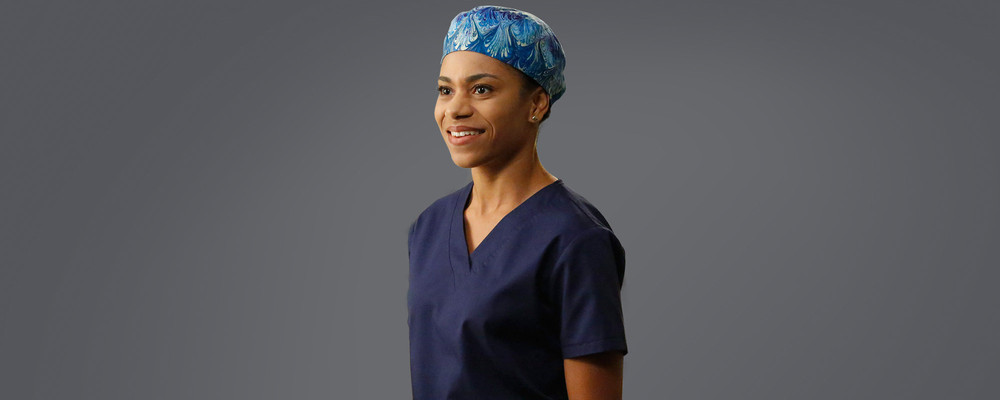 I can't find the quote online but Maggie was talking about how, when she was a girl, she and her mom use to scrapbook together. And they had glitter pens!! It was cute.
It's happened at least once before. Hmm, I wonder if they have a scrapbooker in their band of writers?

– There are reports of Christmas scrapbooking supplies at TJ MAXX!! Just like with the Halloween stuff, check all around the store to find them – craft/cards, holiday goodies, checkout lane, etc. I'd love to hear what you find!

– Shout out to Pamela for being the 150th subscriber to the Scrapbook Obsession Free Newsletter! Thanks to all of you who have signed up and to Pamela for helping us hit a milestone. ONE-FIFTY, WHOO HOO!!
Why don't you sign up too? There's a box in the top right sidebar. I don't bombard you with emails, I promise, and you get to be in our private Facebook group. Would love to have you :)
Have a wonderful rest of your week, friends!