Just in time for National Scrapbook Day … ;) My latest order from MEMORY WORKS arrived!!!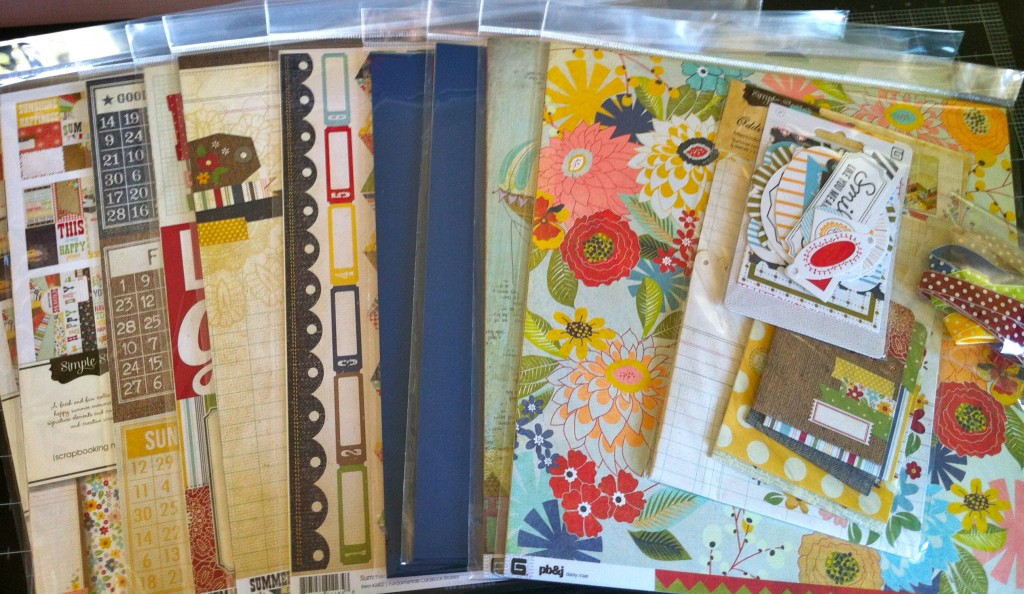 I didn't get to scrap today; too busy doing other stuff … but I did open each and every package and look through it all. My own personal NSD celebration.
It was duh-VOOOOOOOON!
There may or may not have been paper sniffing involved. I can't really say ;)
Hope you had a wonderful National Scrapbook Day and were able to get your scrap on!