Check out these preview videos of brand new lines from BLUE MOON SCRAPBOOKING – lots of yumminess to follow. Get out yer drool cup!
"Stitched" by Amy Tangerine for American Crafts due in September 2014
Okay, I'm not into the stitching thing AT ALL. Ain't nobody got time for that! But I love the rest of her line. Those Thickers especially are going to break my budget.

"Serendipity" by Dear Lizzy for American Crafts due in November 2014
Very girly and I love her handwriting!

Any my personal favorite, "Open Book" by Maggie Holmes for Crate Paper (release date unknown)
Love this whole line! Maggie has a special talent for putting together such a variety of images that you wouldn't think would go together . . . yet they do. That paper pad will be mine for sure.

While I was checking out Blue Moon's videos of "coming soon" stuff, I found this video of Webster's Pages "Ocean Melody" (second half of video).
I've been hearing everyone online raving about it but hadn't seen the whole collection yet. Honestly, I was kind of avoiding it, LOL. I live near the ocean and we go all the time – hence, I have lots of beach photos. I knew I would want it if i dared to look.
For instance, we were just at the beach last evening – here are some of the many iPhone photos I took: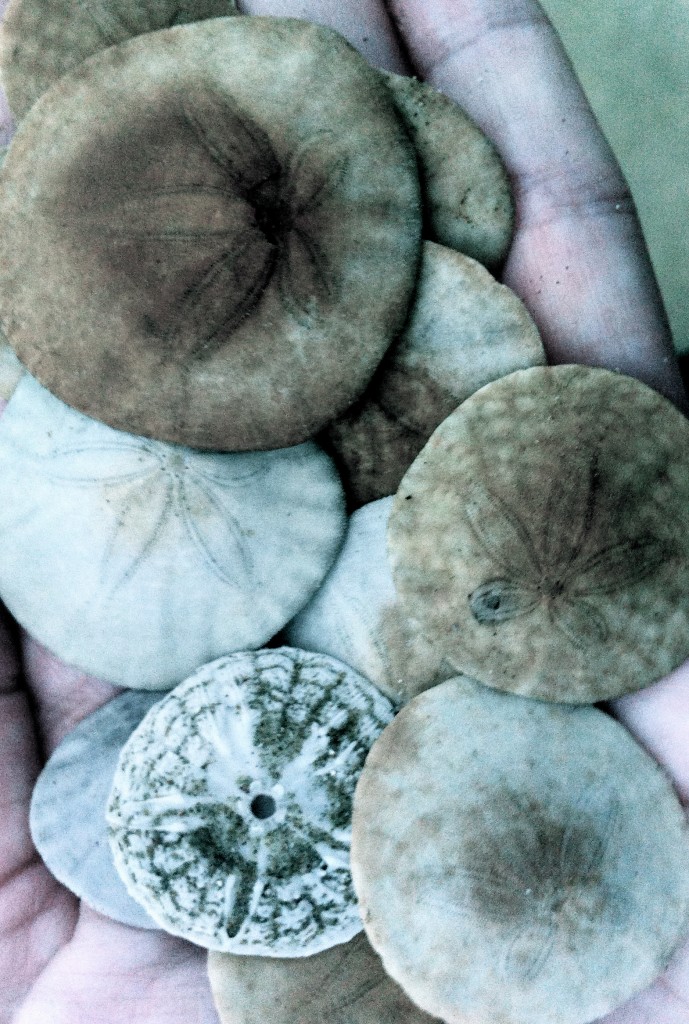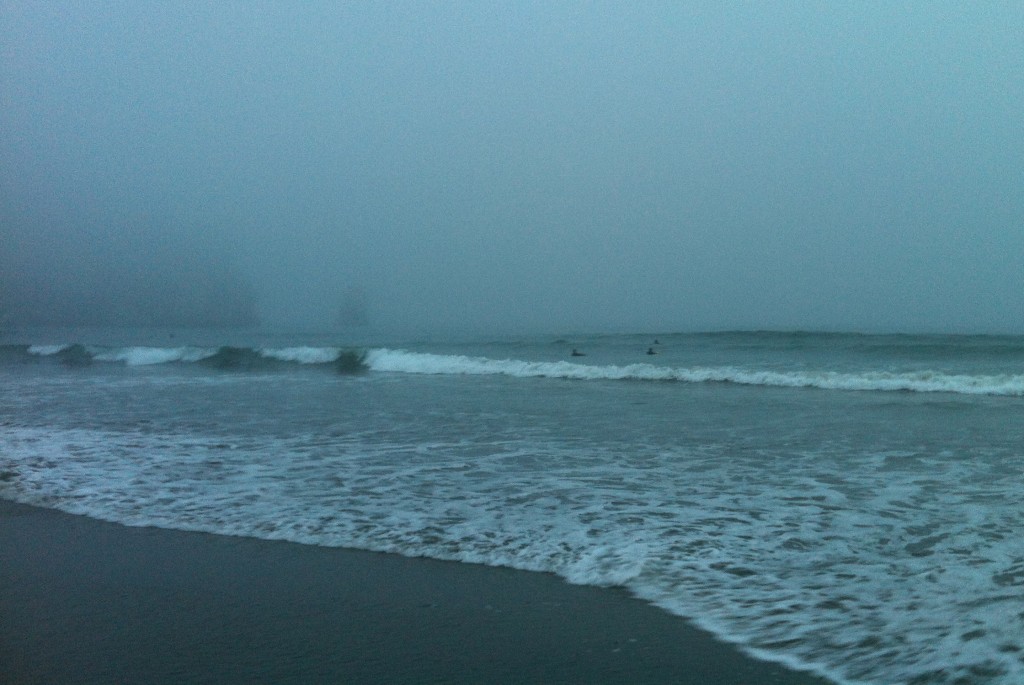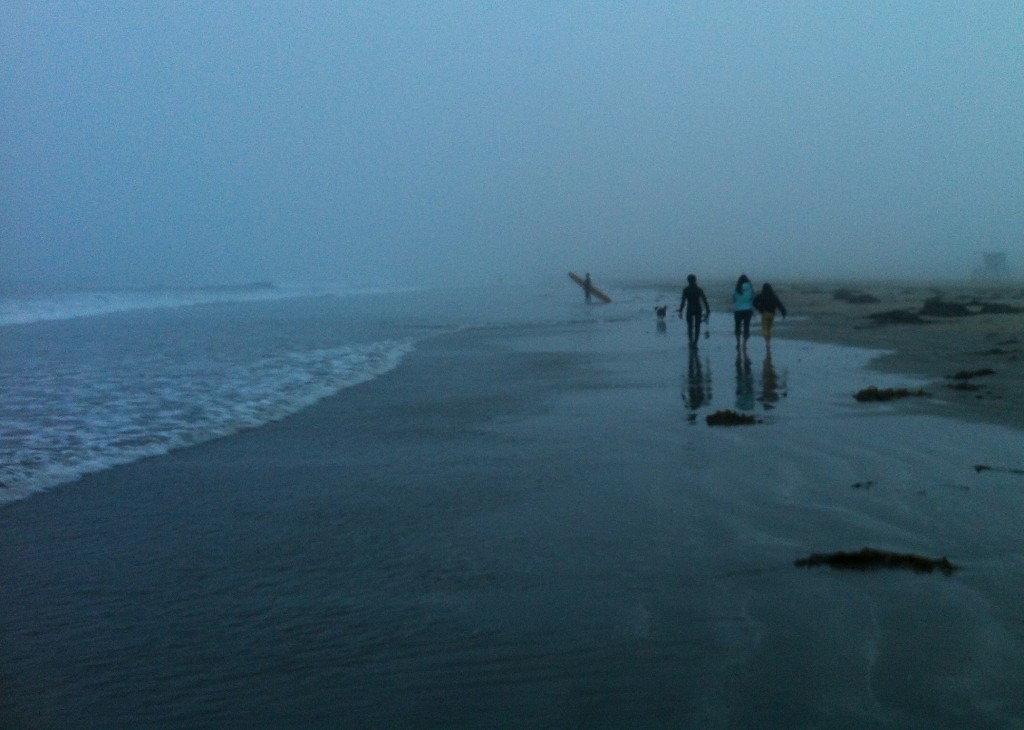 So I KNEW I would love and want the entire "Ocean Melody" line.
And I love it.
And I want it.
ALL.
Crud.
Wouldn't that vellum called "Dusk" go perfectly with my recent photos?
At the beginning of the video, they also show "Strawberry Fields" which is lovely as well. It's not my style as much as the "Ocean Melody" but I definitely want a few sheets of that bokeh and other papers.
BLUE MOON SCRAPBOOKING has both Webster's Pages lines in stock now. Of course, they'll stock the new Amy Tangerine, Dear Lizzy, and Maggie Holmes lines when released as well. I'm headed over there to shop . . . if I don't come out in an hour, send help!