This is part of a series about the scrapbooking booths I visited at CHA 2016. If you'd like to see all the posts in the series, please click HERE.

My Minds Eye had a large and very pretty booth. They were crowded every time I walked by so I assume biz is good!
Here are some of their lines: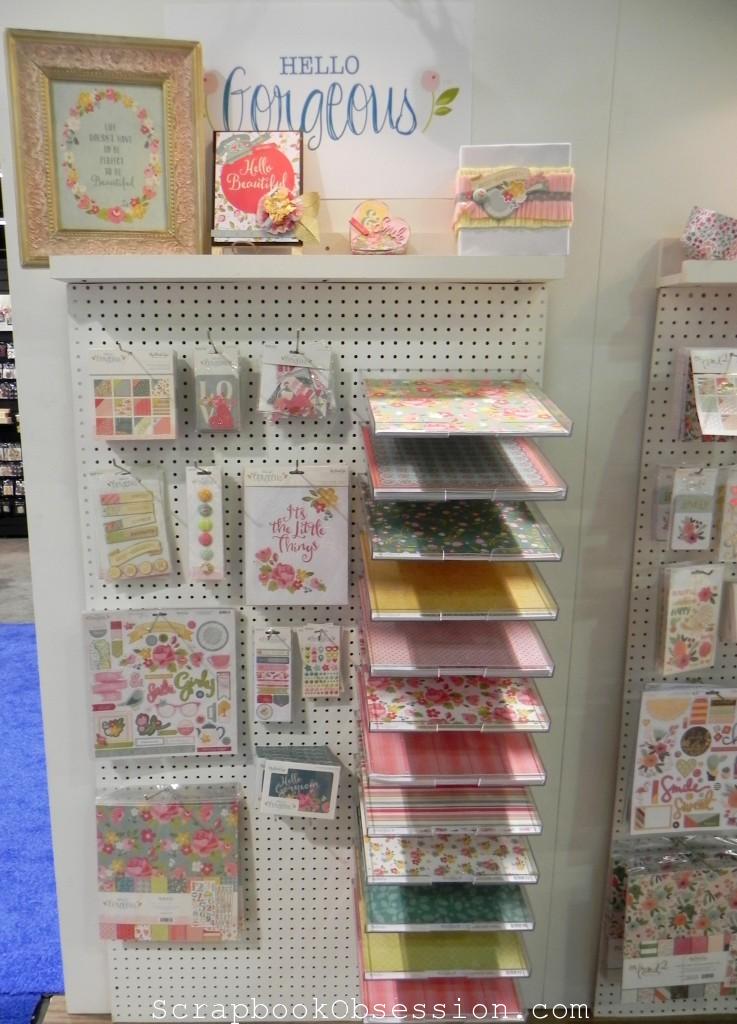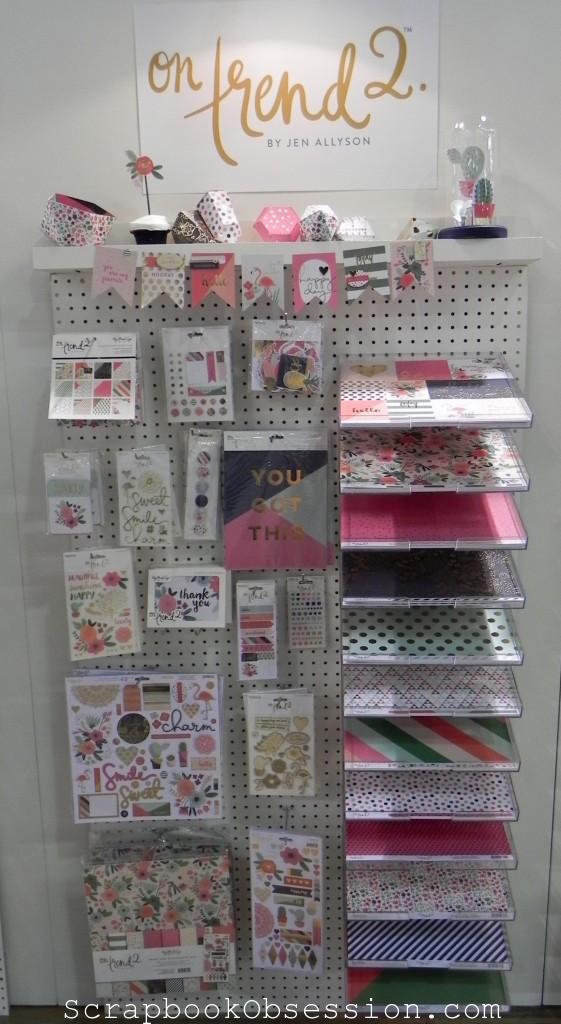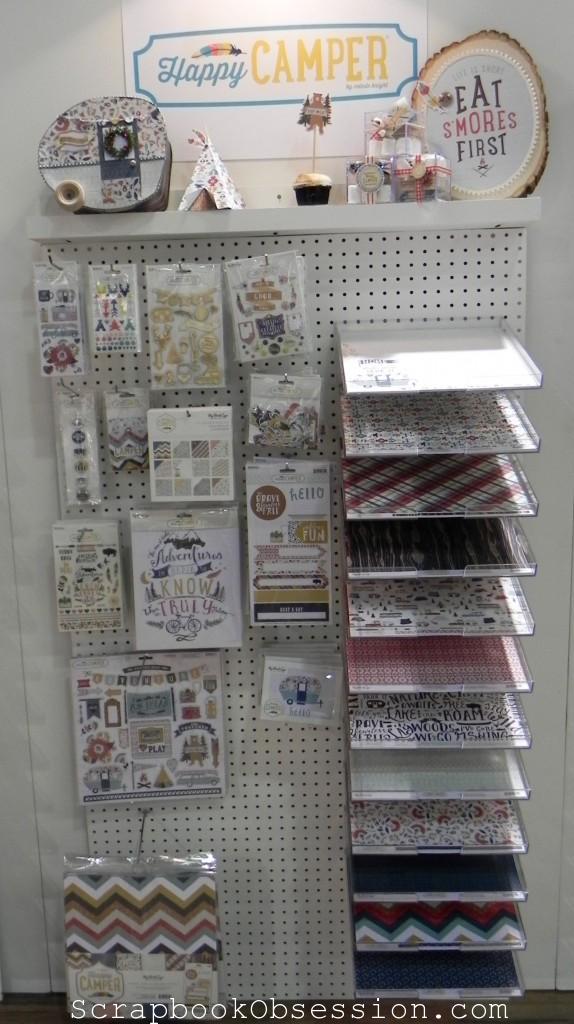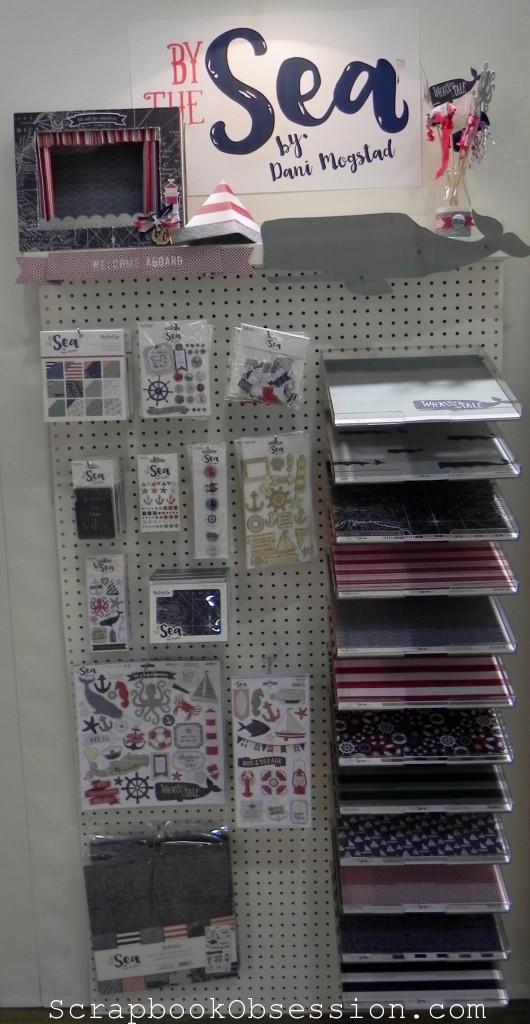 I didn't talk to anyone in the booth as they were all busy taking orders. Who am I to interrupt scrapbooking commerce??
You can see these new collections up close on their website HERE.