I know, sounds crazy, right?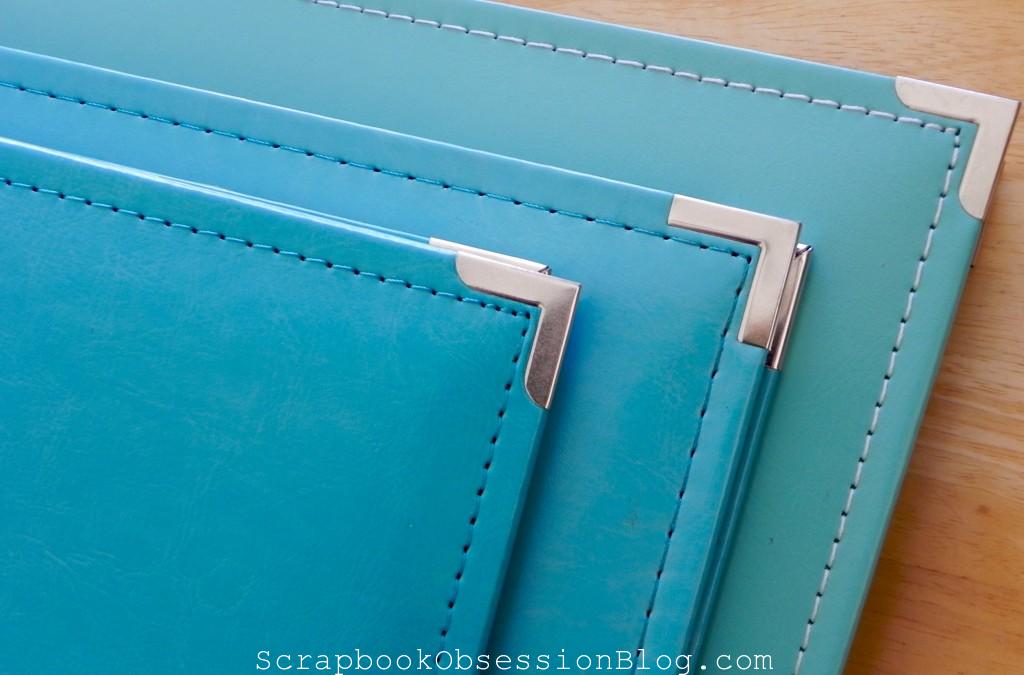 *Image courtesy of my scrapbook room ;)
Well, if you don't believe me, check out the article HERE.
After reading this, all I can say is . . . I think I would've liked hanging out with Floy and Doris at The Village senior center.
Speaking of which, are we all making plans to retire near scrapbooking friends? Or is that just me?