This being a scrapbooking site and all, it makes sense that I usually talk about one of my favorite places to online shop called Scrapbook Steals.
But I saw that one of their sister sites called She Steals had something you might also love, so I thought I'd share.
They have some awesome specials for Labor Day Weekend – over 30% off on MacBook Air latops (Saturday only) and iMac desktop computers (Sunday only).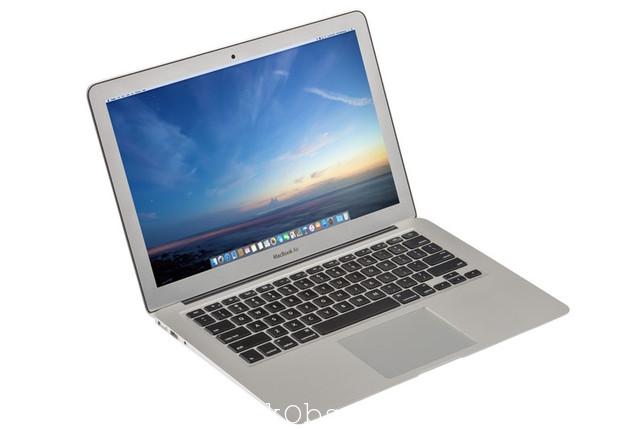 In April, I bought a MacBook Air and shopped around a LOT (I'm a total bargain hunter). But Apple products are notoriously difficult to find discounts on. The best I was able to find was $100 off during a holiday sale at my local Apple store.
Here's the pic I took of my new gorgeous baby when I bought her: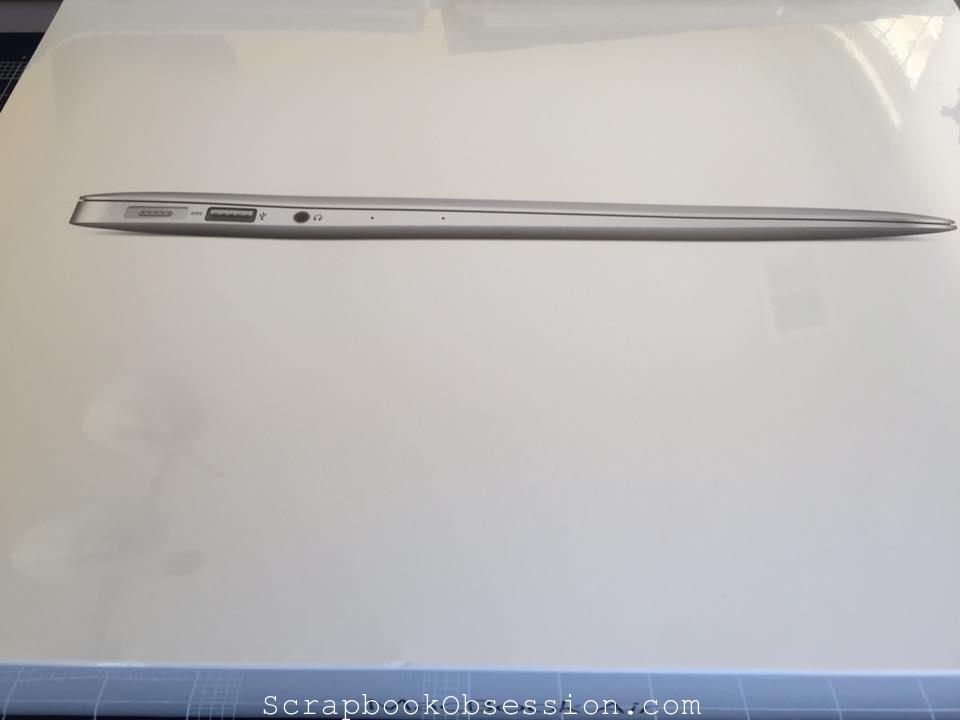 I'm absolutely in love. I had an ancient MacBook Pro 17 inch that was my workhorse for 10 years. But it had started overheating so I had to use a laptop desk with a fan, which made it even bulkier (for a laptop) than it already was. I hardly used it because of the hassle and was pretty much chained to the iMac in my office.
My new Air is soooo much lighter and portable (well, duh! AIR!) and I find myself using it constantly. I now work from the couch or bed, a coffee shop by the beach some days, and even take it on trips so I can write my book from the passenger seat. I blog from it, read the scrapbook boards, and cruise Pinterest for scrapbooking ideas.
The links below are my affiliate links but if you'd rather not use them, just type shesteals.com into your browser, no hard feelings ;)
That's why I wanted to share the love and let you know about the MacBook Air sale today at SheSteals.com
. My other computer is an iMac that I use daily for work – another amazing computer. Those are on sale Sunday so take a peek at SheSteals.com
then if you're interested.
Happy Shopping!