This is part of a series about the scrapbooking booths I visited at CHA 2016. If you'd like to see all the posts in the series, please click HERE.
Guess where I went next?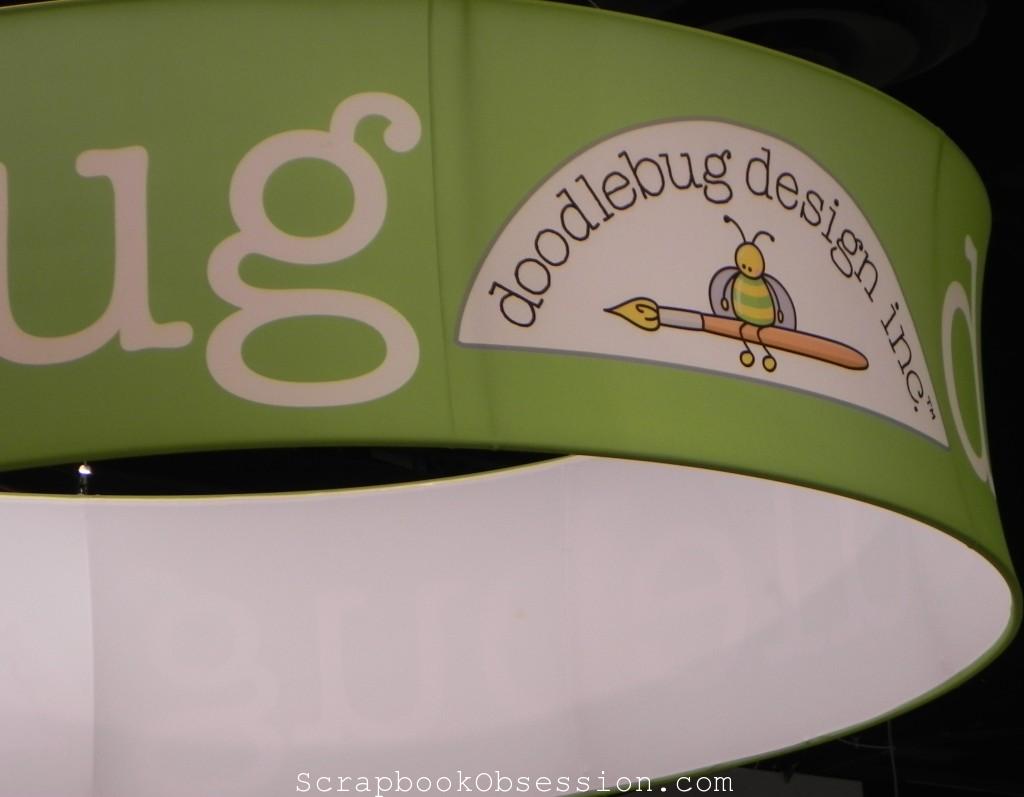 I think Doodlebug's booth is the happiest-looking place in all of CHA :) I think I'll just let you take it all in, then I'll do most of my talking at the bottom.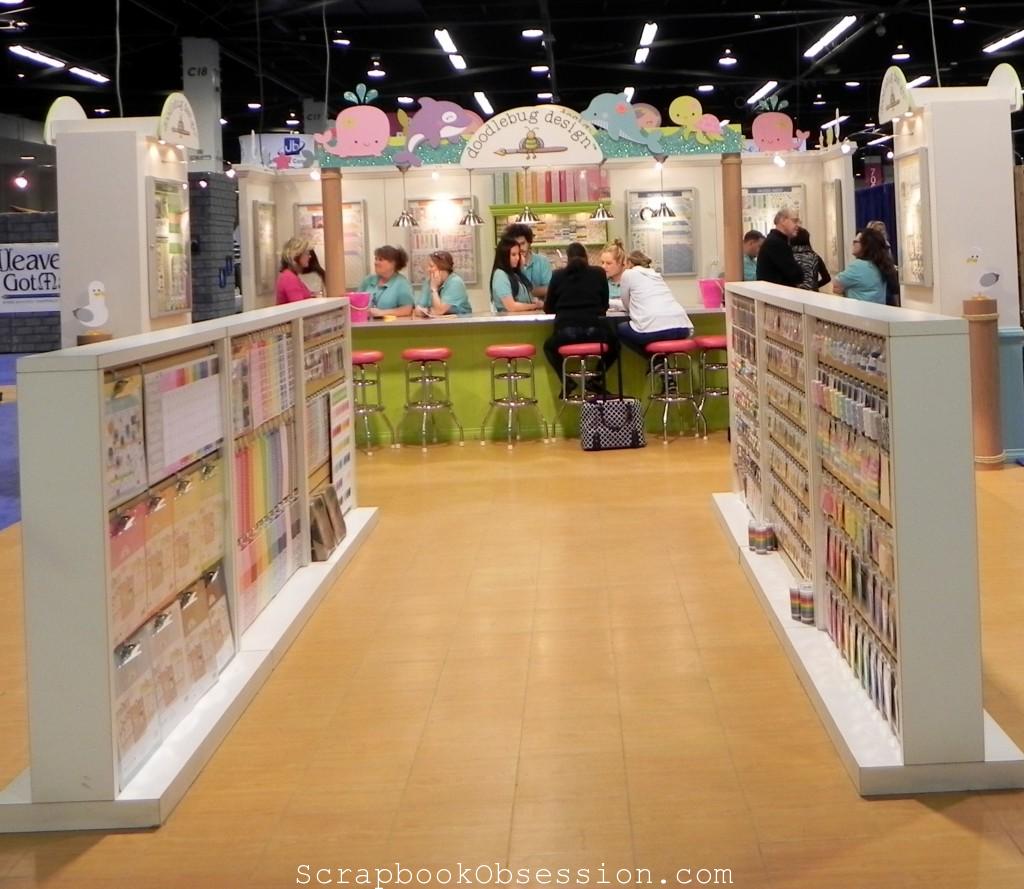 Cute calendar system. I haven't seen one like this before!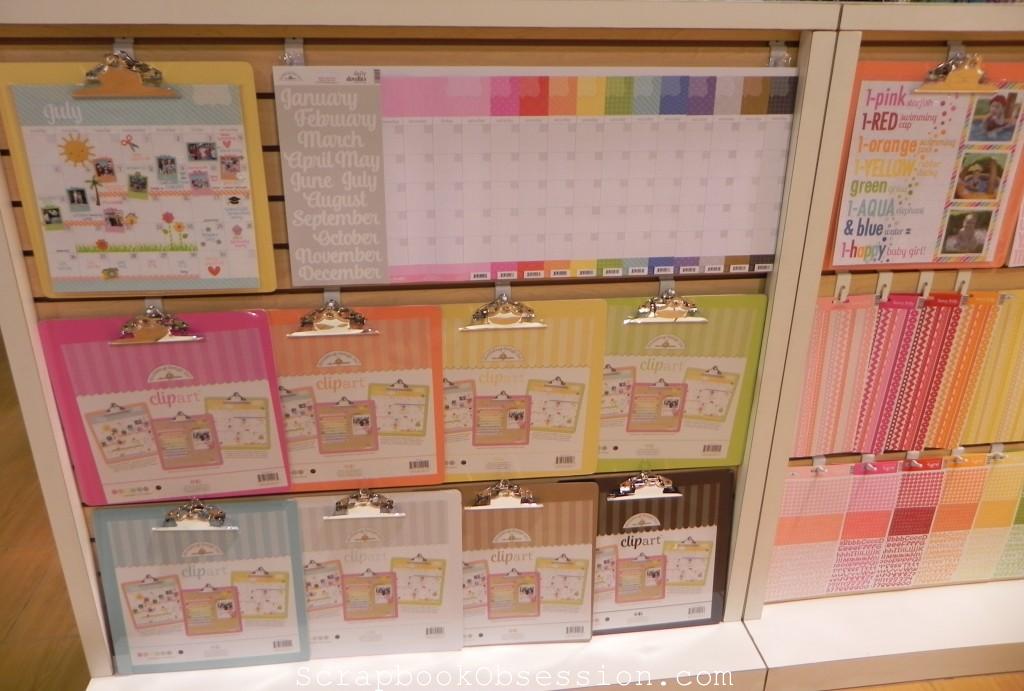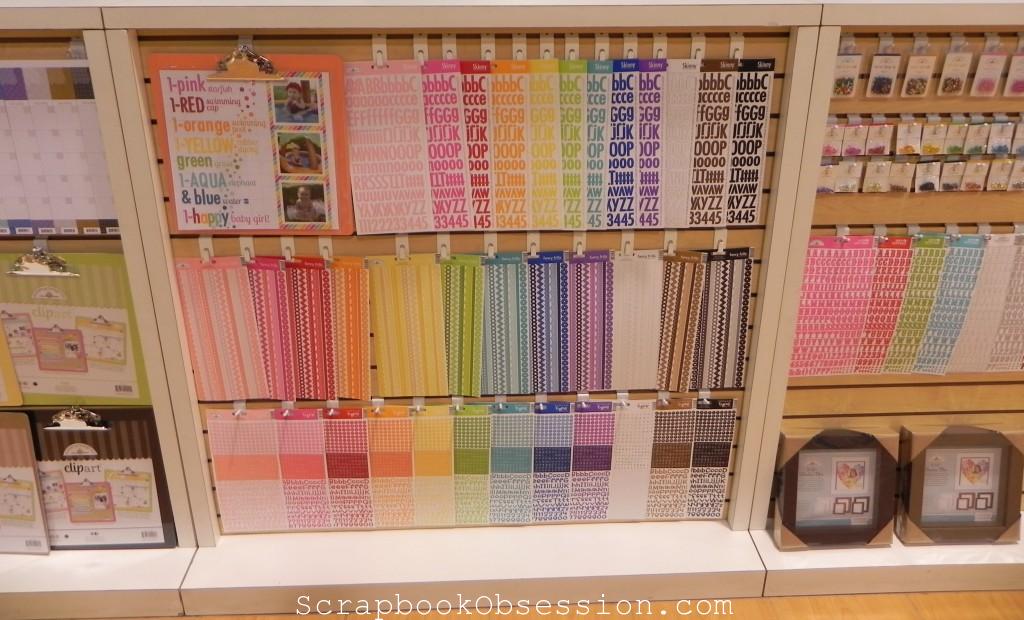 I didn't know Doodlebug had so many colors of cardstock either.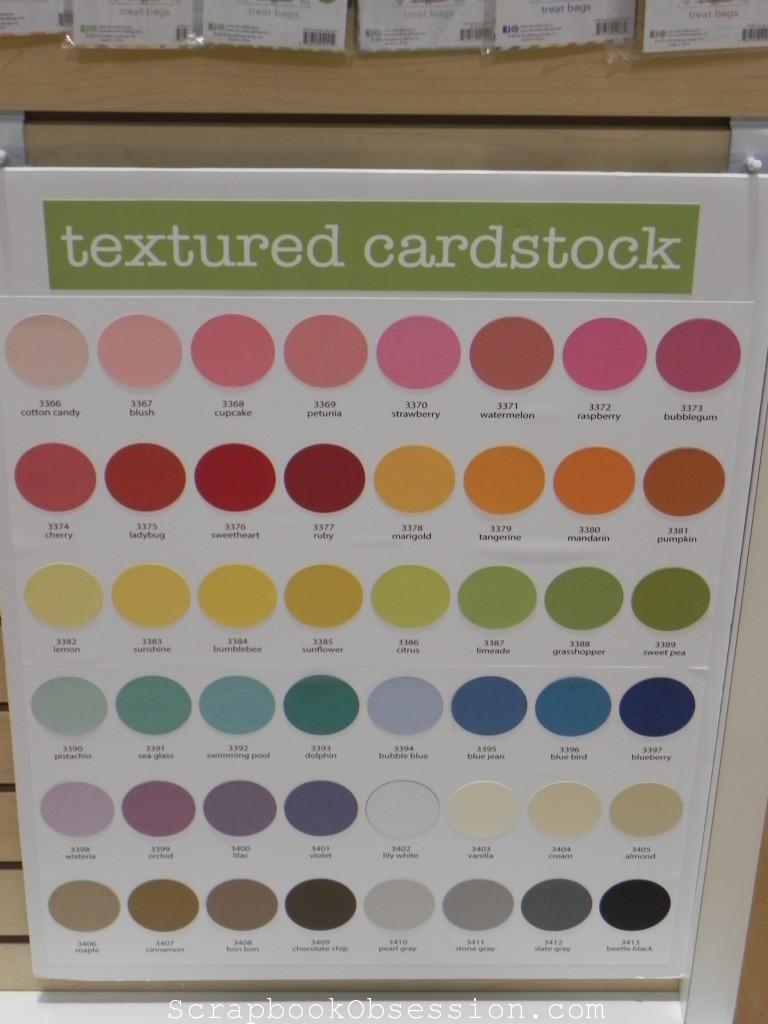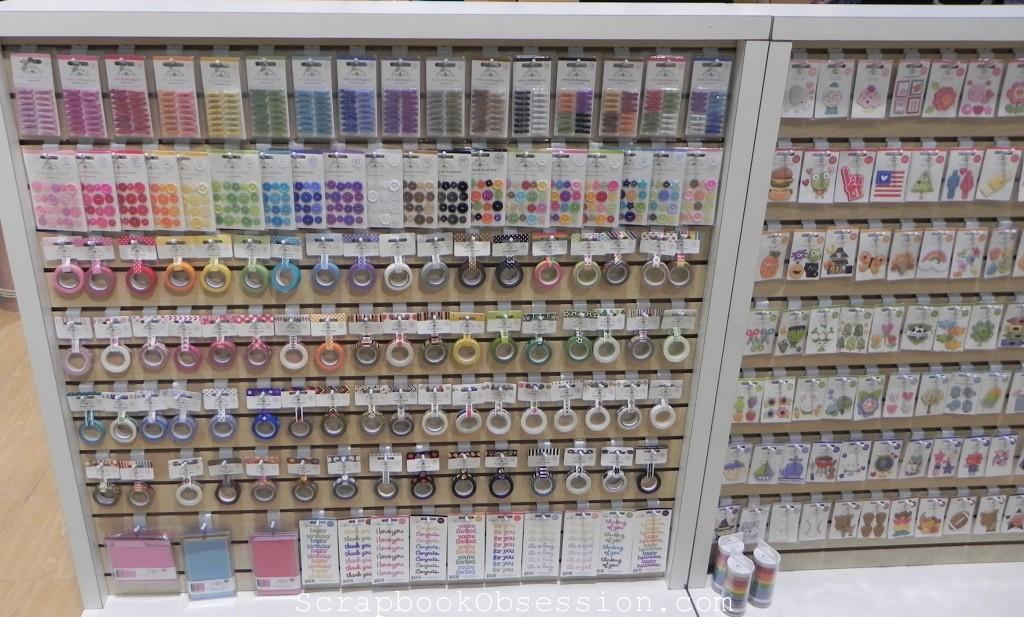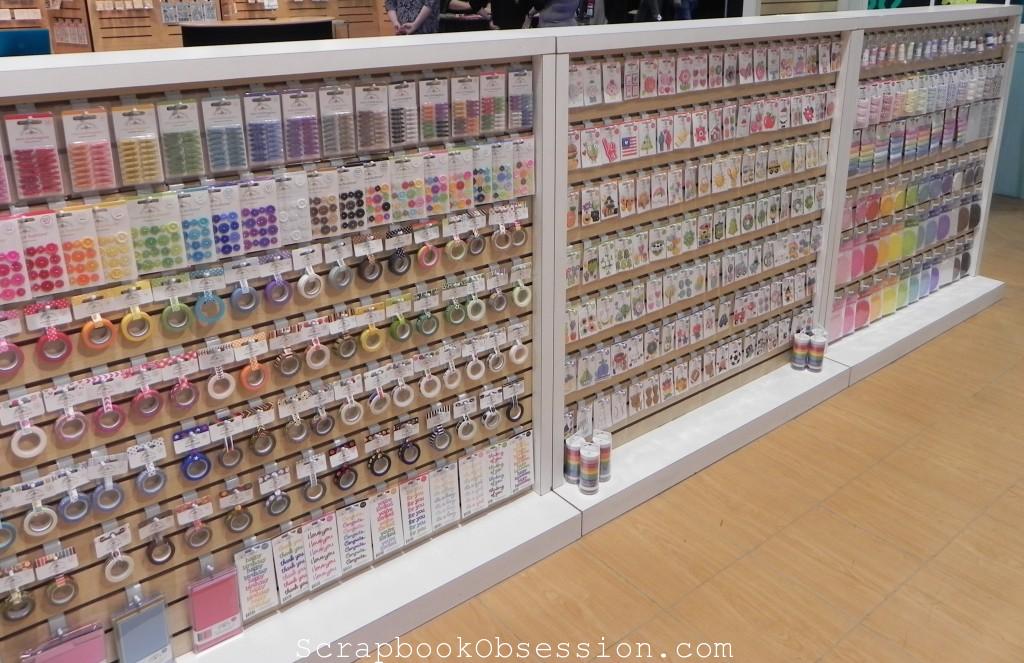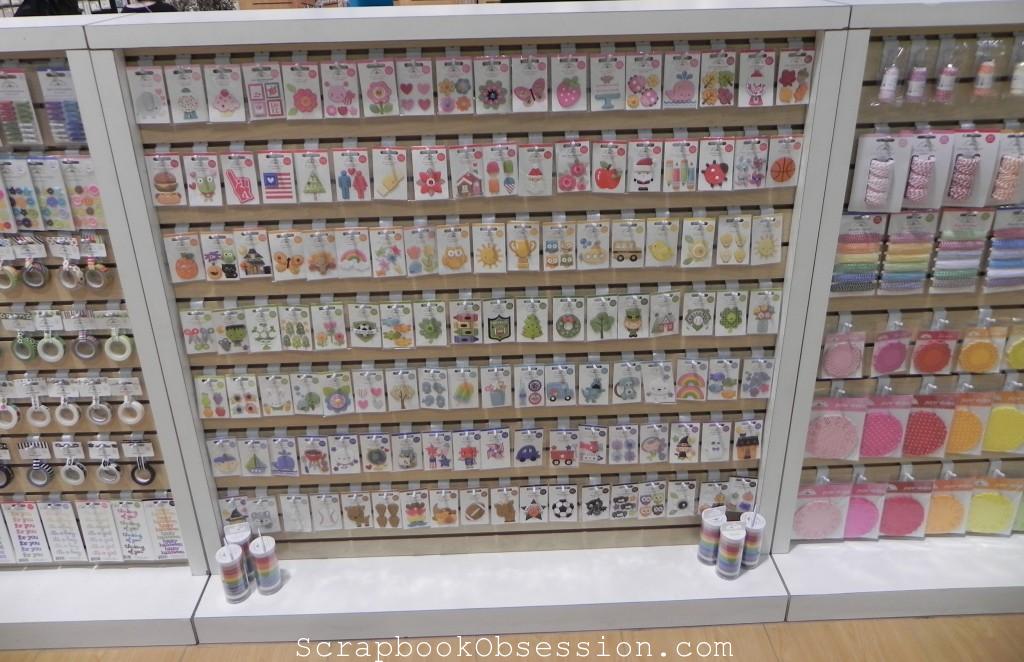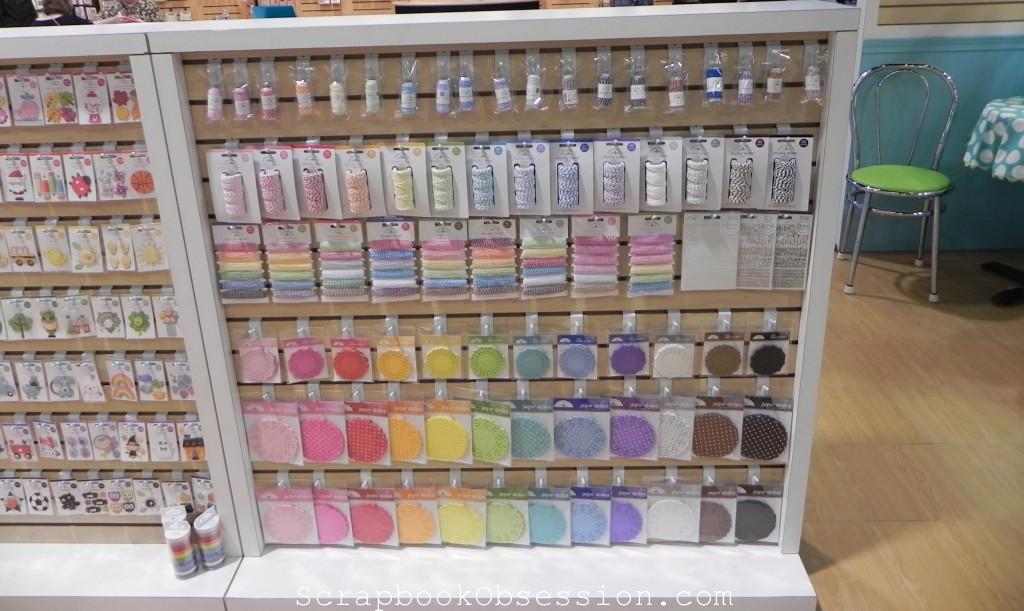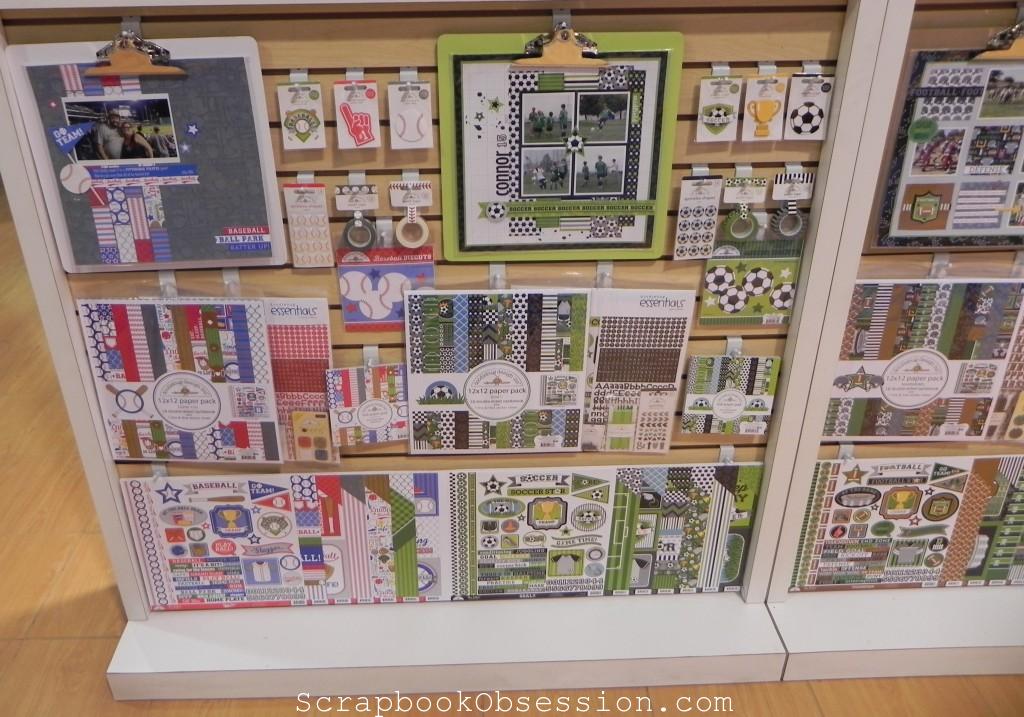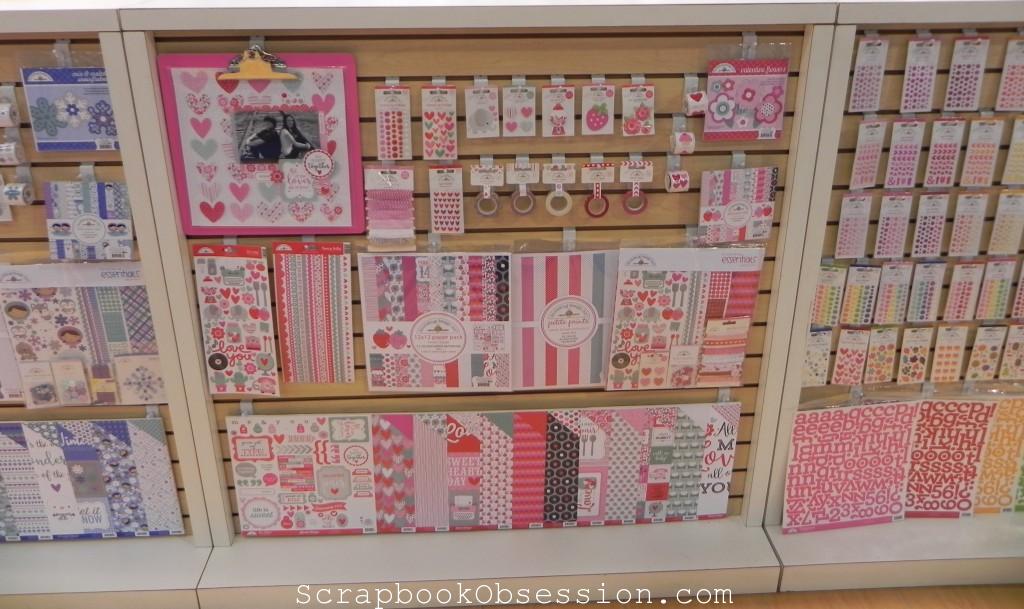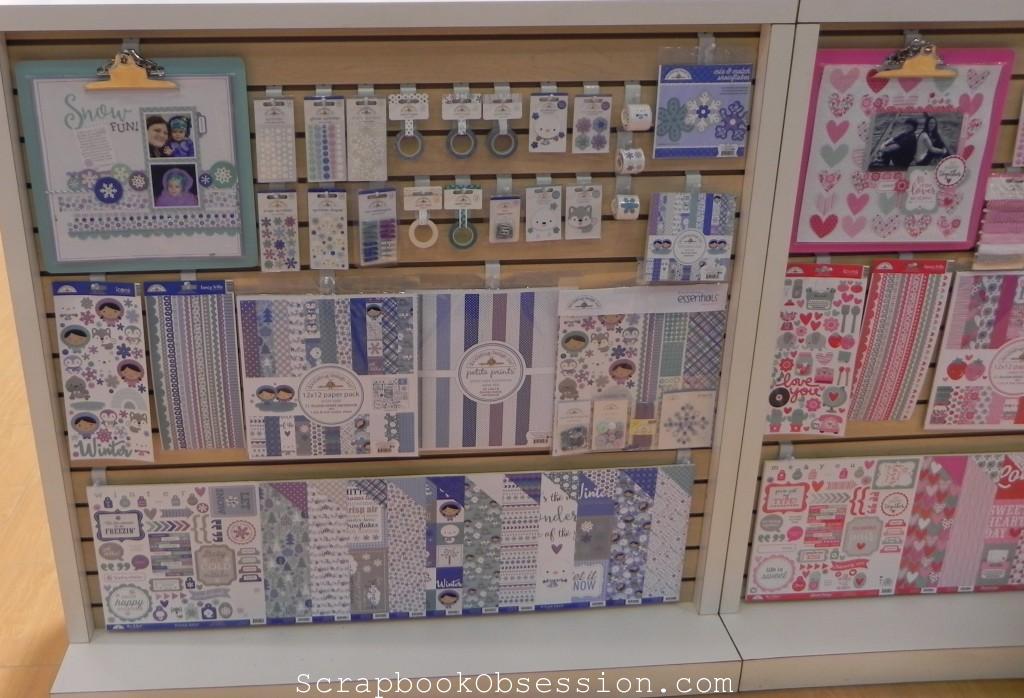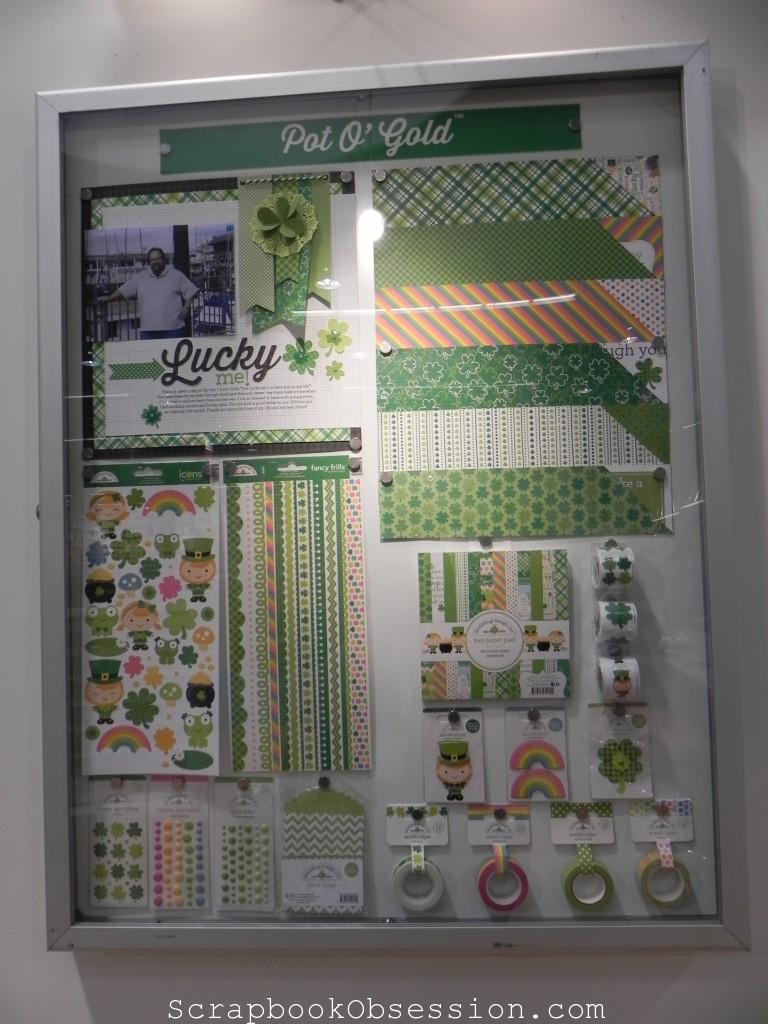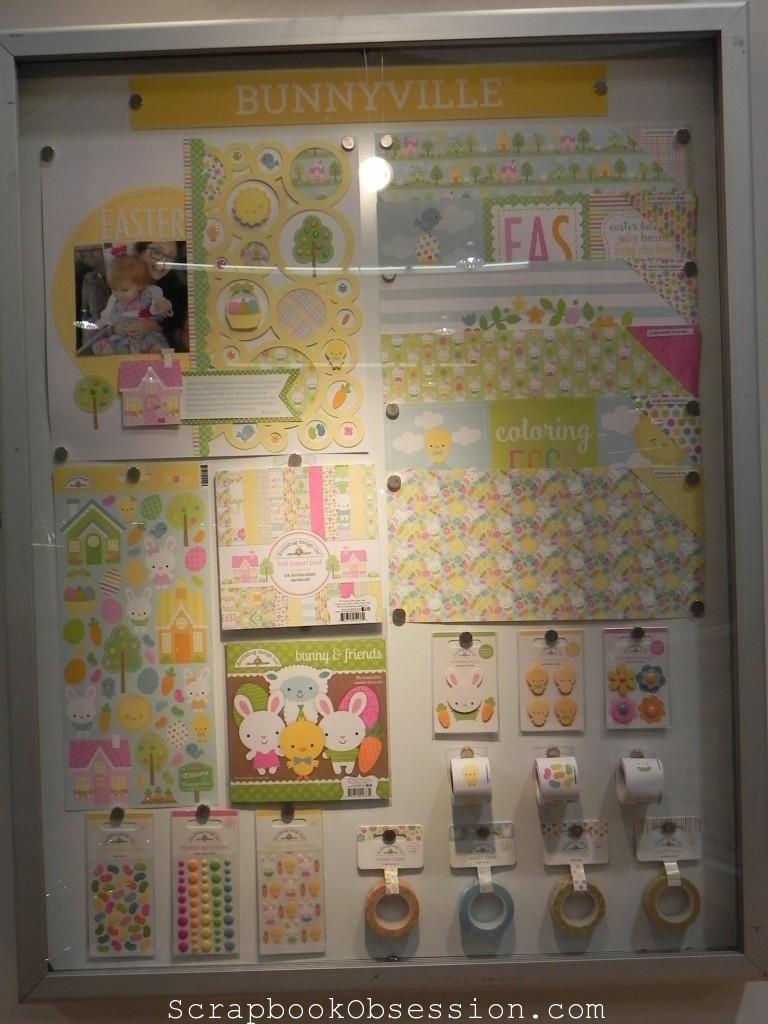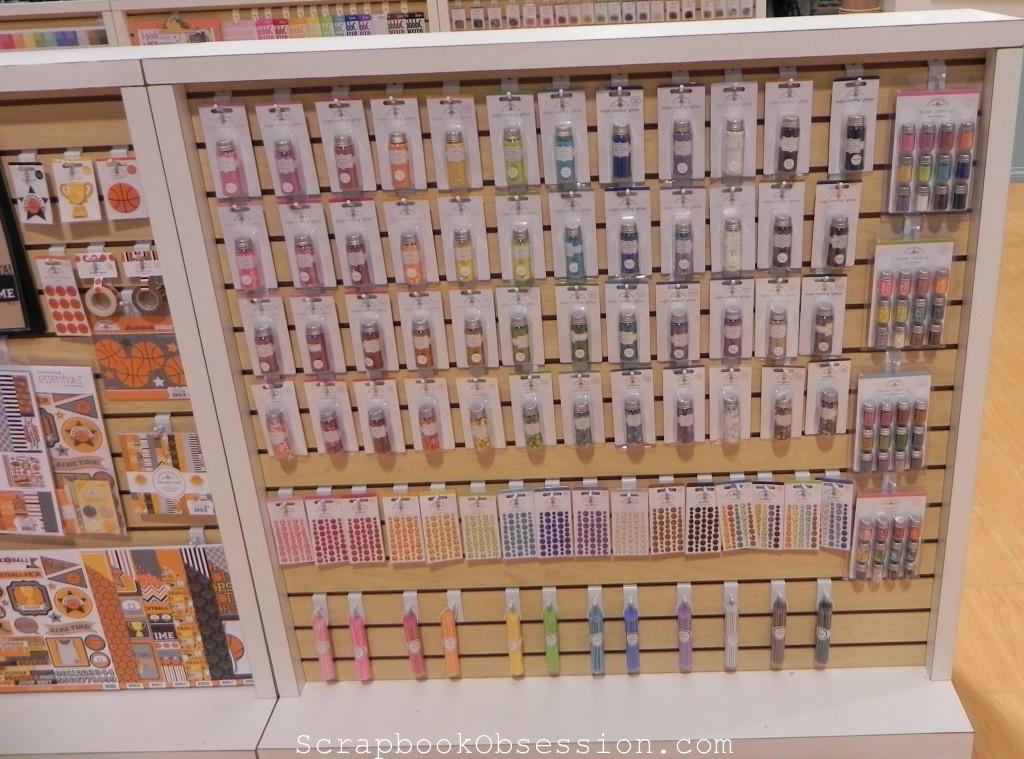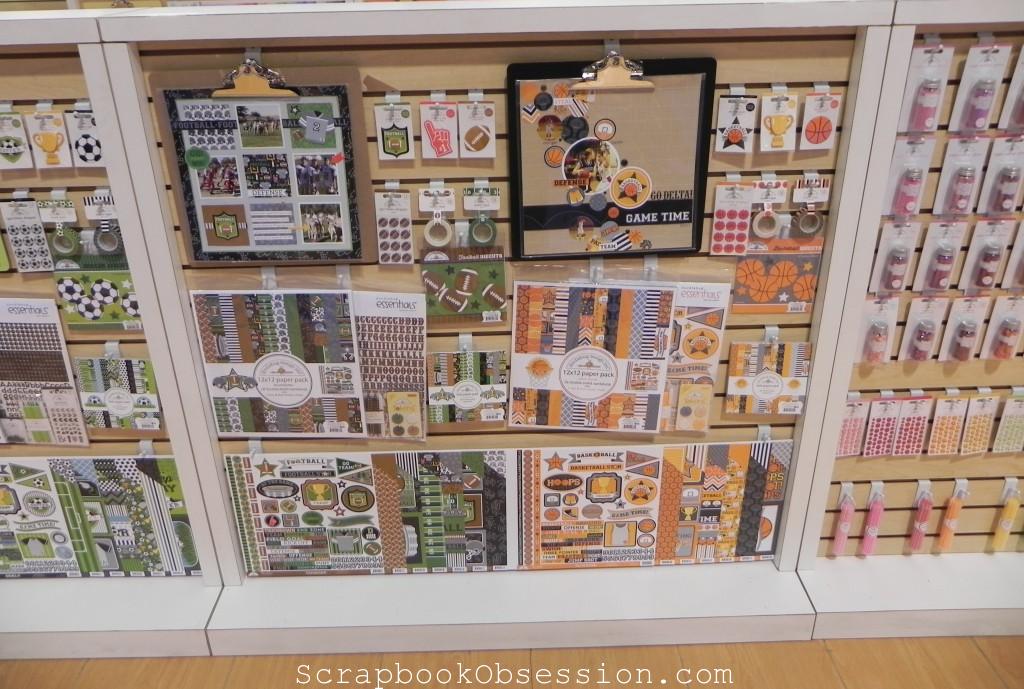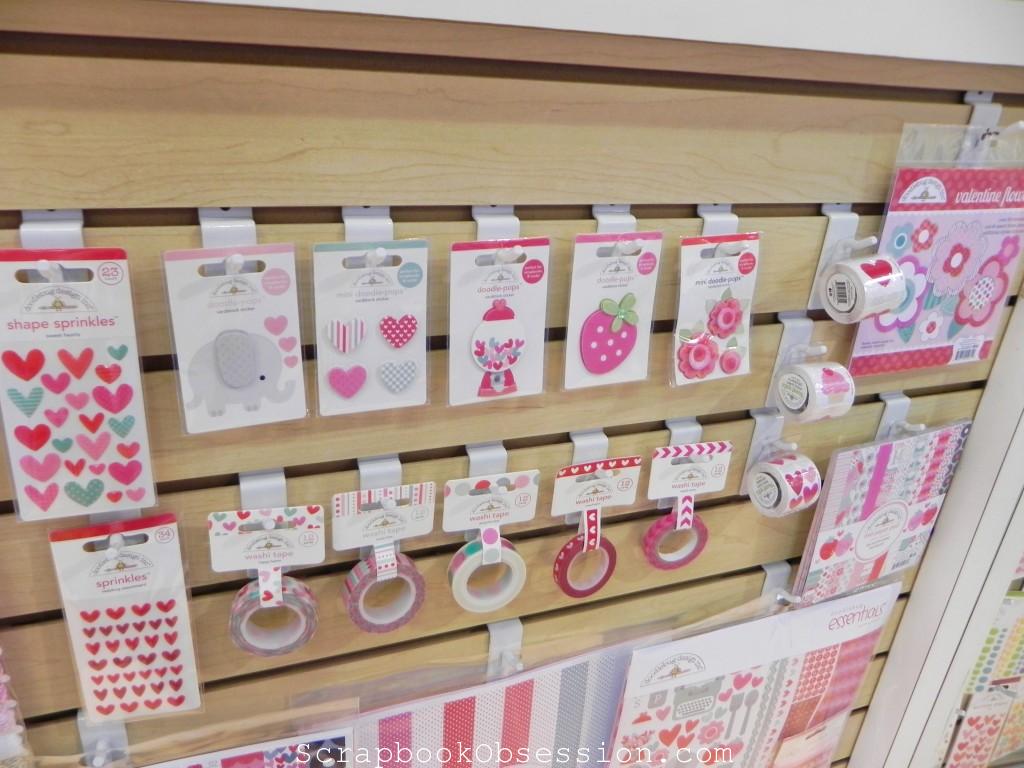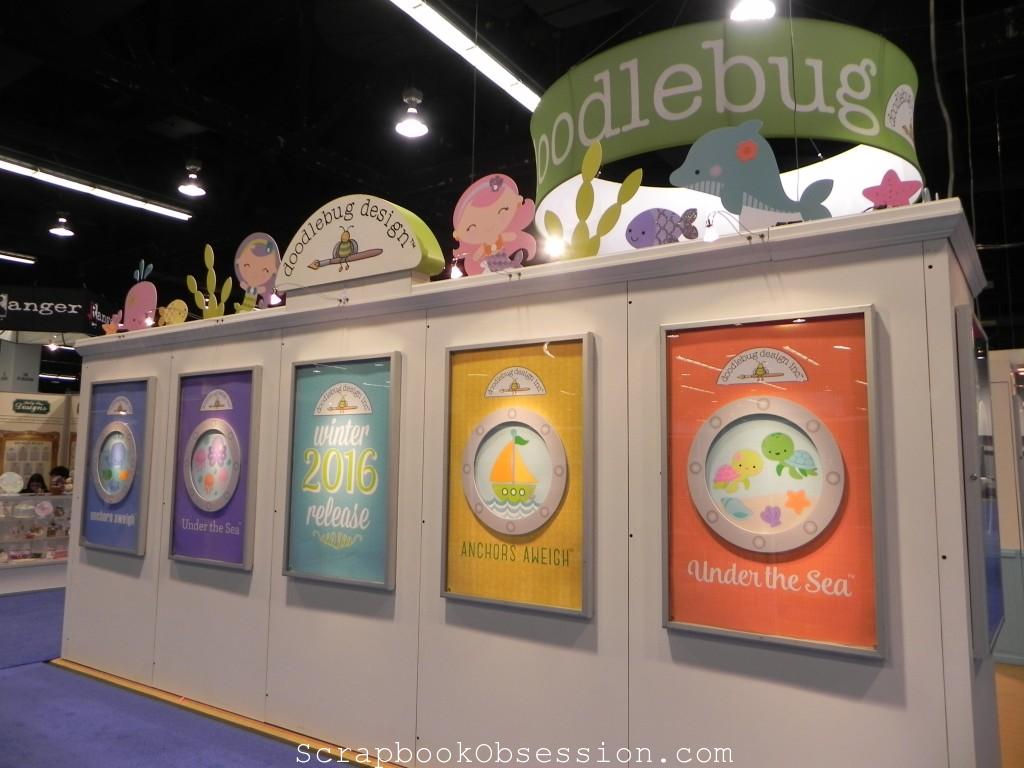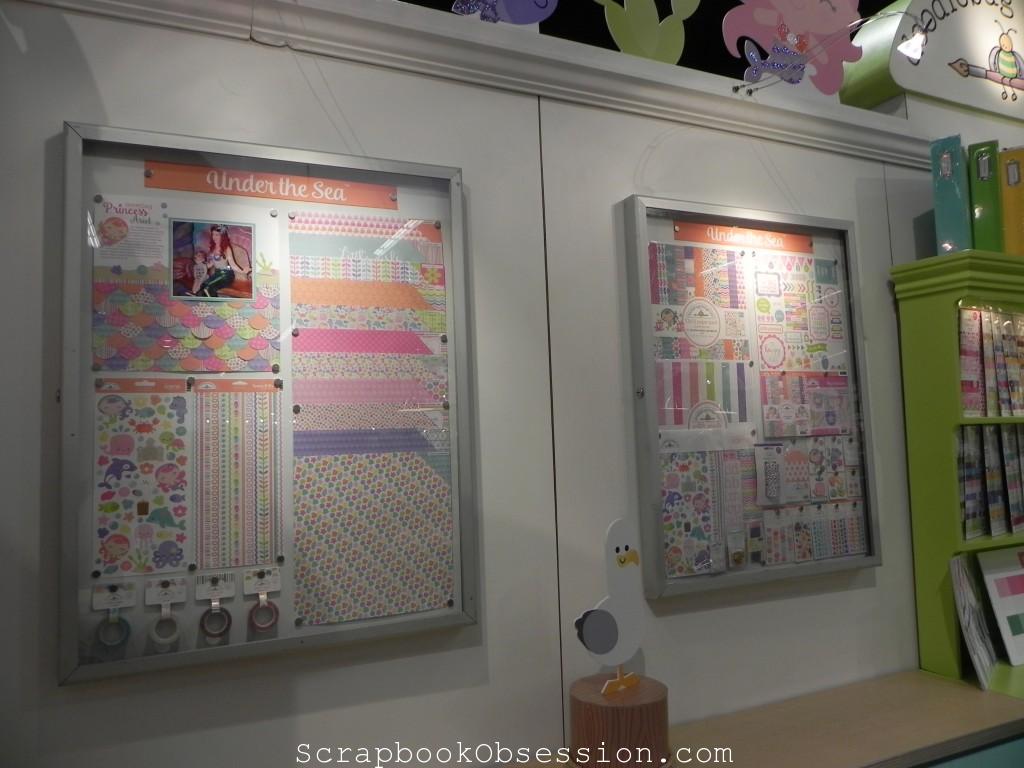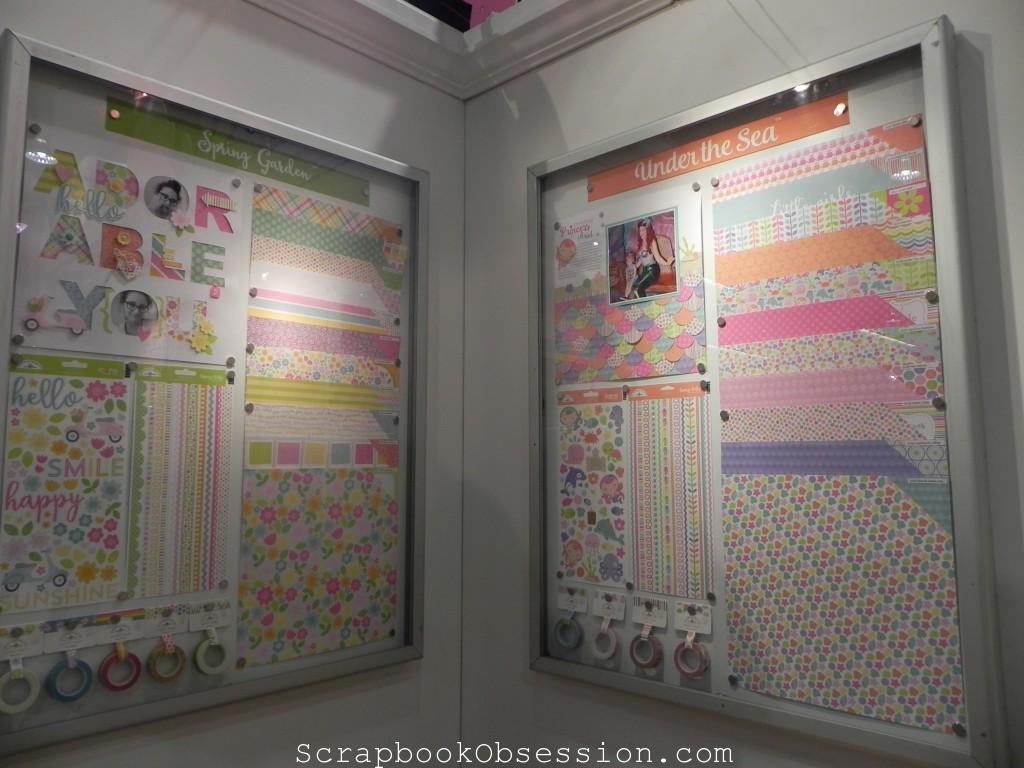 I asked what their most popular line was and she thought probably this one – Under the Sea. I can "sea" why! Har har … Thanks folks! I'm here 'til Sunday. Try the veal!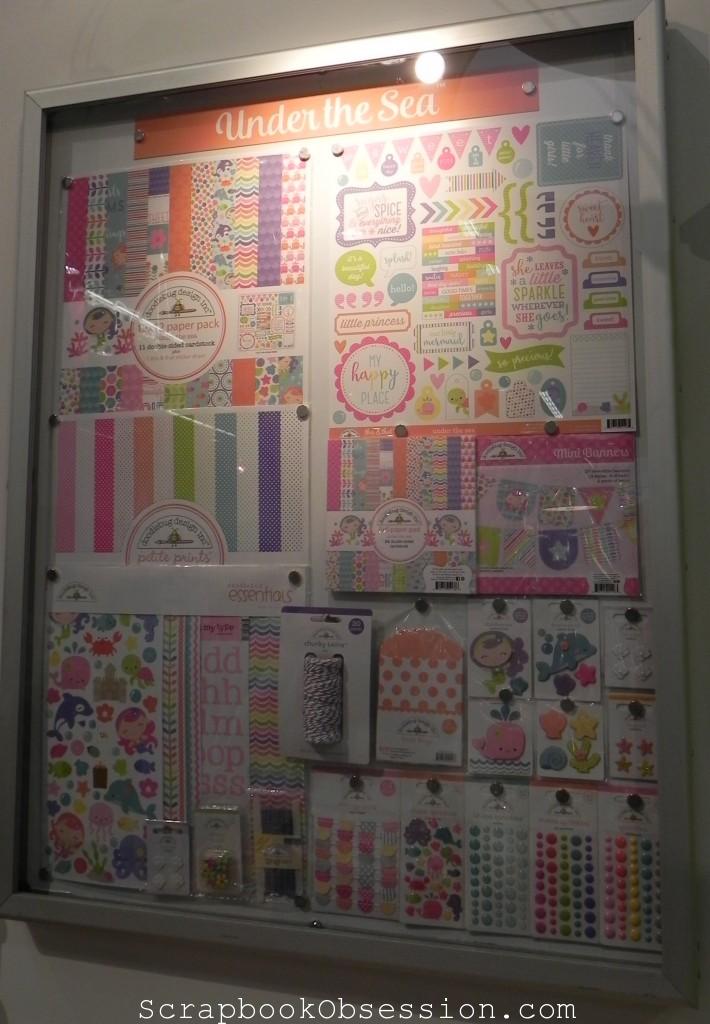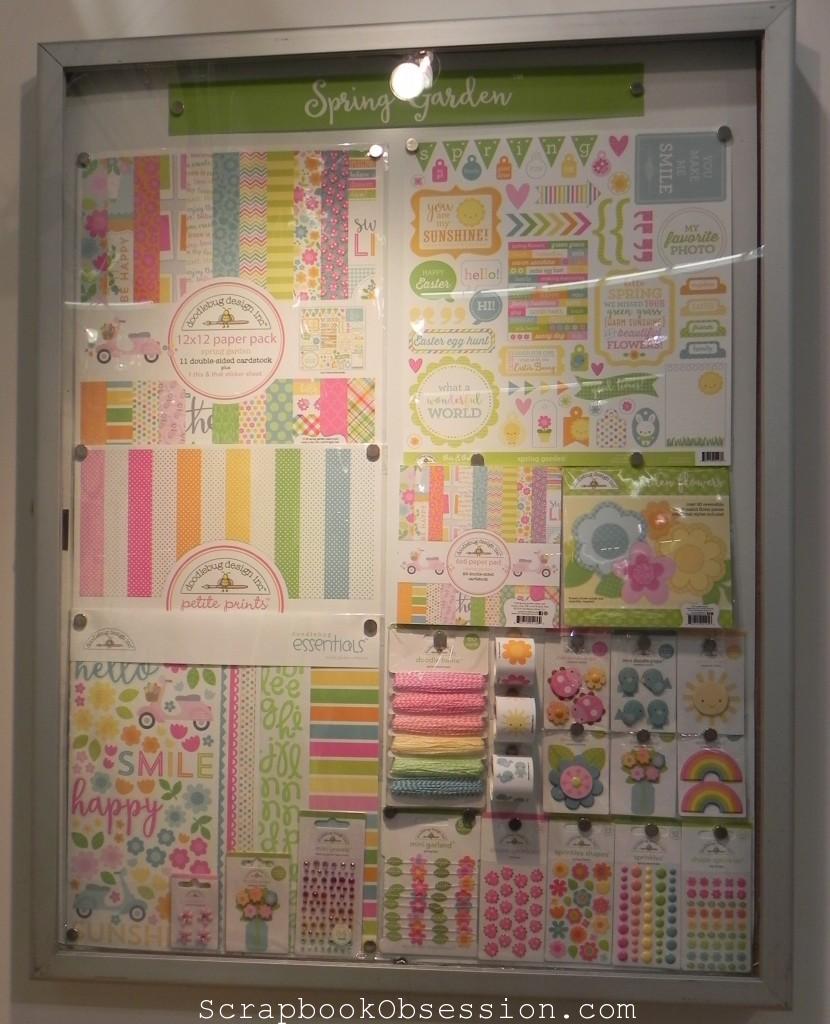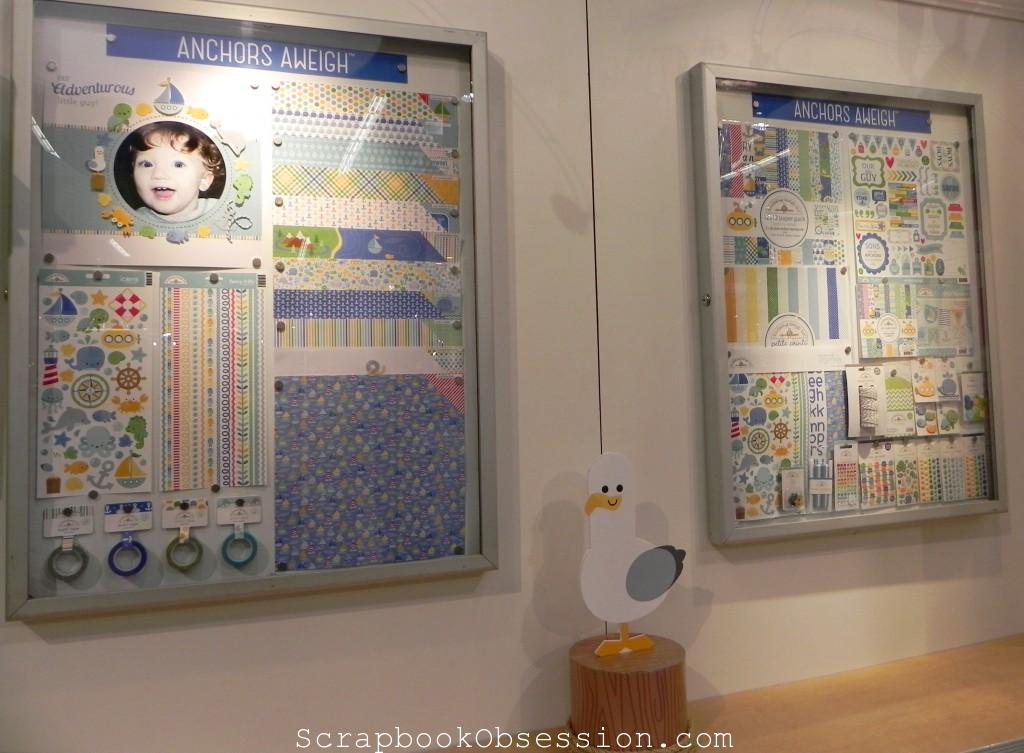 LOVE the hearts layout!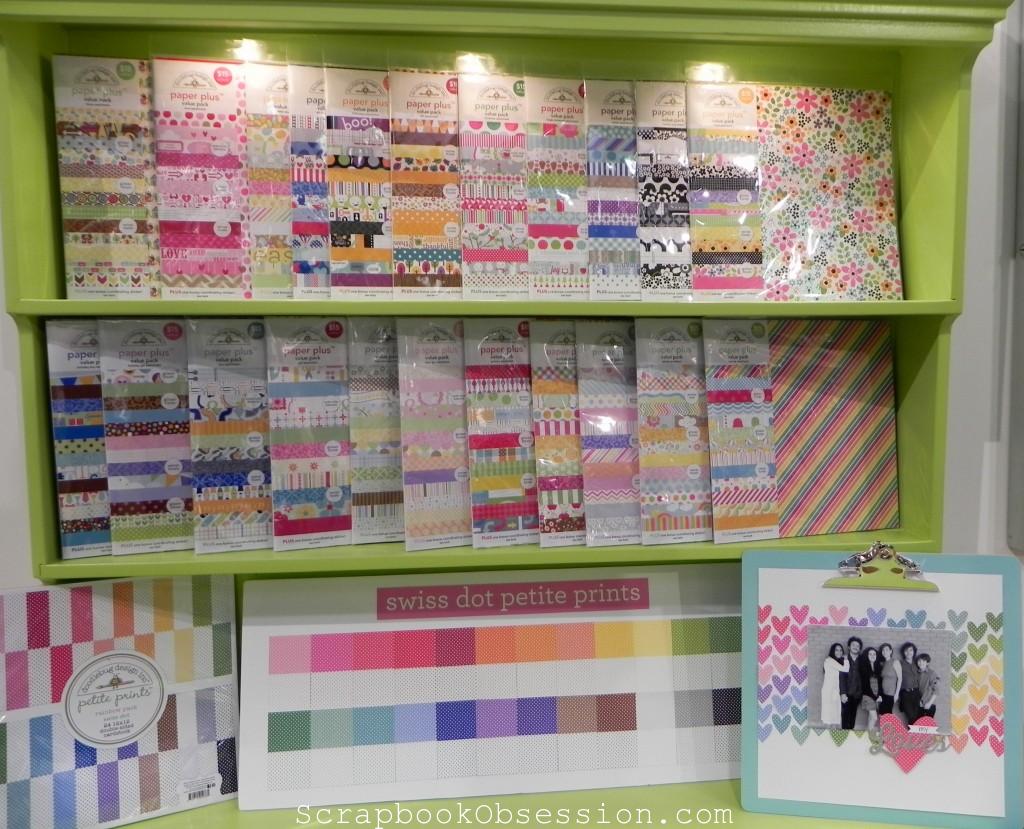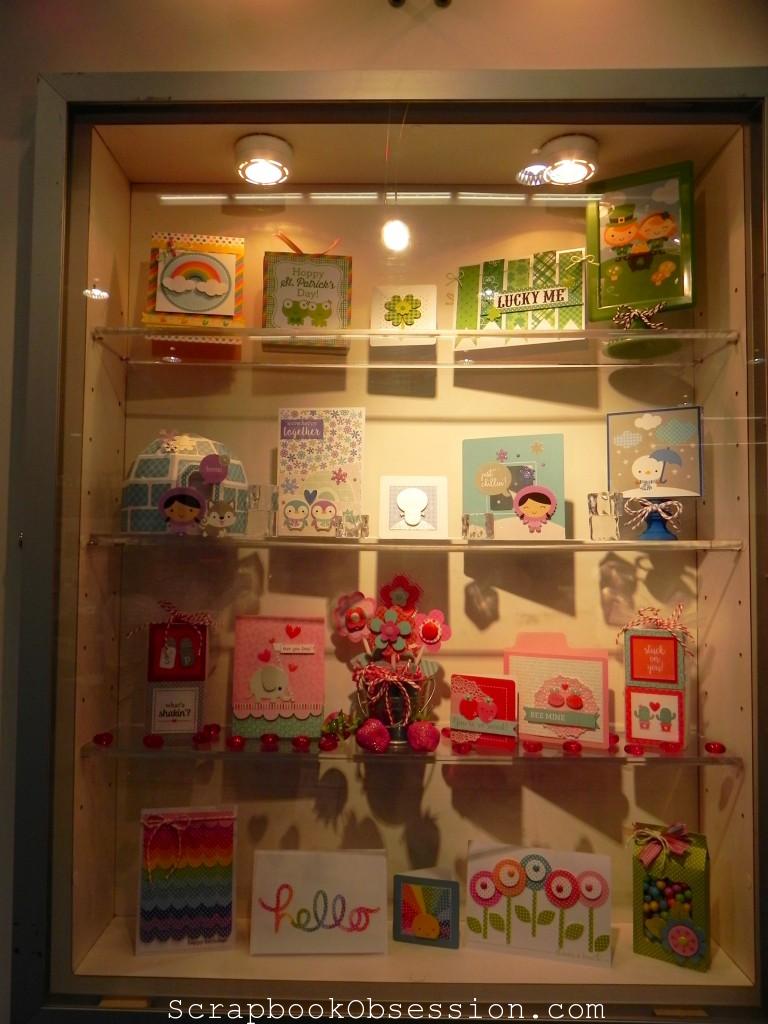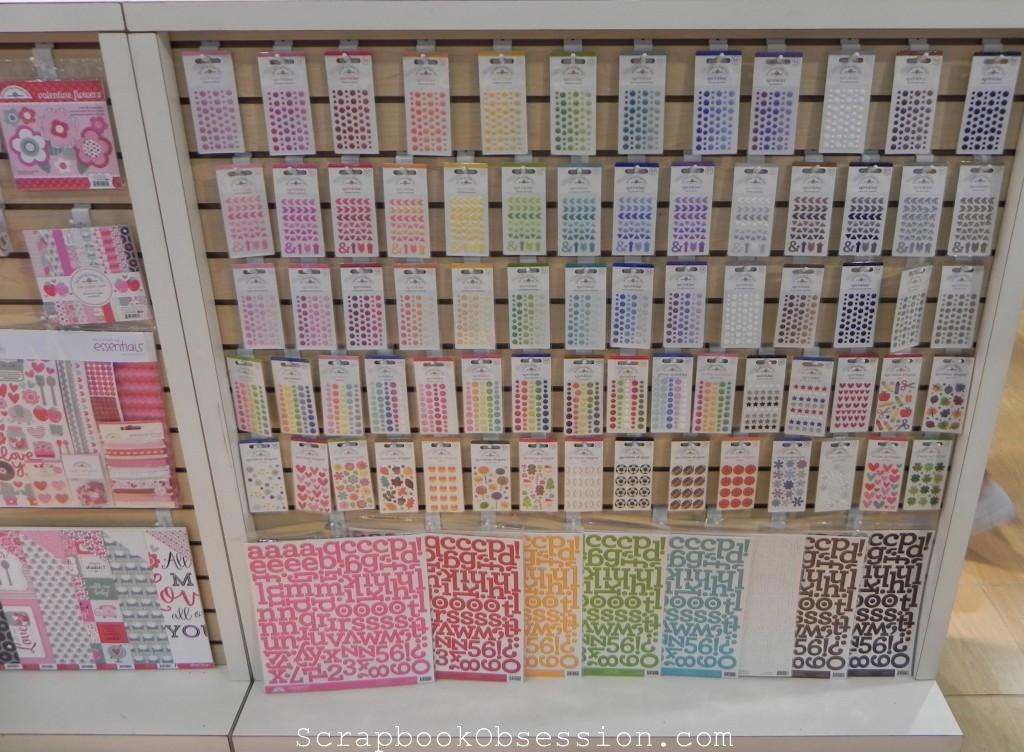 The nice lady I talked to was a sister of the owner. Her other sister designed the layout I admired above with the hearts.
So it turns out that Doodlebug Designs is a total family affair!  In addition to the owner's two sisters being part of the biz, her son works in the warehouse, his girlfriend works there (she handed me a catalog when I walked in), another son was working the booth, and an aunt just retired from Doodlebug. Isn't that cool?
Check out their BLOG for another look at their happy products!