First off, I'm so sorry for not writing as often as I used to. I think you all know I went back to work full-time in September, as I've bitched and moaned about it quite a lot. Well, on top of that, I'm taking on additional transcription work from home in the evenings. So, I'm here at the computer, still lurking my favorite message boards, posting here and there when I can take a little "me break" but for the most part….working. I will try to find a solution to this annoying problem soon, so I can start paying more attention to my baby, little miss Scrapbook Obsession. I constantly have ideas percolating in my head that I want to write about/tell you about and it's so frustrating not to have the time to post!
Okay, now, I was just curious what all you Scrappy Ladies were asking Scrap Santa for this year? If you're like me, your everyday scrap spending has had to take a cut recently so holidays are your new best friends. Bring on Christmas and birthdays, yee haw! So I'll show you mine if you show me yours…hehe…
***************************
Dear Scrap Santa,
If you bring me any or all of the following items this Christmas, I promise to be nicer to people buy coffee for the person behind me at Starbucks walk old ladies across the street donate blood oh crap, I'm not gonna' lie, Santa. I'll be the same ol' girl I've always been. But I would really like these items anyway.
All my love,
~Erika
****************************
A HOME ACCENTS cartridge for my baby bug (Cricut machine)

Look, Santa, at all the cool shapes it will do. I can make my own cool wallies and not have to pay those exorbitant prices the stores charge.
Huge slab of CORE'DINATIONS CARDSTOCK ….it's got a colored core in a coordinating color. I haven't gotten to play with any yet, and do you really think that's fair, Santa? Yeah, me either….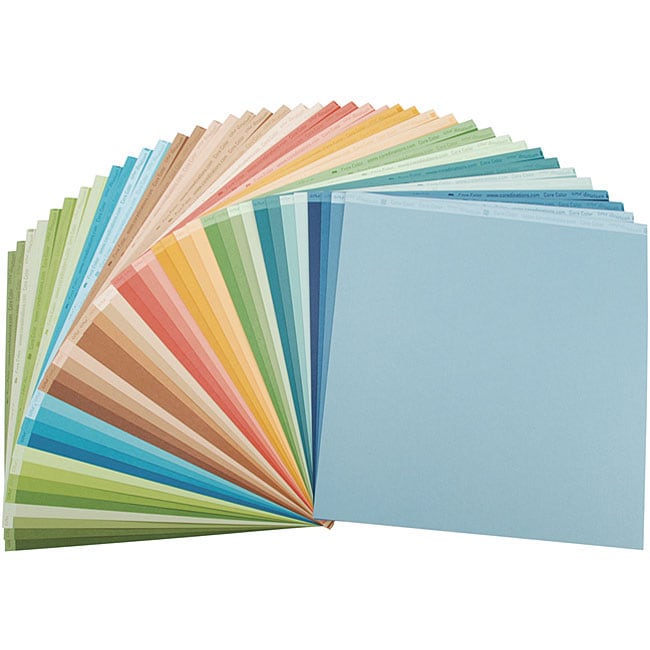 Anything from THIS website, Basic Grey. Seriously, anything. Anything at all. HERE is my favorite collection they ever did; if you can find anymore Motifica on this green earth, I will take it. Oh, and Bazzill sheets to match, please….
Any PINK PAISLEE goodies would be most appreciated. I have some Vintage Moon pieces that I got in a kit, and I love it. But must. have. more. For instance, me likey this. Me likey a lot….
And subscriptions to all the scrapbooking magazines, since I can no longer use my Mike's coupon on them: Creating Keepsakes, Memory Makers, and Scrapbooks Etc. Pretty pleeeeeese….
Okay, I will force myself to stop there. Even though I also want some Nestabilities and a Cuttlebug. But it's your turn. What is on YOUR list for Scrap Santa this year?