Wow, I haven't posted since May 13 . . . almost 3 weeks . . . that's probably a record :(
I'm what you call OVER-COMMITTED. Or SHOULD BE COMMITTED may be more like it. Luckily, there now seems to be an end in sight. I'm not going to state what it is for fear of being jinxed . . . AGAIN.
But there's no harm in planning ahead, right?
Top 5 Things I'll Do When I Get My Life Back:
1. Play with my new camera that's still in the box. It's a Panasonic DMC-ZS35K 16.1 MP Digital Camera with 3-Inch LCD (Black)
Yep, that's a flip-up screen for family shots and selfies. Not a feature I went in search of but it came on the camera I wanted for other reasons so . . . yeah, can't wait to play with my new baby!

2. Work on the blog and start the project I talked about ALMOST 3 WEEKS AGO.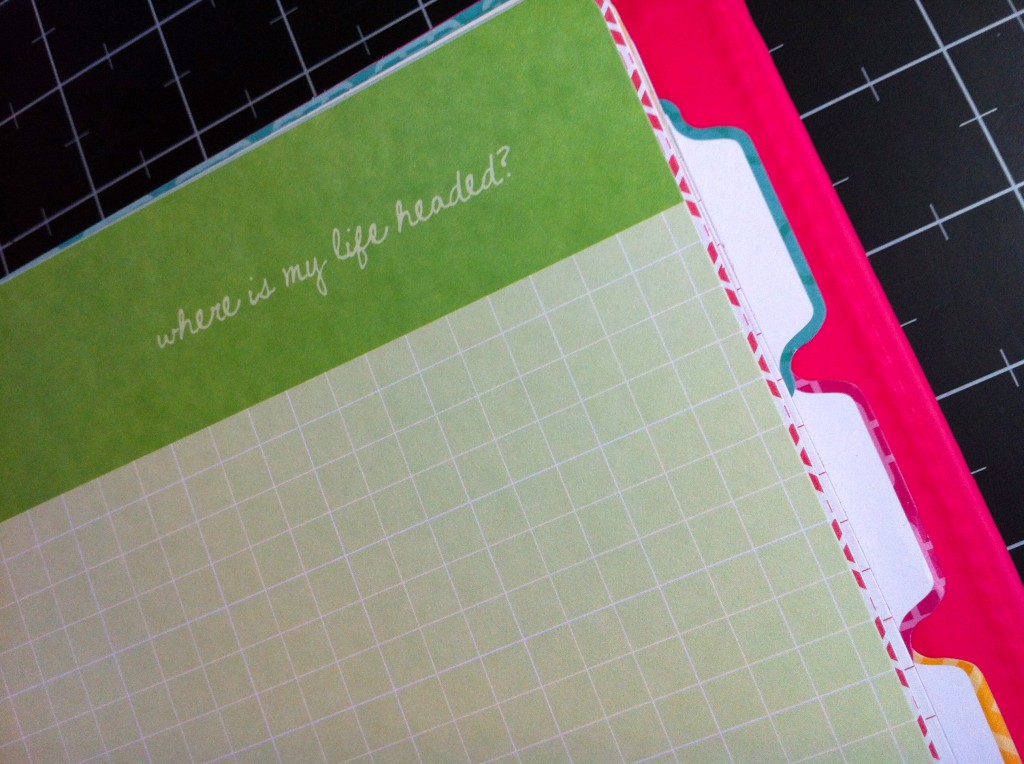 3. See "The Fault in Our Stars" movie when it comes out this month.
I finally got around to reading the book on a recent road trip and LOVED IT!! So, so good. I was pleasantly surprised to see that it's still only $4.99 FOR KINDLE
. I think that's the price it's been since the beginning and it's not gone up even though it's become insanely popular. Bravo.

4. Order some of the new Simple Stories line, "Good Day Sunshine". I've been seeing great reviews online and lots of cute layouts using it.


5. Tell Melissa Stinson/Scrappy Jedi how much I'll miss her :(
Okay, back to work, mah peeps! Hope you're ready for summer and have some fun plans on tap <3