Lisa's goal was to release new kits on the first of every month and she did it! The October kits are all plugged into my online store and available to you immediately.
The type of kits available each month will vary. There will always be a stamp kit and then the other 2 slots will rotate between a layout kit, a pocket page kit, and paper collection kit. In October 2015, it's the latter two. Ready to see?
October 2015 Kits – Anthology by Lisa Bearnson
Anthology October 2015 "Better Together" Pocket Kit $49.00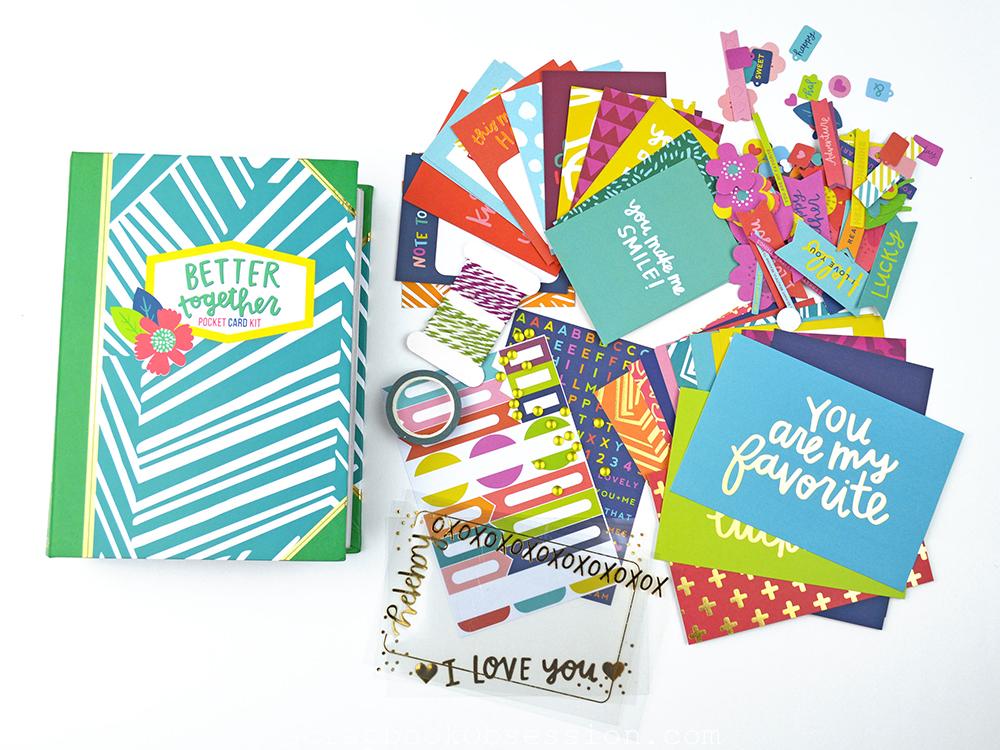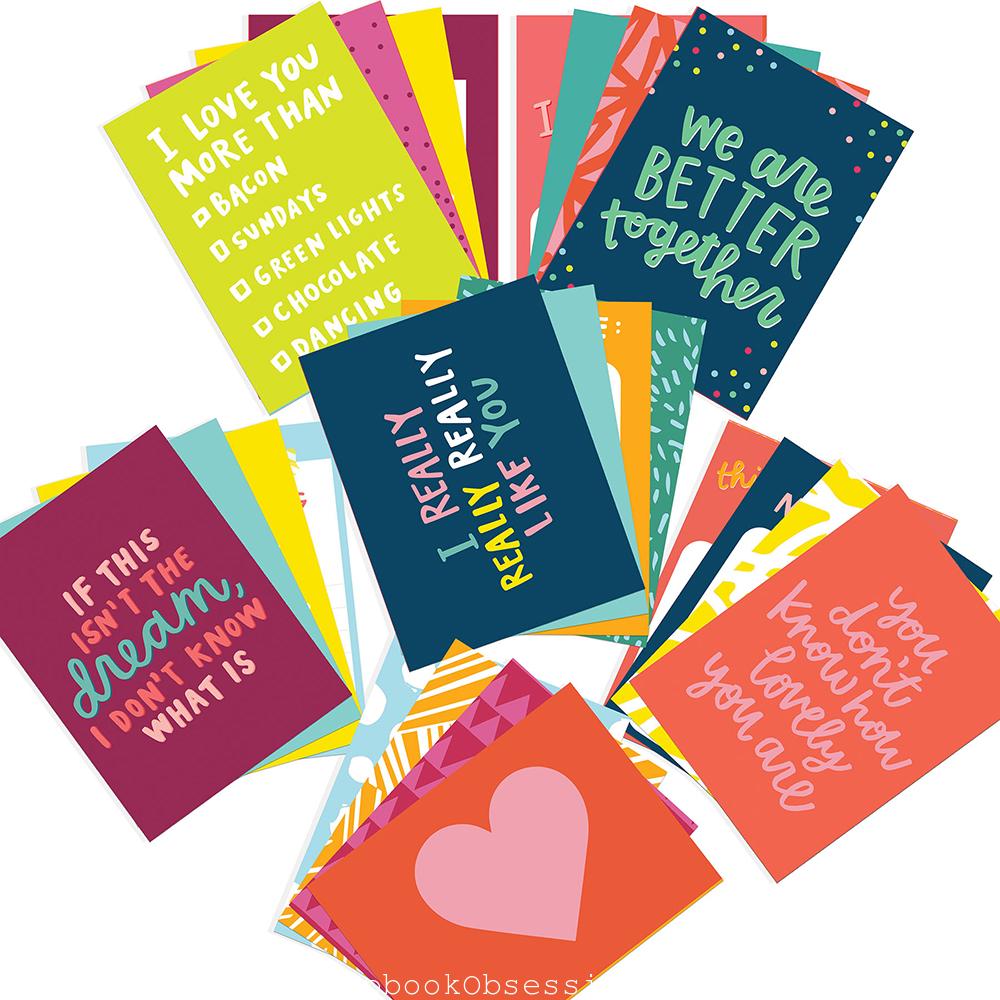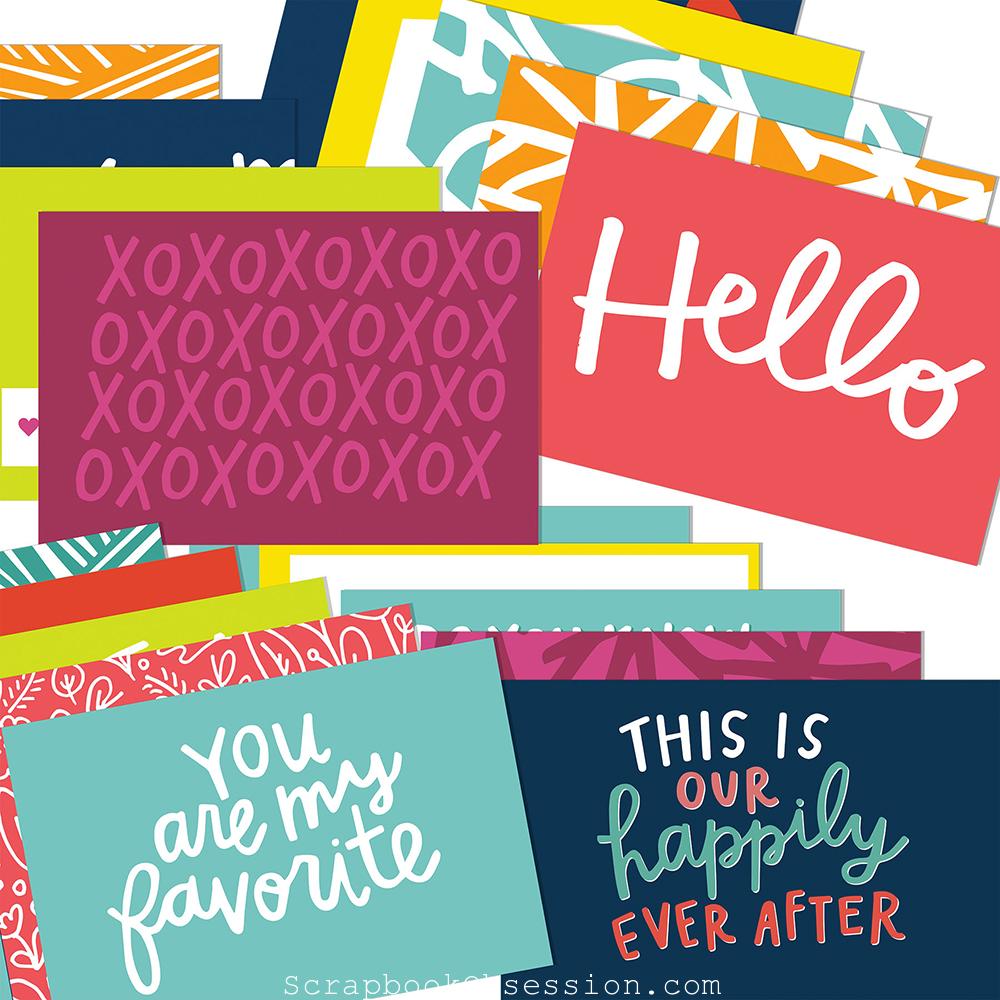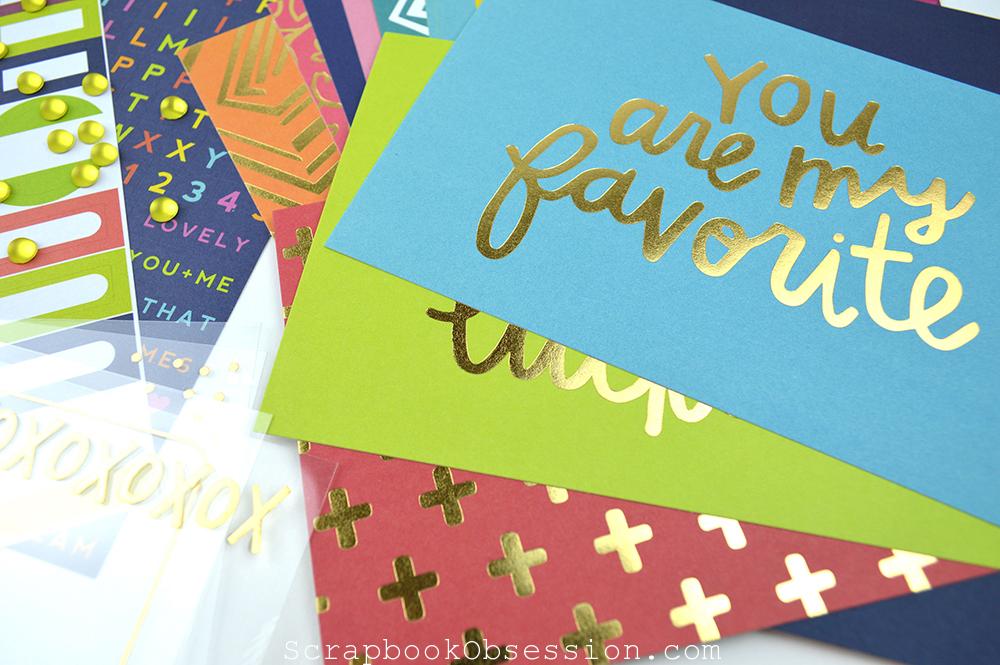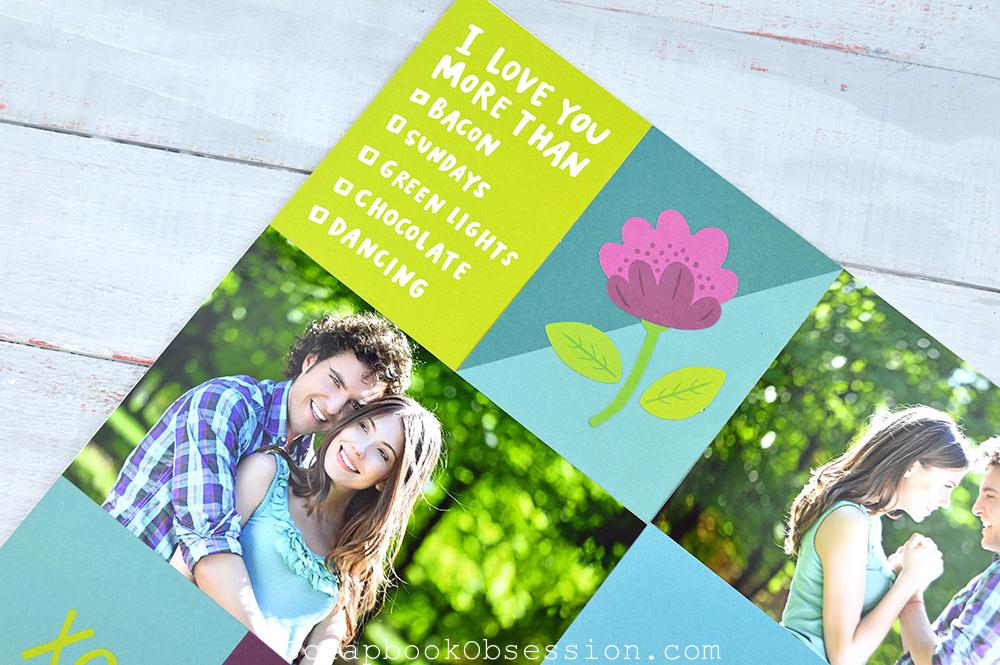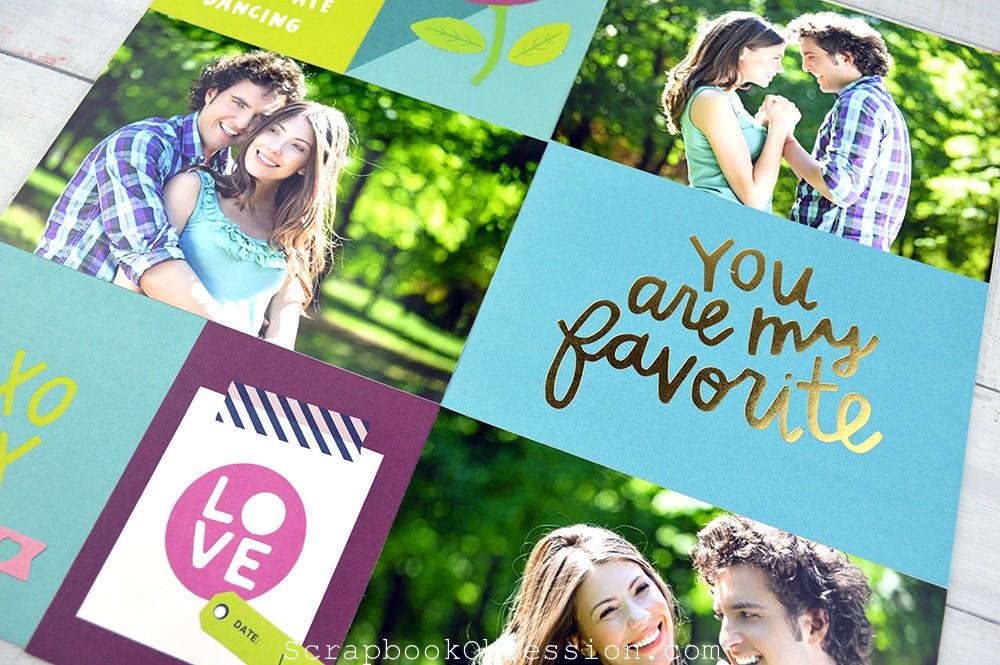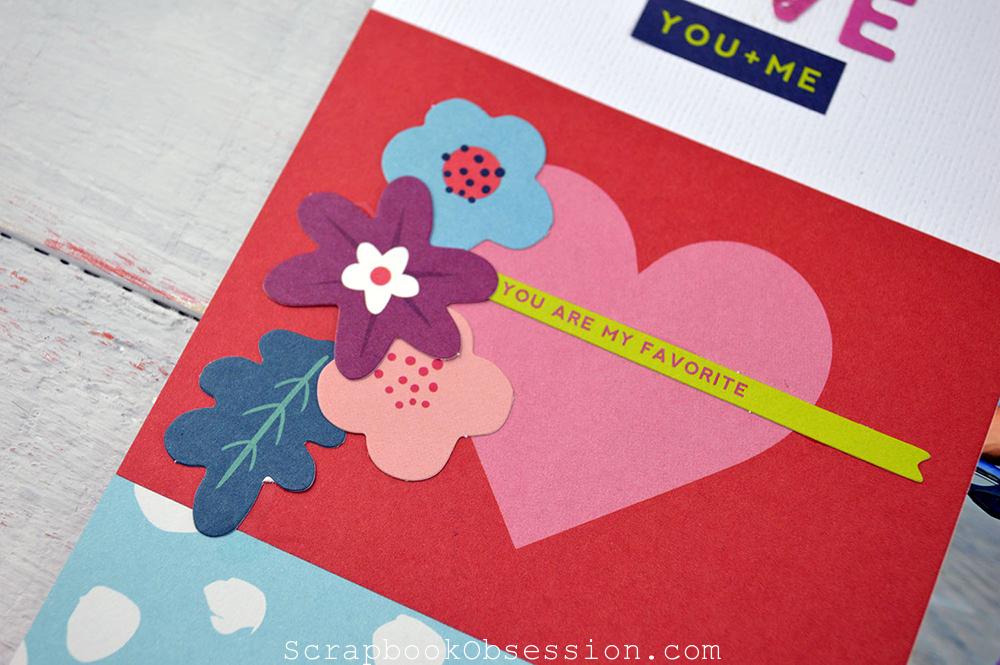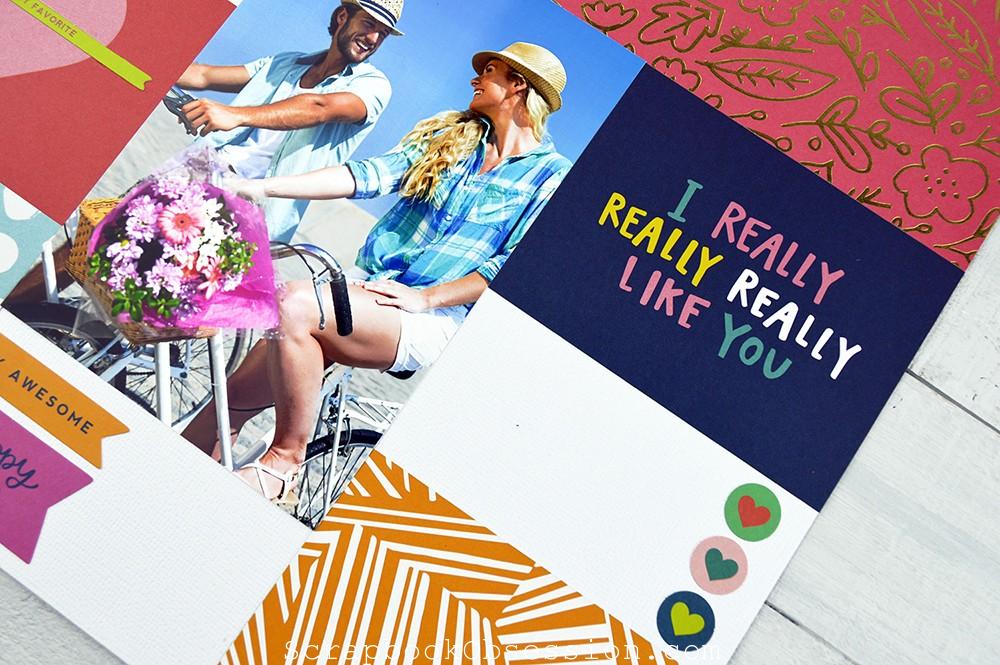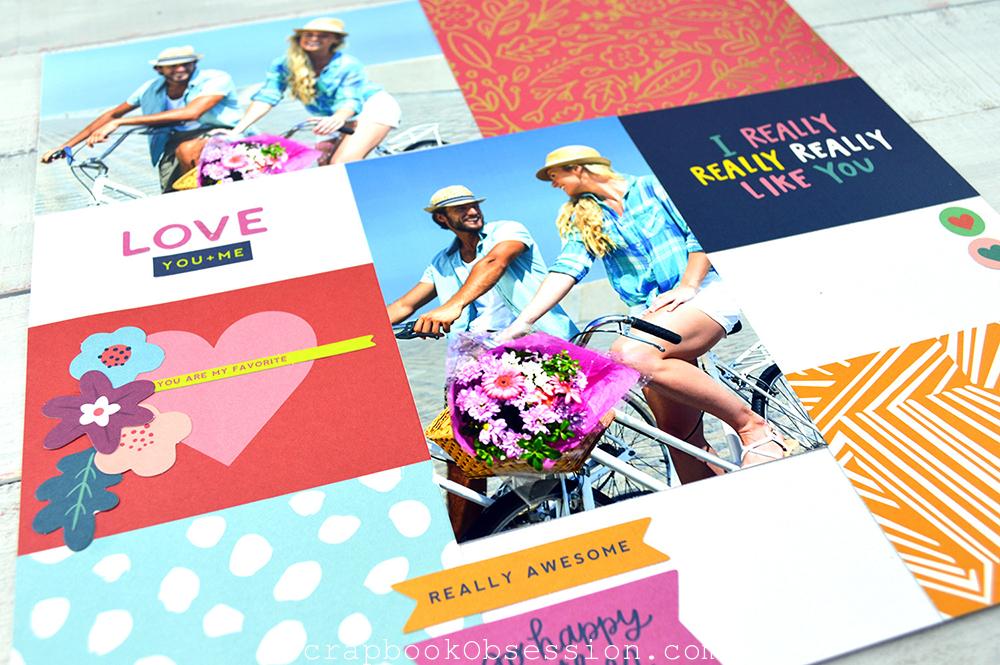 Oh my gosh, "I love you more than bacon, Sundays, and green lights." ROFL  Honestly, when I saw the preview and first photo of this kit, I wasn't sold. But now with the close-ups and layouts, it's a must-have! Seeing how photos bring out the colors so well is the clincher for me. Yep, I'll be getting this one.
As always, I love the little "book" that keeps all the elements together. I often spread out on my bed to do my pocket page scrapping while I watch TV and I also get a lot of pocket page scrapbooking done at my yearly retreat. It'll be so easy to just grab these little books with everything self-contained. Love it lots.
To see the full listing for the "Better Together" pocket page kit including exact components, please click HERE.
Anthology October 2015 "Christmas Wishes" Paper Collection Kit $42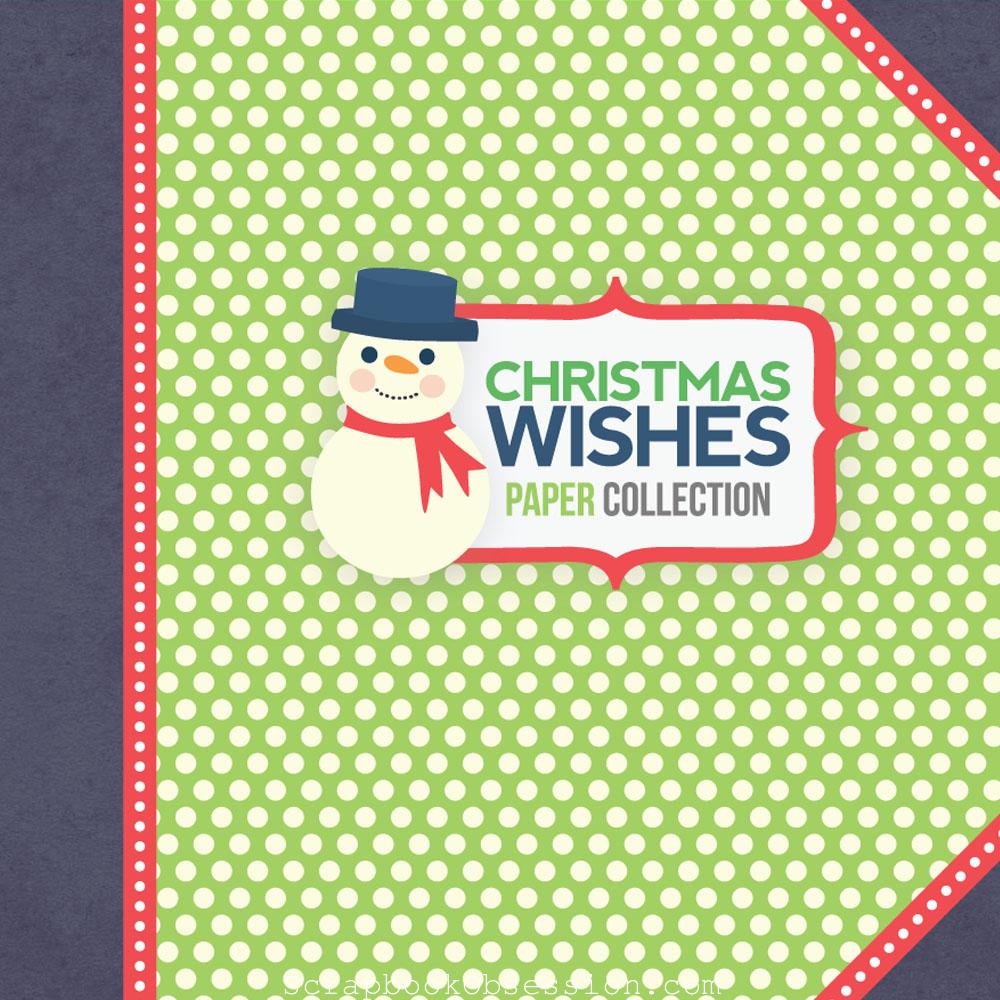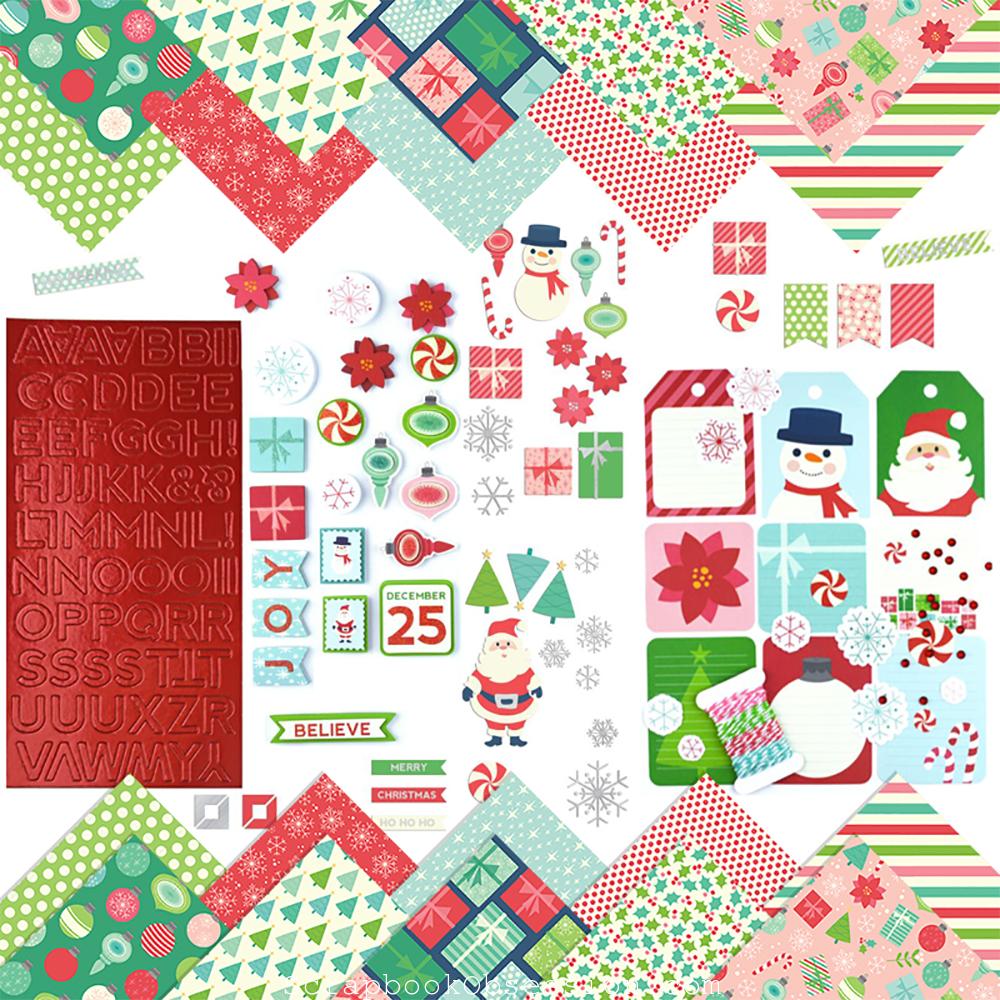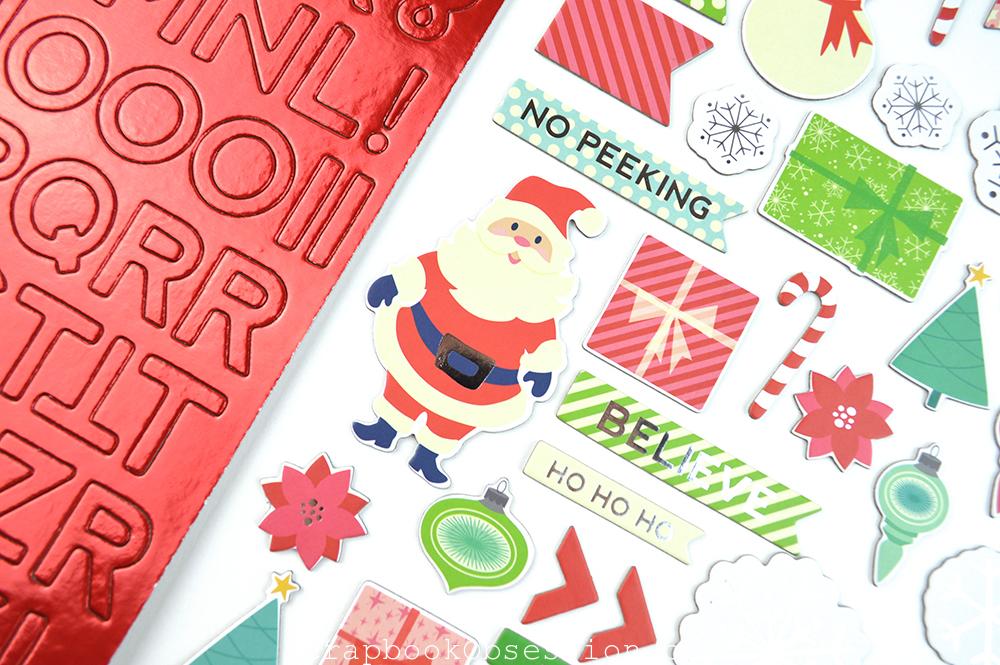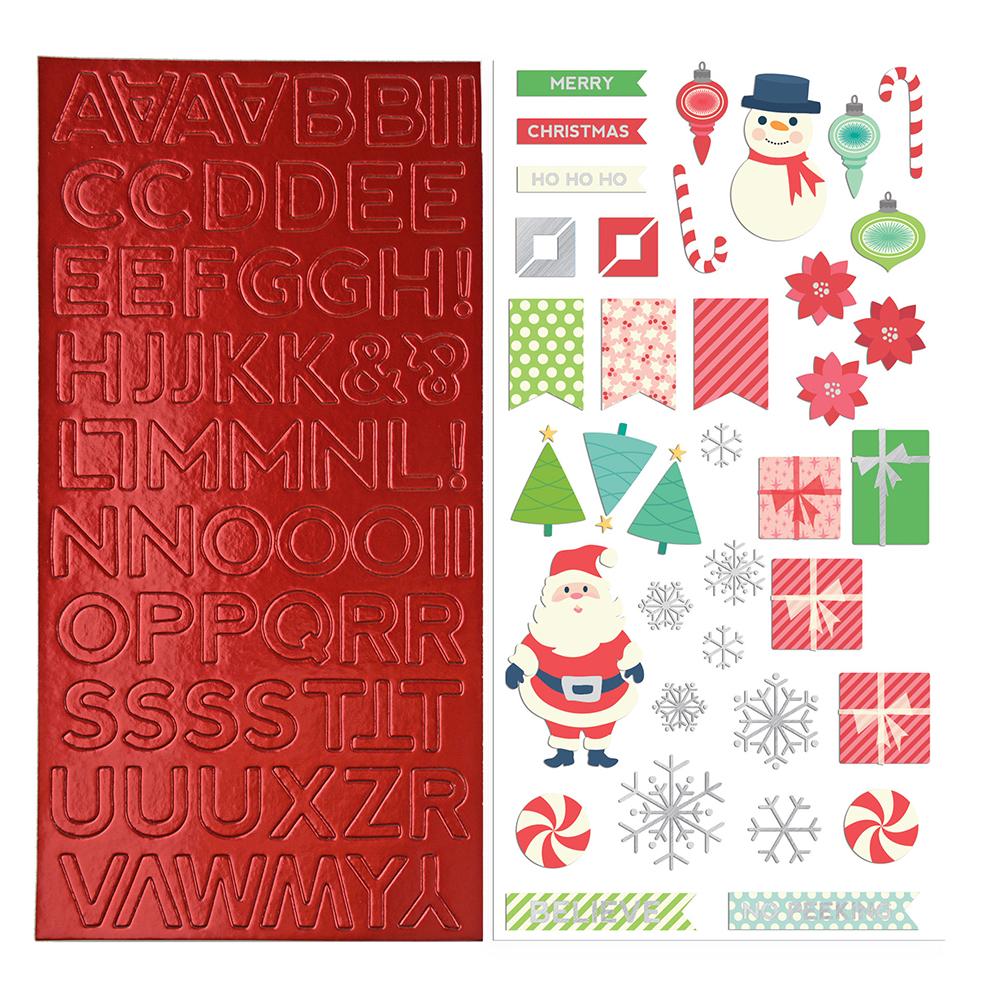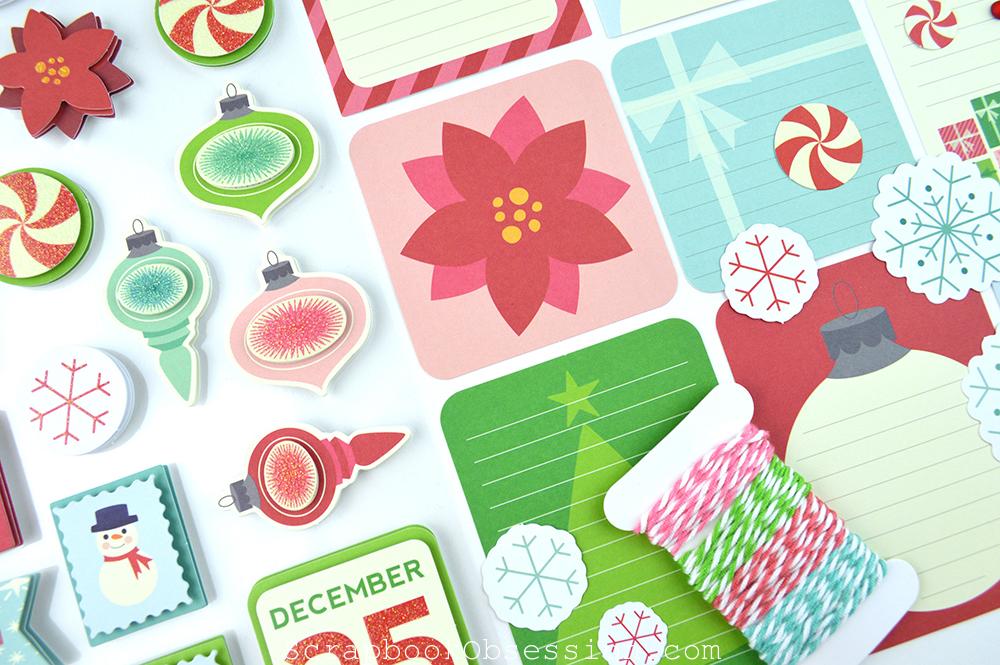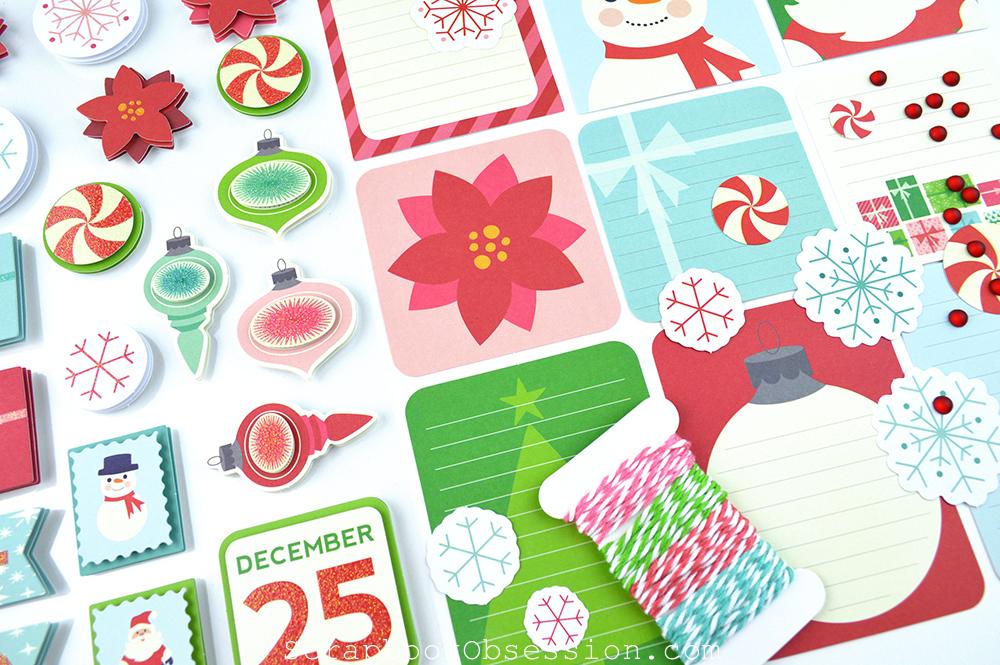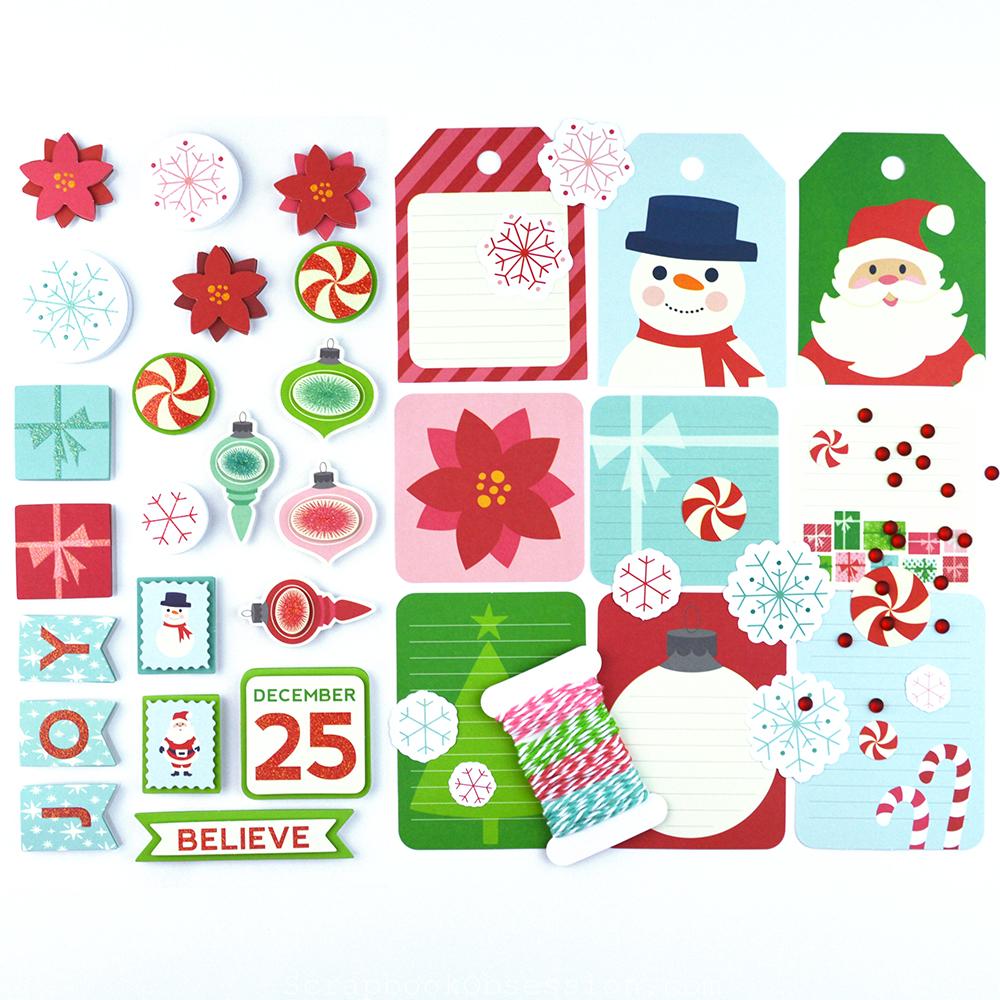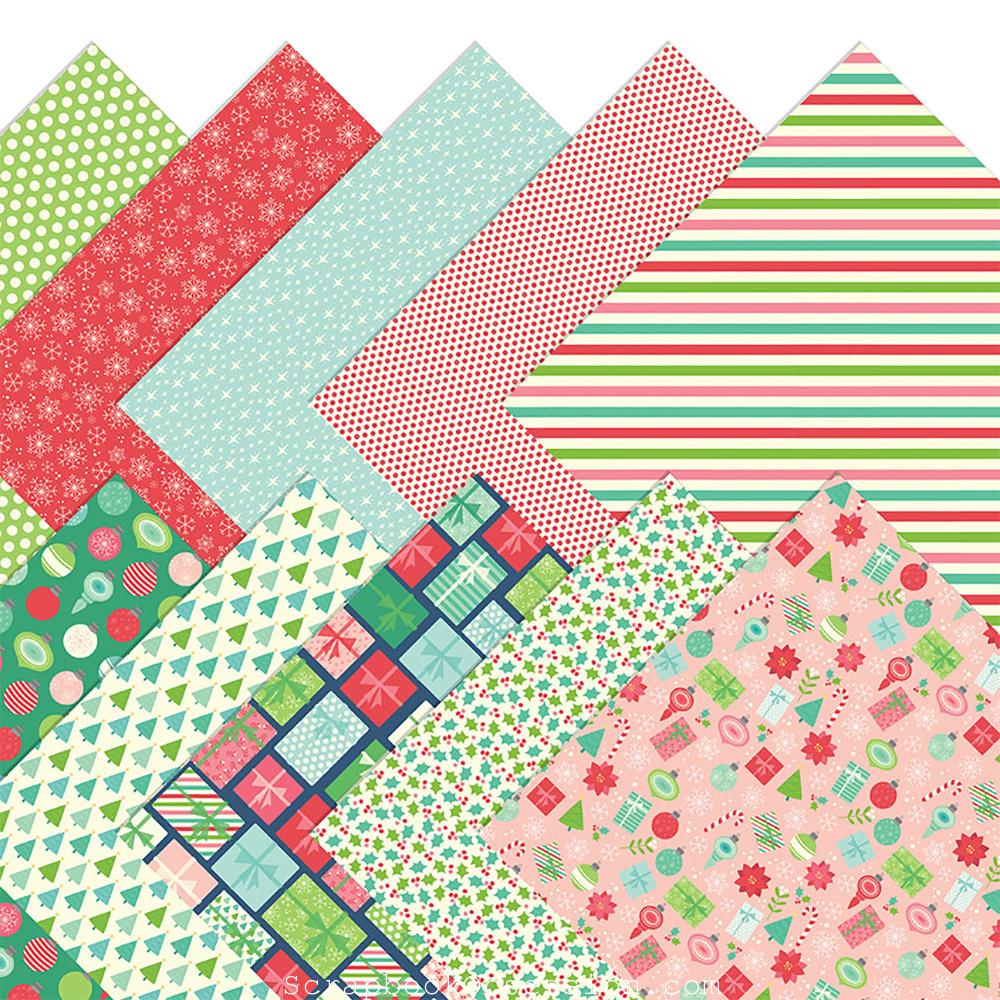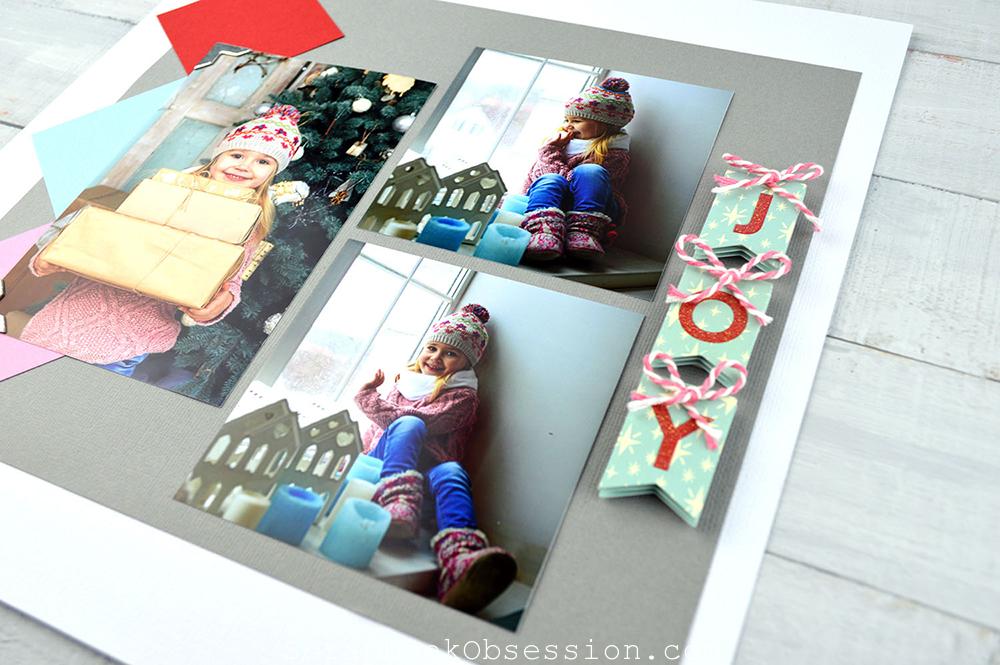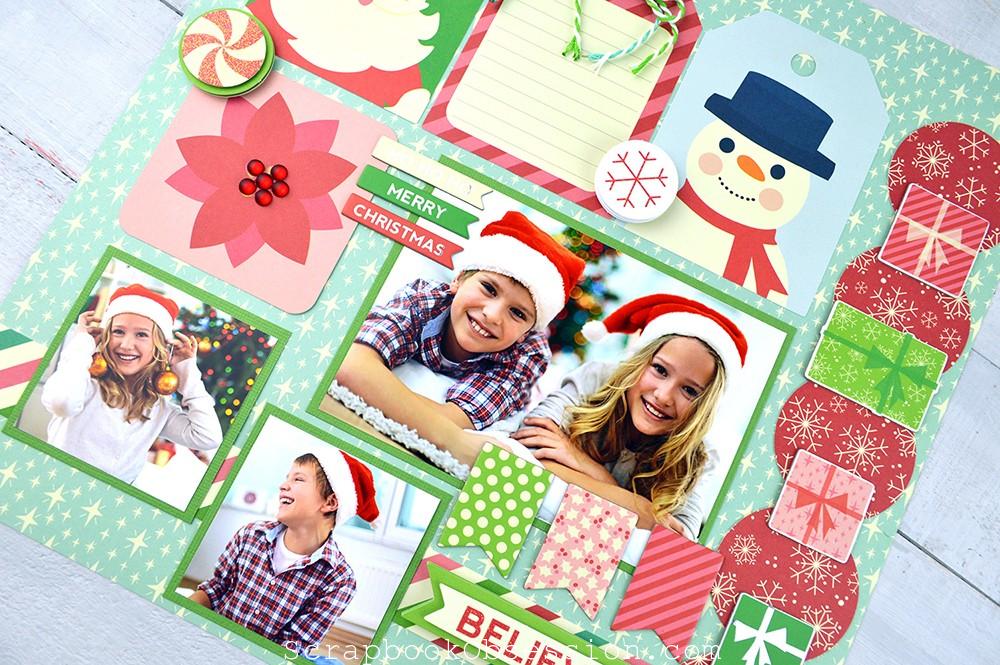 Did you see the twine bows on the 3-D "J-O-Y" stickers – oh fer cute! This is such a pretty and playful Christmas scrapbook kit. I like when Christmas lines have more than just red and green; the teal/turquoise and pink make it special. I'm not sure yet if I'm going to order it. I truly have enough Christmas scrapbooking stuff for layouts. I'm thinking about getting it to make Christmas cards and/or December Daily though. Hmm . . .
To see the full listing for the "Christmas Wishes" paper collection kit including components, please click HERE.
Anthology "October 2015 Stamp Sets" Kit $24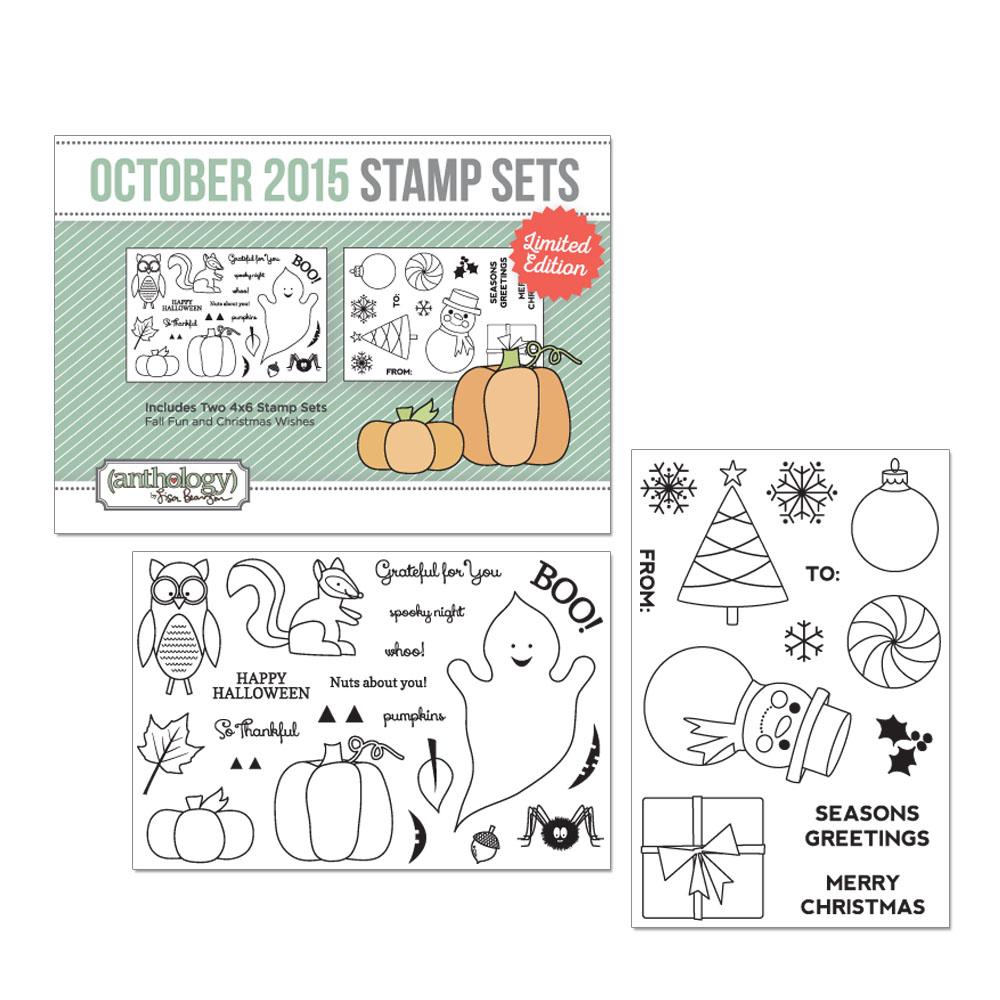 One sheet of stamps is fall / Halloween / Thanksgiving and the other is winter / Christmas. Love the images, especially the chipmunk and that mint candy looks like it'd fun to color in, huh? I just realized you can make a jack-o-lantern with these, LOL! There are 2 pumpkins along with 2 sets of triangle eyes and 2 mouths.
To see the full listing for the "October 2015 Stamp Sets" kit including components, please click HERE.
How to Order "Anthology" Products
You can order these kits (or tons of other scrappy things) from my My Anthology site right HERE.
Did you know that you can put any of Lisa's "Anthology" items on Auto-Ship? For instance, if you love what you've seen so far and know that you'll want all 3 kits each month, you can save yourself the trouble of ordering them every time and just put them on Auto Ship. Or maybe you run through cardstock, ink, albums, and page protectors like crazy. Put 'em on Auto-Ship and you'll get them automatically every month.
You can change your Auto Ship items at any time. That's what I do. Last month, the 3 August kits were in my Auto Ship, then for September I got one of Lisa's kits, the Anthology cutting mat, and some Tangy Tangerine supplements. In October, I know I'll need some more weight loss drops and at least 2, maybe 3 of these kits. So I'll just update my Auto-Ship now and I know what day I'll be charged and when to expect the items (my date is the 25th).
If you have any questions at all, don't hesitate to ask. I can be reached here: erika@scrapbookobsession.com or 805-400-3261.
I'm so excited to share these new products with you and hope you love them!