I have a big, belated *THANK YOU* to say. Like, belated, since early February. My online friend ABBY sent me a box full of scrappy goodness! Just because she's like that. It was like Christmas in February, I tell ya …
Here is the whole lot of it together. It's okay to be jealous.
Remember when I blogged about the line by MELODY ROSS for GCD that was sold exclusively at SOME Michaels stores? Well, my Mike's didn't carry it and Abby's did, so she sent me a buncha the 12×12 double-sided sheets! I know!
Here is one side. That large butterfly has black velvet flocking. It's absolutely GORGE in person!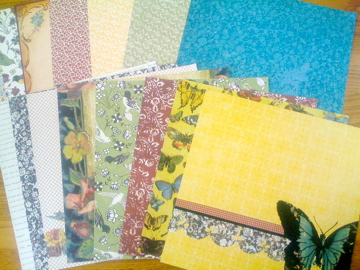 Here is the other side (the back side of all the above papers) …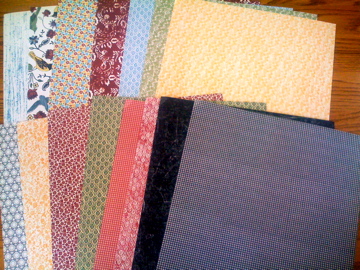 Some pretty ribbons, cute chipboard flower embellies, a handmade "thank you" card, and a bunch of journaling cards, etc. by MY MINDS EYE.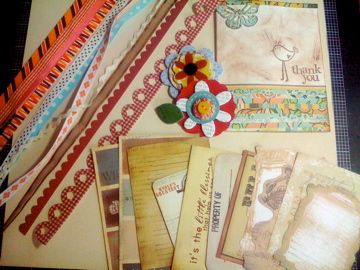 Look at all the cute stuff she made me with her CUTTLEBUG and NESTIES! I don't have either one, so I'm very grateful. She had slyly asked what my favorite colors were to scrap with, and she made exactly what I like :)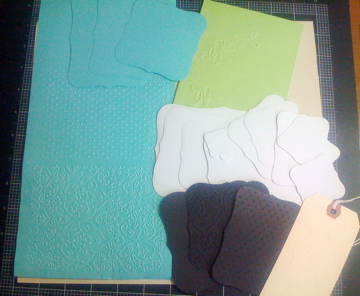 She also knows that I love PINK PAISLEE, JENNI BOWLIN, and all this other cute stuff.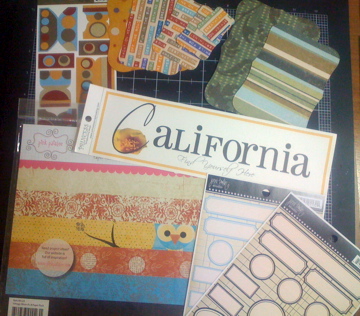 Lastly was a fun scrapbooking magazine …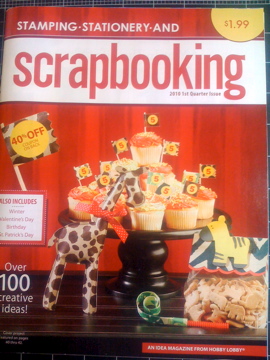 Thank you, Abby. Thank you! Thank you! Sorry it took me so long to say it :)
Do you have pals who send you fun surprises in the mail? When is the last time you surprised someone with scrappy mail to brighten their day? Well, actually, that would be 'week' or 'month', right? If you don't have an online scrapbooking friend like this, a lot of the message boards will help you find one …