I've got 'em and it's not just me. I've noticed the following in the last week or so:
– The scrapbook message boards are slow. Like watching pain dry. This pains me.
– The CK Media "reorganization" news is harshing everyone's mellow.
– Either the new CHA products do not excite, or if they do, no one can afford to buy them. Manufacturers are desperately calling/e-mailing retailers, who can't afford to buy much.
– Erin Lincoln says she's not been paid in awhile….where does that leave CKMB?
– 2peas boards have been down all night
For me personally, there's this kinda stuff:
– I posted a restaurant rant on 2peas, expecting about 90% support, and got much less than that. Didn't 'splain myself well enough, for one thing. And beyond that, it's just cranky time, I guess.
– Landry was overnight at the vet hospital getting his manly bits removed. It was practically unbearable how much I missed him.
– DH and I got our first paychecks today since pay cuts….major ouch. How do you cut hundreds more dollars from a budget that is already bare bones? {Yes, I would get rid of my internet but I need it for work, natch}.
– Lastnight to cheer myself up, I decided to cash in a $15 product credit I've had for 6+ months at MEMORY WORKS (it was a consultant referral reward). Got all twitterpated over the Jenni Bowlin "Farmer's Wife" and die cut calendar cards I had in my cart. Went to cash out and it declined my card. Found out today from the bank… they closed my scrapbook spendy account back in December…due to lack of activity. What in the HAY-ELL is that about??
– Just plain tired and feeling the blues…
As for my scrapping, I'm actually kinda' re-energized after my crop last weekend, yet there has been no TIME or ENERGY to get to it.
How can we turn this around, ladies?
– Stacey at AMR had the right idea. She started a HAPPY THREAD with a little prize. That cheered me a bit :)
– SASSAFRASS LASS and new BAZZILL cardstock packs at Mike's!!!!! And a coupon this week!!!!!
– Would a couple Landry photos help? Well, here ya go…Could he BE any cuter?!?!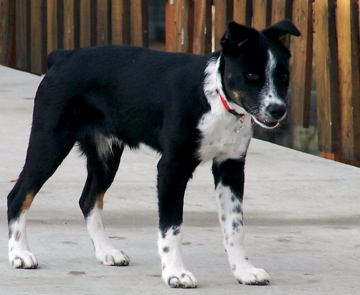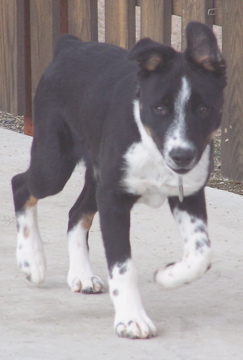 Are you having the Scrapbooker Blahs? Lie right down on my couch and tell me all about it…..