The Memory Trends show going on in Las Vegas is one of the wonderful scrapbooking trade shows held every year. Most companies show off their new product releases. Memory Trends is similar to CHA, the big show by the Craft and Hobby Association. This week at Memory Trends they are also announcing the winner of the Creating Keepsakes Scrapbooker of the Year (aka SOY). There are a few of the Top 10 Finalists who frequent the CK Message Board, so if you want to chat with them or view their galleries, come on over to the CK WEBSITE! We'd love to have ya'.
I found this great site called REMEMBER THE MOMENTS where all the new product releases for Memory Trends are shown – wha hoo! And there is some gorgeous stuff as usual. Every time I think the designers couldn't possibly top themselves, they do. I picked one favorite from each line shown:
3 Bugs in a Rug, from Playful
7 Gypsies, from Pretoria
Basic Grey, acrylic stamps!
Cosmo Cricket, love the whole Hey Sugar line…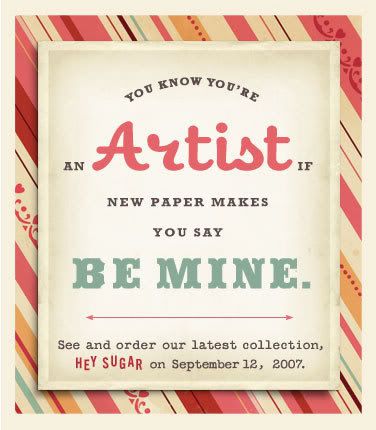 Flair Designs, from Rejoice (the true meaning of Christmas…)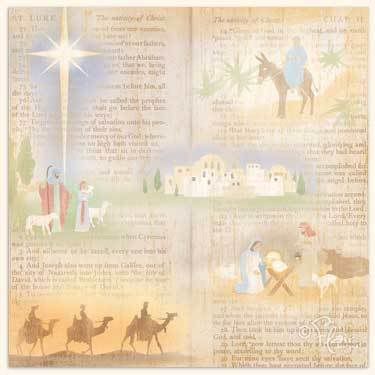 Hambly Screen Prints, a sampling
Karen Foster
Luxe Designs
Making Memories, 5th Avenue, Elizabeth
There was some talk lately that MM had kinda' lost their edge, but I must now eat my words! They are definitely back with some rockin' stuff. If you look at nothing else, check out the MM stuff. They have 3 new lines!
My Minds Eye, from Frost.
They also have 3 new lines; love them all, very Basic Grey-ish..
Paper Salon, clear stamps
Rouge de Garance, a cutting edge company, very cool stuff – check it!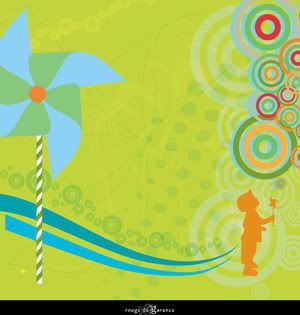 Rusty Pickle, feeding the acrylic album craze…

Scribble Scrabble, Spencer's Collection
I've never heard of this company. Could you have fun with this paper, or what?
Studio 8, Falling Leaves (NEW COMPANY)
Technique Tuesday, acrylic stamps
So head on over to RTM and check it all out, then come back and Comment with your thoughts, your likes, your dislikes.