Hi! If you'd like to shop for Anthology, you're in the right place!
I'm on Team Lisa Bearnson with Youngevity. That means I'm a consultant with the company that sells Lisa's new line of scrapbooking products called "Anthology."
New products will be released monthly, starting with August 2015, and I'll keep a running list below.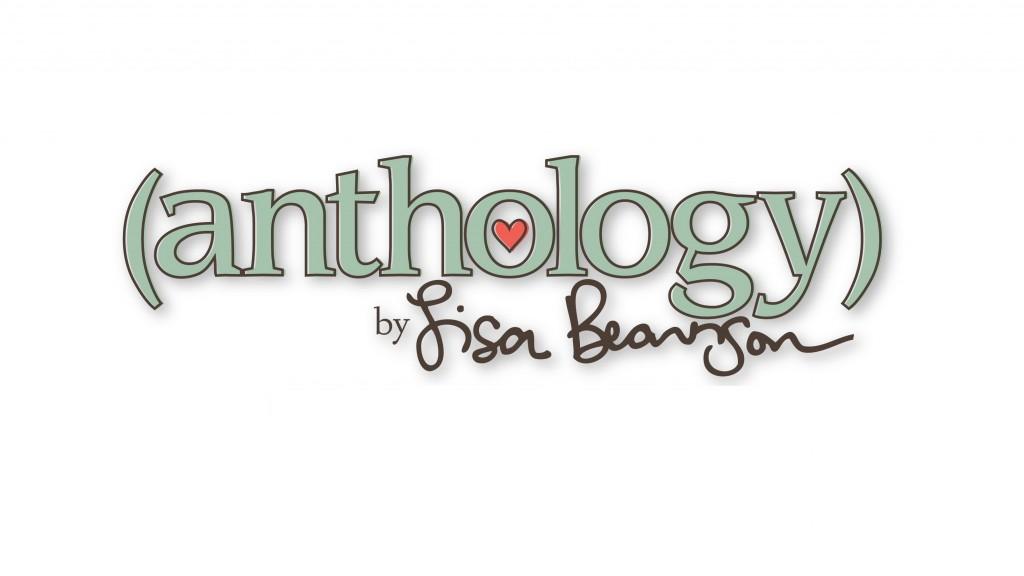 How to Buy "Anthology" Products
1. Go to my Youngevity website https://erikafriday.youngevity.com/
2. On the top right, click Join, Customer.
3. Fill in the requested information to create your Preferred Customer account.
4. Please make sure it says you're signing up under Erika Friday #101433514
Voila! You've created your account and can shop for Anthology products at your leisure beginning Tuesday, 08-25-15 when the line launches. It's just like shopping for any other scrapbooking products online and they'll be shipped directly to you.
How to Shop
Go to https://youngevity.com
Log in with your ID and password (your ID was sent to you when you registered; I can look it up for you).
Click on Products If you Sort by Brand, Anthology should be near the top of the list starting at 10am MT Tuesday 8/25/15
Let me know if you hit any snags and I'll help!
How to Sell "Anthology" Products
If you'd like to become a consultant, you can sign up in the same place, just click Distributor instead of Customer and choose the $25 Distributor pack or one of the $499 CEO packs (can be scrapbook-related or not).
Lisa Bearnson "Anthology" Scrapbooking Products
Available 08-25-15
August Layout Kit $49*
(8) 2-page layouts
with embellishments and foam squares
in cello bags with recipe card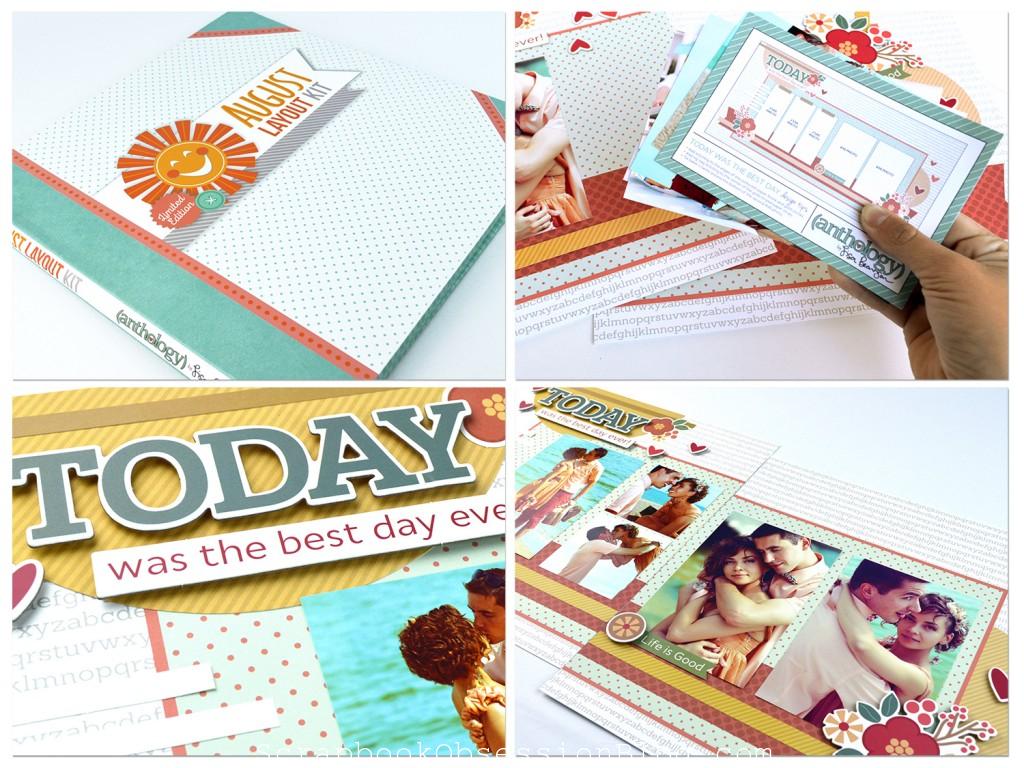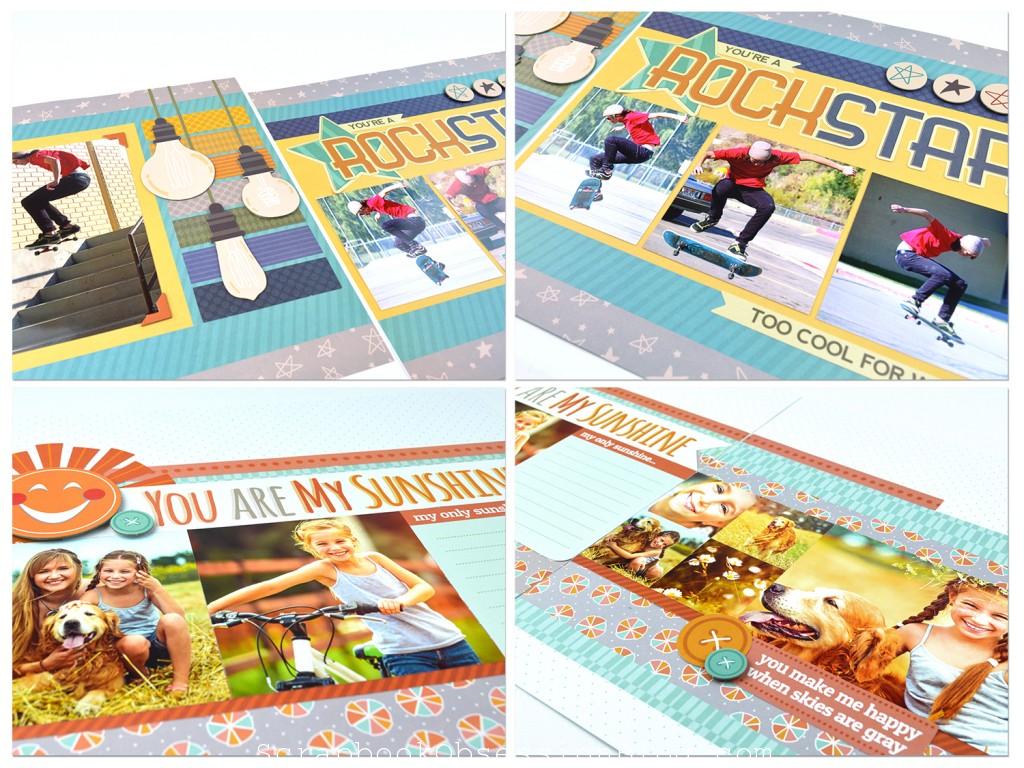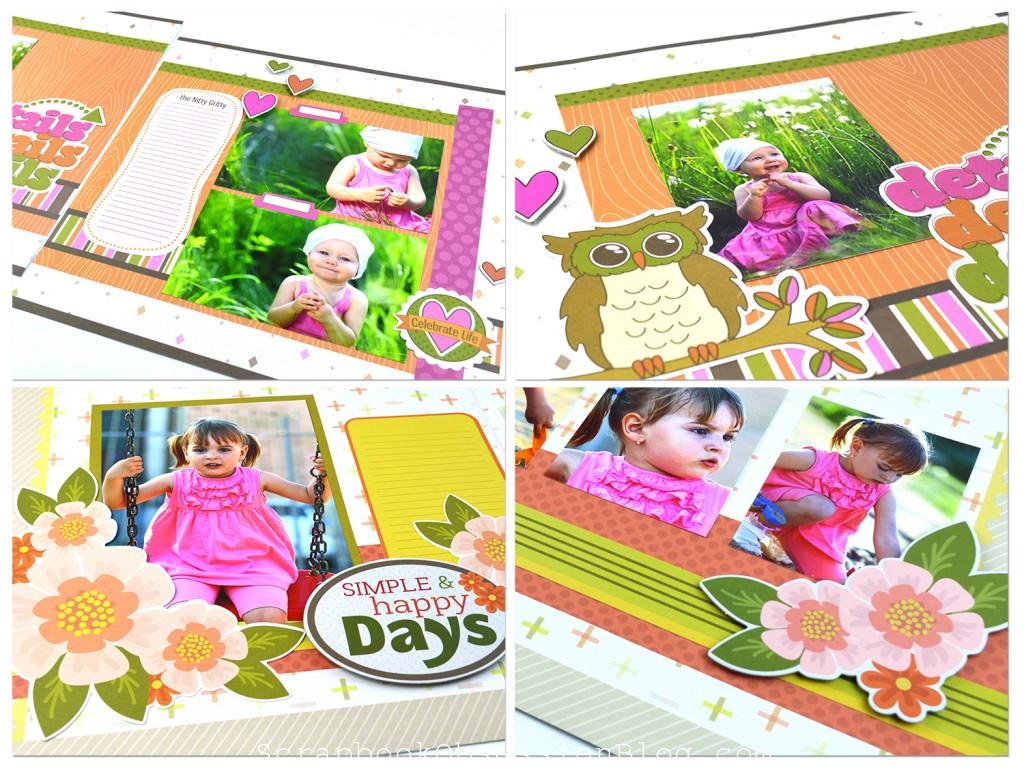 August Collection: Rosey Posey $42*
Paper and embellishments
August Stamp Kit $24*
(2) 4×6 acrylic stamp sets "Hey Foxy" and "Whoo and When"
envelope with velcro closure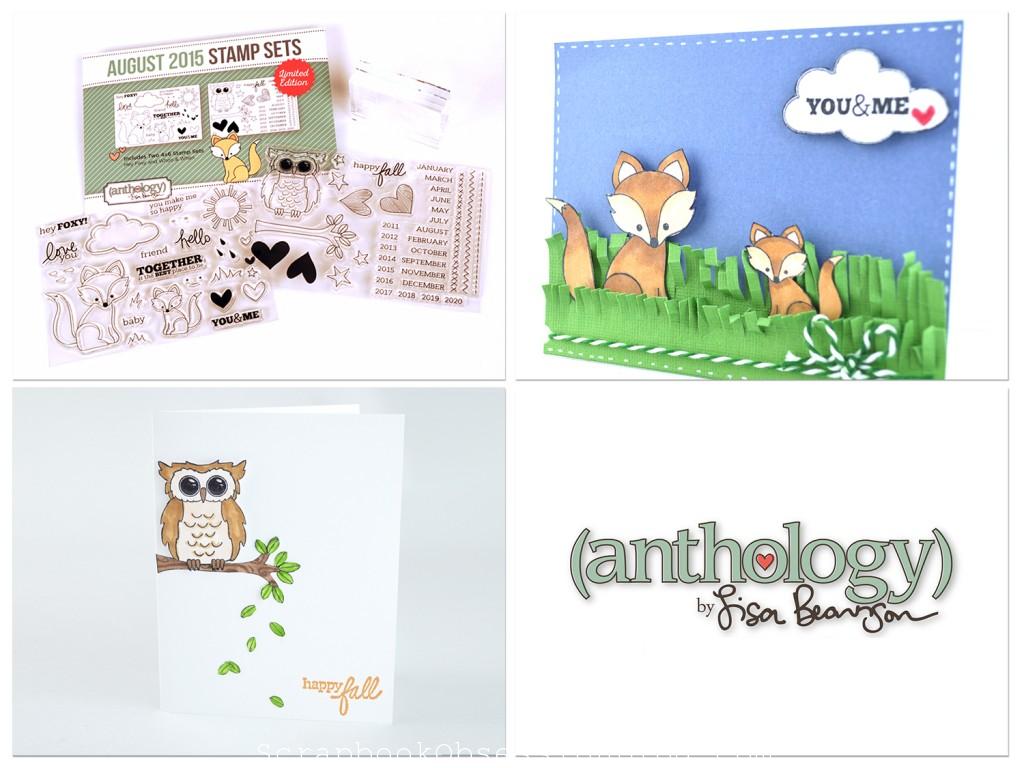 Anthology Acrylic Blocks $19.60*
(3) blocks – 2×6″, 3×4″, 2×2.25″
with gridlines and "hand grips" on edges
For Consultants
Anthology CEO Kit $499
Business Builder Kit $42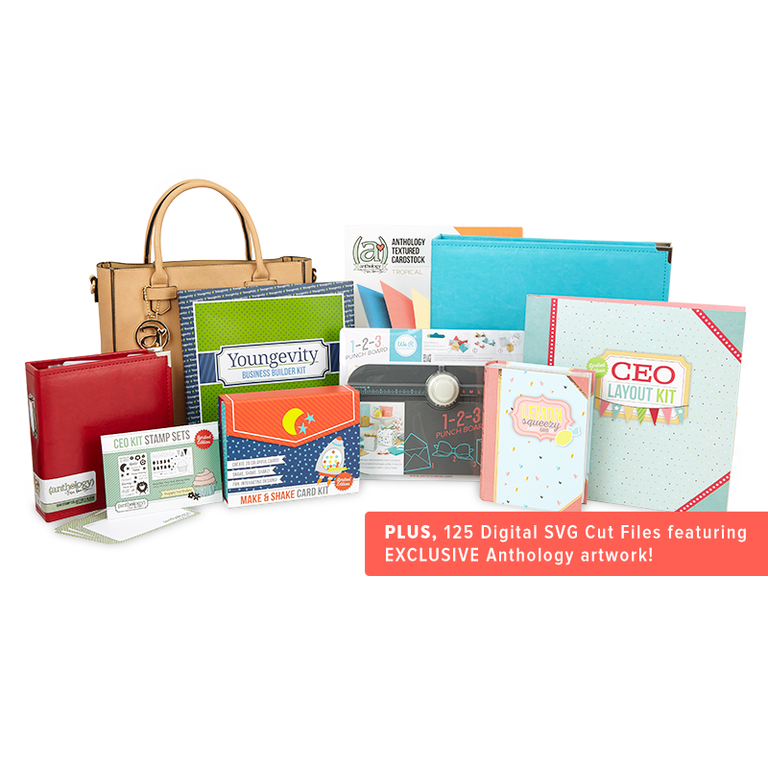 *These are wholesale prices; to get them, you need to be a Preferred Customer (free), Distributor ($25), or CEO ($499).
Available September 2015
No sneak peeks or product images released as of 08-24-15 but I'm told the September Anthology products are in the warehouse and ready to ship when the time comes!